Renovating your home can make it more relaxing and safer for your family.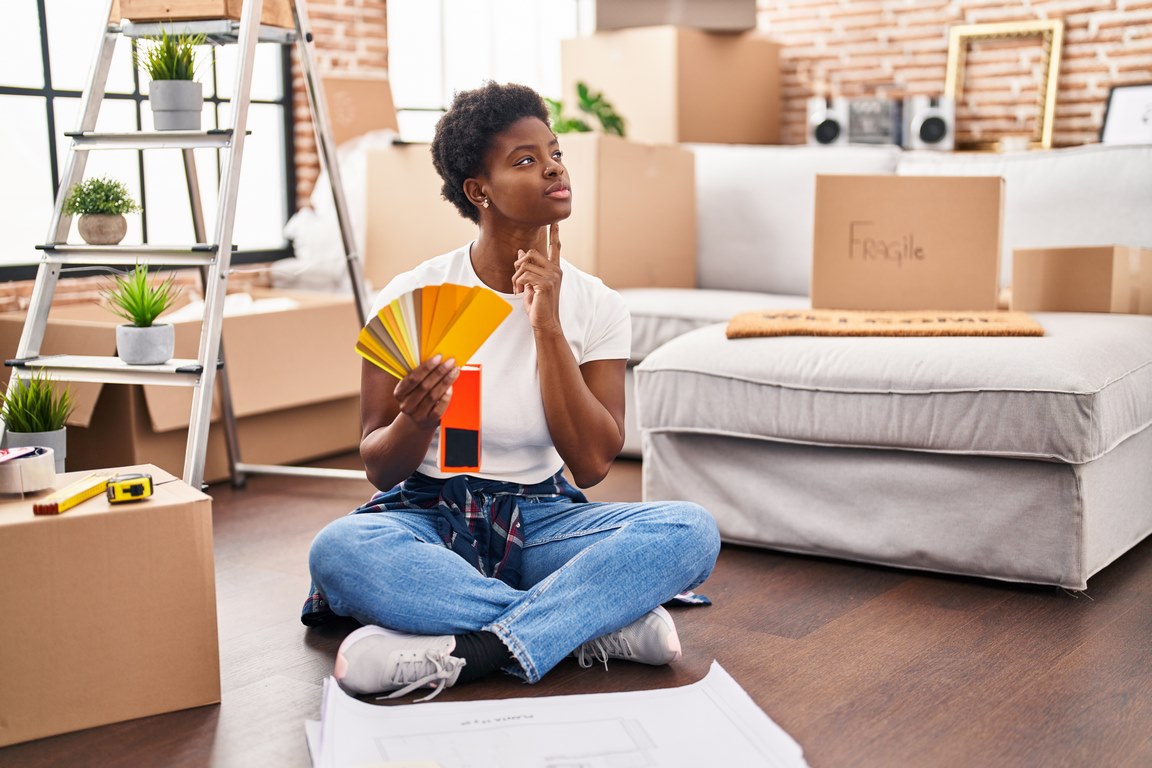 It allows you to address safety issues and replace outdated or broken appliances. It can also increase your home's value. Just major changes to your kitchen or minor ones in your bathroom can bump up the asking price of your property.
A home remodel can even help you save money. You might find this hard to believe, but it's true. For example, you keep repainting walls because of low-quality paint. With a revamp, you can take the opportunity to hire a professional or buy high-quality paint.
Aside from saving money, you can pay lower utility bills when you upgrade your home. Using energy-efficient appliances, updating your windows, and improving insulation will lead to lower electricity bills. In short, renovating your home is your chance to find ways to use less heat, less air conditioning, and less electricity.
But once renovations from Capital Building solutions or another company are done, you'll need to clean up. Hence, you'll need to come up with a plan. Without a plan, you won't be able to live comfortably in your home or move back in as scheduled because there may still be hazardous materials or substances left. Read on to learn about strategies you can use to organize your home after a renovation project.
1. Designate an Area for Trash and Donations
Before decluttering your home, you need to designate a specific area for trash and donations, so you can speed up the organization process. Having a separate zone will prevent you from throwing away items that can still be useful to others and make your storage space clutter-free.
After selecting an area, gather some clear storage bins for storing items quickly and keeping things off the floor. It's best to go for clear ones, so you'll be able to see the stuff and look for certain items easily. As you dispose of your trash, ensure that all harmful elements are safely removed from your property.
2. Improve Indoor Air Quality
One of the most common issues when doing renovations is the dust that makes its way to the vents. In addition, the smell of construction materials, like epoxy, paint, and plaster, may linger for a few weeks after the completion of a project, lowering the air quality of your home.
There are strategies you can use to maintain good-quality air during and after a home renovation. One of them is to install plastic barriers around the worksite. You can buy them at a local Home Depot. An alternative is to add a tarp but go for a clear plastic with a zipper since it's more practical.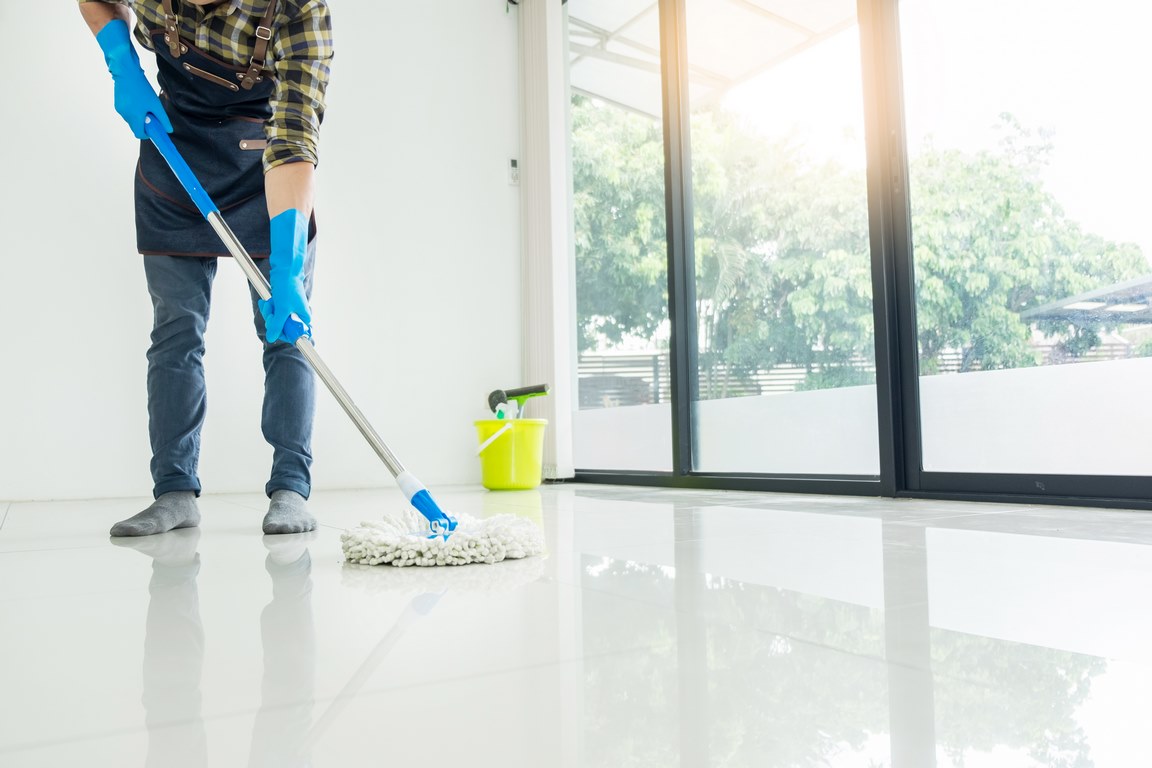 Another strategy is to rent a commercial-grade air scrubber. This will be an additional cost to your renovation project, but it will be worth it. An air scrubber is designed to clear dust and other pollutants in the air and keep your home fresh and clean. Take advantage of air purifiers as well. Consider seeking professional assistance too. Professionals can check whether your heating, ventilation, and air conditioning (HVAC) system remain functional.
---
Read Also:
---
Furthermore, ventilating your home is an effective approach to restoring fresh indoor air. You can do this by opening doors and windows to allow fresh air in and push polluted air, such as toxic gas and fumes, out of your home. Replace air filters if necessary. Take out the vent covers around ceilings and walls and clean them with warm water and soap and then leave them to dry.
Gather all remaining paints and construction items filled with chemicals and store them in properly sealed containers to prevent them from leaking. If you need them in the future, you can store them in areas with exhaust ventilation. But if you don't plan to use them anytime soon, you can give them away or sell them.
3. Clean Surfaces
After a major renovation project, you're most likely to find wood shavings, open paint cans, and other components left in the construction area. If you don't dispose of these materials immediately, toxic elements or dust particles may be left on kitchen surfaces and walls.
Wear disposable gloves, protective goggles, and a mask when you clean and wipe down surfaces, like tabletops, countertops, dressers, and desks. But don't just wipe them down with a damp cloth. Disinfect them with alcohol solutions or bleach to prevent the spread of bacteria.
Vacuum soft surfaces, including carpets and furniture cushions and mop, as well as disinfect floors. Lastly, clean other stuff, especially those in the renovation zone, such as the following:
Electronics
Small appliances
Light fixtures
Lamp shades
Ceiling fan blades
Decorative items
Key Takeaway
A renovation project is exciting to do. But it can be stressful and challenging if you don't have a plan to clean up your place. Following these tips will help you devise a clear plan and make organizing your space after renovations a breeze.