It is not always a simple job to bring a place together and turn the designs into pleasing and elegant at the same time.
There are several factors to think about- from finding out just what paint looks perfectly in your home, suitable illumination choices or lighting, and how to position furniture correctly, and a whole lot more.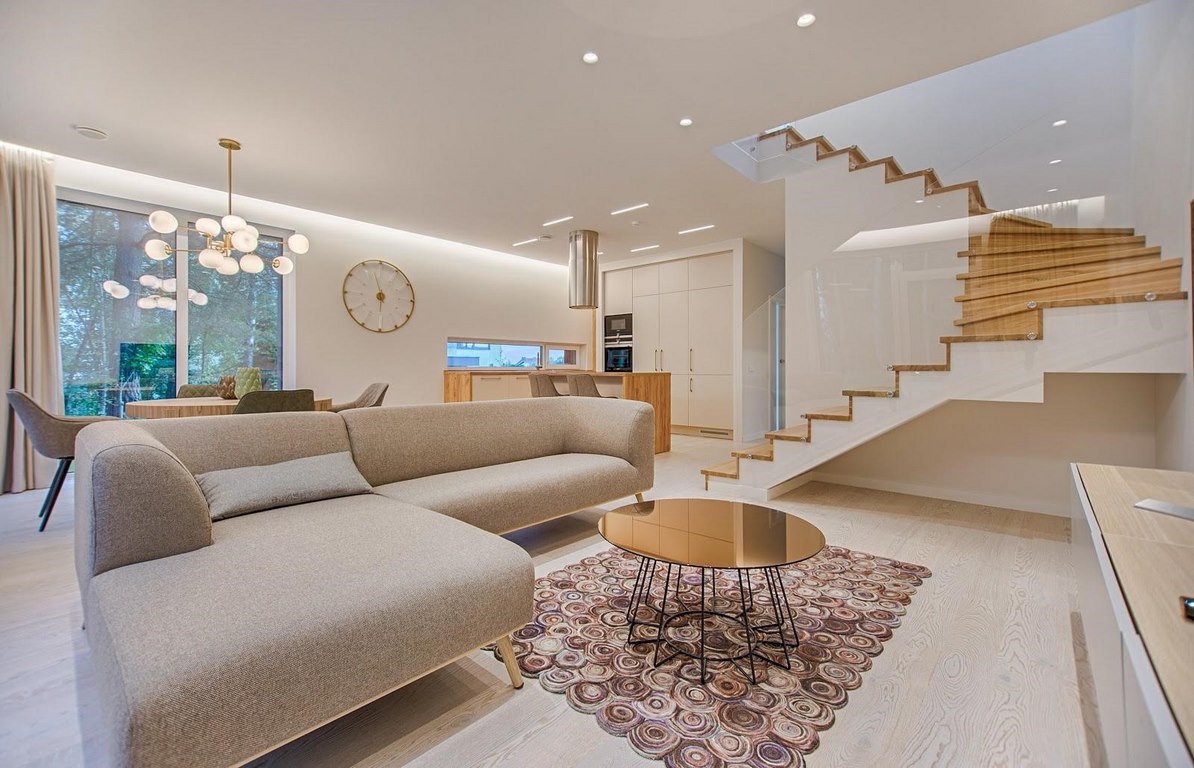 When you try to dive in all at once, it can start to feel daunting. Interior design can vary from person to person, but you will know and understand more about it in this article.
Fortunately, if you want to give your own home a makeover, you can use these top 8 ways to improve your home's interior design.
What Is Interior Design?
Interior design is a discipline focused on architecture and space planning, producing coherent designs for home interiors and visually attractive businesses.
Skilled interior designers go through years of professional education and intensive training. To pull a room together and make it fabulous and practical simultaneously requires a careful eye.
Not everybody can afford to hire an interior designer to come into their house and direct their design decisions. Some people simply want to be the ones to use their style and interests and produce their own design decisions.
8 Ways to Upgrade the Interior Design of Your Home
1. Knowing What Type of Interior Design Style You Like
In the beginning, choosing an interior design style will help you keep your space cohesive and centered.
There are plenty of types of décor to choose from on the internet. And all of them come with their own exclusive design components, paint schemes or decorative elements, design details, window treatments, and even wall art patterns.
To get a taste of what designs and decorating ideas you want, familiarize yourself with several distinct styles, including what design trends are common right now.
2. Know What Is the Main Attention in Your Home- The Focal Point
Each space should have a focal point. Think of an exciting or beautiful piece that captures visitors' attention, such as a work of art, a fireplace, or perhaps a comfortable sofa.
Take care not to go overboard here because it will begin to feel overbearing and chaotic if you do have so many areas of focus in a living space.
If you have room for a fireplace, why not consider having one? A fireplace is definitely one of the must-haves that can take your living room to the next level.
As the Kentucky Lexington fireplace store designers say, choosing your fireplace design can be a focal point of more extensive living space. For sure, it will fit beautifully in your home to cozy things up.
---
Read Also:
---
3. Choose Your Color Palette
Note that your color choice will make or break your ideas for interior design. For your interior design, be careful to blend the colors, and they should fit well with one another.
For your primary color, stick to 60 percent, 30 percent for your secondary color, and ten percent for your accent color.
Do not stick to neutrals if you want your decor to stand out because they are too delicate and would not make your room stand out. Choose colorful designs instead, which are aesthetically attractive and appealing to the eyes.
4. Add Plants to Liven Up the Atmosphere
Plants are really a perfect way to liven up the atmosphere and bring a nice touch to your home.
Ornament your spaces with large plants if you want your interior design to stand out. In the corridor, arrange a couple of large plants or put them in your living room. If you are on a budget, you can consider having plants because they do not cost that much.
5. Think About the Lighting
Creating a comfortable environment is a crucial component. It is about making your home feel cozy and inviting.
A big part of this is lighting. Improper lighting can ruin a well-designed room, so be sure to factor lighting into your budget. From the windows, table lamps, ceiling lights, accent lighting, etc., you should consider all of these things and make sure that it perfectly fits your design.
Be sure to open the curtains during the day to let the natural light brighten your house. Natural lighting allows individuals to feel relaxed and see precisely where things are.
6. Choosing and Sizing the Furniture You Pick
In your place, decide on the furniture you like. Think about size, since an attractive living space can create a combination of big and small parts.
To give your space a more airy atmosphere, position your furniture at least a couple of inches away from the walls.
You can also make your home cozy by adding these things. For a comfortable feeling, put out a few snuggly throw blankets and add a few throw pillows in various shapes and sizes. Also, consider textures and add the things you would want to touch. They instantly heat up a room.
7. Add Finishing Touches
If you are already happy and pleased with the look of your house, add the final touches. In any space, accessories, art, plants, and flowers add brightness to a room.
You should keep a budget reserved for them. Lampshades, rugs, cushions, paintings, and plants can all make a big difference, but once you have the walls decorated or papered and curtains hanging, they are often tricky to select. Their colors should be suitable to the color palette you have chosen.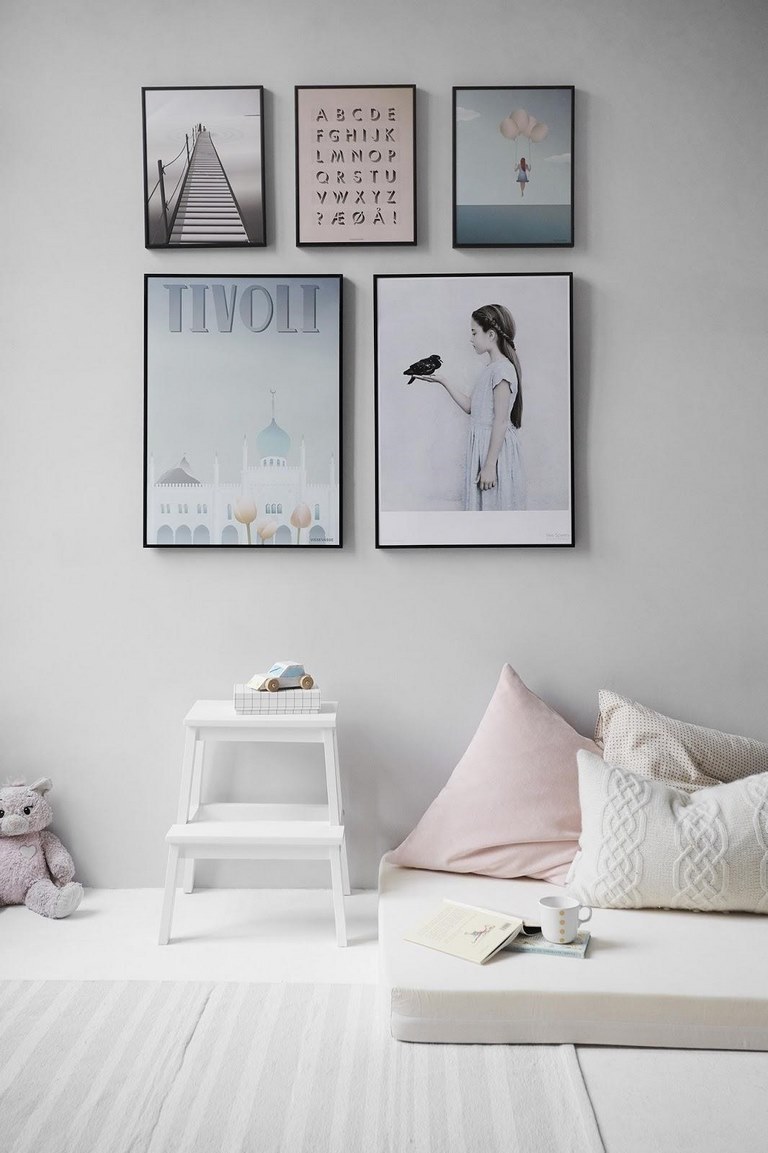 8. Design According to Season
Try putting decorations and patterns according to the current season if you can afford it. Each season brings good looking designs that can uplift your motifs.
A skilled finishing touch that builds interest and character is paying attention to detail. Accessorizing with precious artifacts that echo the new season is an easy way to do this. With the end in mind, you can finally start building your interior design.
Know what you are trying to accomplish by setting up a brief, clarifying what the mood and style need to be, and having a visual image of your target so that you have those stuff to relate to.
Try to really push boundaries on your own. Your home is the place you have in your mind to explore and build some wild ideas. Plan the space the way you would like it. Happy decorating!