Basements are undergoing a renaissance right now. Traditionally, homeowners make their basements filled with boxes and old, broken appliances.
However, basements are now transitioning from a man cave to an entertainment room. Many homeowners today are doing their best to make their basements useful and entertaining.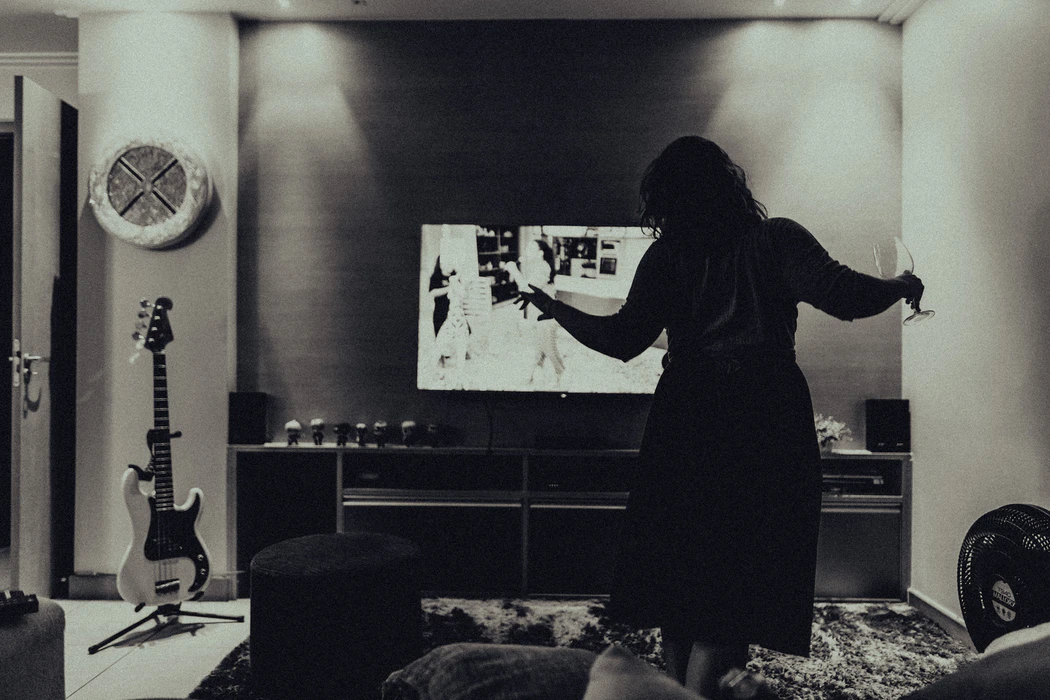 Homeowners are using their basements for way more than a storage room. With that in mind, here are some tips to turn your basement into a place for entertainment.
Maximize Your Space
Before you begin decorating your basement, decide how your entertainment center will look and what items will fit into the room.
Many homeowners make the same mistake of stuffing large appliances into their basement and not using the space wisely.
Thus, making it more like a room for storage than a place for fun.
According to our folks at Nixxit Junk Removal, you can get rid of your unwanted items and free up your basement instantly, as many services can help you collect your stuff and dispose of it for you.
However, choose the one that is reliable and professional when handling this kind of thing.
If your basement has a lot of space to offer, consider remodeling the room and add dividers to it.
Also, experts suggest that if you plan to spend some time in the basement, installing a small bathroom can help in the overall value of your basement.
Choose the Right Colors
Now that you eliminate your junk in your basement, it's time for you to choose the color of your room.
A room's color can make or break your viewing experience. If you're planning to make your basement a gaming room or a movie room, dark matte colors will work best because they do not attract light.
Applying black or gray colors will also make the room feel larger, like the effect you see in movie theaters.
The same goes with the carpet and curtains if you are planning to put any. If you want to make your basement for music use, color won't be a problem, though you can follow any style that can make you feel relax and energize throughout your musical session.
---
Read Also:
---
Allocate space for Media Storage
As you transfer your video games, DVD's, cassette tapes, or old vinyl, you need to find a space to store them.
It applies to your entertainment consoles as well. Little did you know that once you have placed them in your basement, they can create an overwhelming feeling if there is no proper organization to it.
You don't want to see wires messing around your floor. You may use cabinets, closets, and bins to hide these things and make them more organized.
You can also use tapes and ribbon to tie your wires so they would not spread all over. Also, it is essential to have proper ventilation so that your electronic equipment won't overheat.
Manage Humidity and Temperature Level
Basements are susceptible to moisture, which can create molds over time. If you are planning to turn your basement into an entertainment center, it is best to put your walls some vapor barriers so your walls can absorb water.
You can also install insulation together with a vapor barrier at the same time. Doing this will soundproof your basement and keep the temperature at its optimum level.
To help you achieve a proper level of humidity and temperature in your basement, you can also purchase a dehumidifier and air purifier to clean up the air you breathe and removes the odor in your basement.
With the help of a dehumidifier, it reduces the chance of build-up fungus.
Set Up Entertainment System
In this step, take your time in choosing the perfect entertainment system for your basement. There is no rush in doing this.
You can choose a simple TV and a good speaker for a simple viewing experience. However, you can also get a seven-to-one setup for a much more immersive theater experience.
Take note that the number of speakers you get will depend on the size of your basement. Buying a Bluetooth speaker is also a space saver if you do not want messy wires.
For your entertainment screen, some homeowners opt to purchase a projector screen.
If you choose this, you may need to buy a satellite or a cable box to access video content, but it is much nicer if you stick to a flat-screen smart tv as your main source of entertainment.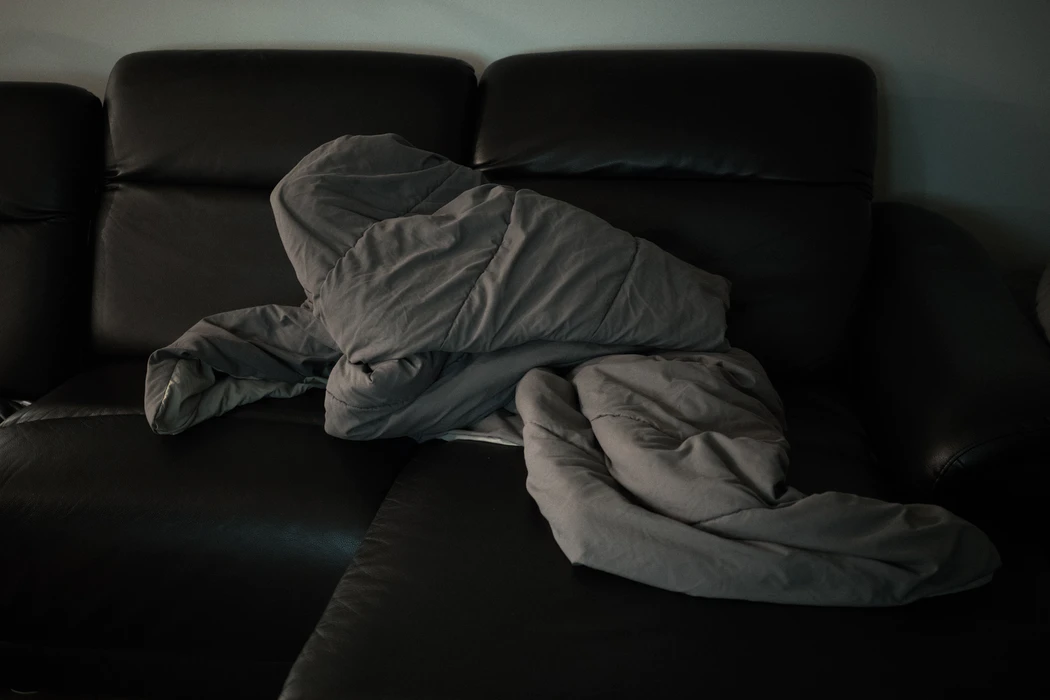 Comfortable Seating
Choosing the right chair makes your stay in your entertainment room cozier and relax. Everyone should have an equal view of the TV and should not have to move their body just to find the perfect position.
If you want a comfortable chair for you and your guest, check out the sectional sofa. Each seat curves inward directly to the screen to give you a much better viewing angle.
A lazy chair also works well, although you have to plan proper spacing to prevent the chairs at the front from blocking the view.
Use Smart Home Devices
With the help of technology, there are some devices that can make your life more convenient and make your room smarter.
The smart home system now lets you control multiple devices in one form of channel, and you can control them with your voice or straight to your phone.
You can turn on and off your lights, turn on the tv and speakers without having the need of pressing your remote or leaving your chair.
Some electronic devices will even let you program a routine like a brew you a coffee before or pop the popcorn before the movie starts.
You can get a smart home system for less than a hundred dollars online, and you can make turn your room into a smart home.
These tips can help you transform your basement into a good looking entertainment center.
Some of the things listed above may not work for anybody, but no matter what sound system or TV you got, as long as you spend it with your loved ones, it is already a beautiful entertainment room indeed.