Pipework is not easy to do.
The installation, repair, and replacement of pipes need a lot of work and technique to flawlessly accomplish the work.
You might have seen service contractors for piping works digging trenches because it has been the best way to layout pipes under the ground.
Digging these trenches will tear the yard's surface in a home, which may damage the landscape, driveways, walkways, and other things your yard may have.
These damages may turn into additional costs as most service contractors don't cover the repairs of damages done by digging trenches.
If you want to avoid this situation and save thousands of dollars, then trenchless piping technology may be the choice for you.
Explore the world of trenchless technology equipment and learn about the different types of pipelines used in underground infrastructure. Discover more about types of pipelines to understand the advancements in this field.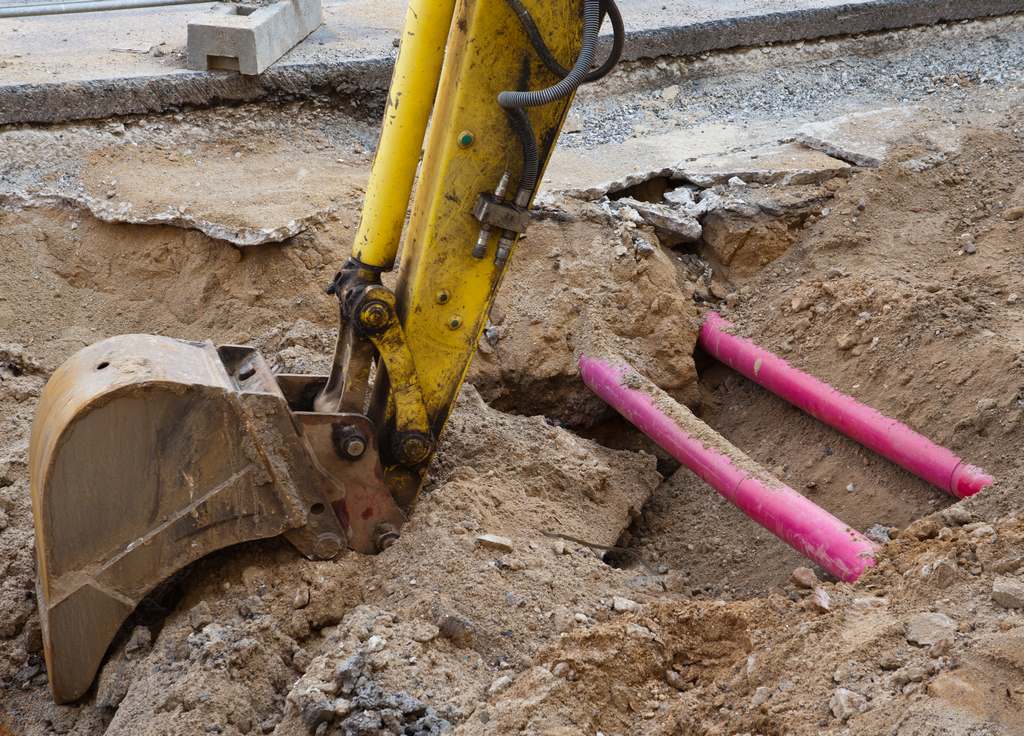 It has been an option for quite a while, but most homeowners aren't aware of it, so they still stick to traditional piping practices.
In this article, you'll know more about trenchless technology equipment and its methods.
---
Read Also:
---
Trenchless Technology: An Overview
Trenchless piping technology is a process that utilizes the existing insertion points of old pipes for cleaning and repairing the damaged part; it enforces the existing pipes, making them more durable. It also has a life expectancy of around 40 years or more.
Even though it cost around 50 USD up to 300 USD per foot, the trenchless technique will still be more cost-effective compared with conventional piping service contractor, along with the additional costs for restoration.
The construction time for trenchless pipes is relatively faster compared to conventional pipe installation, too.
Using trenchless technology will also help you avoid or minimize environmental pollution, such as dust, noise, and water pollution, traffic issues, especially if you're working on a busy road, and damaging the surrounding when digging trenches.
This feat is possible because of the following trenchless technology equipment:
Pneumatic Moles are piercing tools fueled by compressed air to penetrate and construct the needed pipe length under the ground.
It significantly reduces labor costs and damages compared to digging the whole pipeline system.
Vacuum Excavators are designed for digging operations involving underground utilities and pipelines without damaging them.
They can also be used for cleaning or removing excess water and mud that entered the pipelines before the repairing process.
Back Reamers are dedicated for directional drilling. Many types of reamers for rock, sand, and other ground conditions have been developed to maximize the efficiency and effectiveness of this directional driller.
HDD Tooling is a set of tools used for horizontal directional drilling. It includes rods, locators, drill bits, blades, and other essential tools for trenchless piping technology.
Pipe Burster is ideal for home repair or renovation because of its small diameter (around 150 mm to 250 mm).
It's also perfect on confined space, making it a top choice when you want minimal damage for your plumbing works at home or offices without disrupting other activities.
Types of Trenchless Technology
With a vision to improve pipe laying problems, while being cost-effective and at a higher quality piping, trenchless technology has been used for almost 30 years.
There are several methods developed to match the environment and the client's conditions.
Below are some of them:
Directional Boring
Directional boring, otherwise called level directional penetration or horizontal directional drilling (HDD), is a strategy for introducing underground channels and courses along a recommended bore way from the surface, with negligible effect on the encompassing territory.
Hydro Excavation
Also known as non-destructive digging, is a technique for unearthing while utilizing high pressured water to extricate the dirt and a concurrent vacuum to evacuate the dirt.
Thumping
Thumping, or more commonly known as non-directional exhausting, works where short walkways, garages, street intersections, or open digging would be restrictive.
It works by opening a little starter channel and controlling a small getting line to an objective.
At the point when the equipment arrives at the other pit, a new channel will, at that point, be snared to gear and pull in reverse into the beginning pit.
Pipe Lining
In CIPP, a pipe installed inside the current channel with unique epoxy tars. It makes the necessary quality of another pipe without harming structures, floors, hardscape, or finishing.
The best-preferred position to pipelining can epoxy a line at different points, just like covering the zone that needs fixing.
Pipe Bursting
Pipe bursting is a trenchless strategy for supplanting covered or old pipelines.
The pipe bursting procedure includes pulling a blasting head with a more significant distance across than the new substitution pipe connected to it through the old existing funnel.
The unearthing opening required at either end of this procedure can be as little as 2 to 4 feet.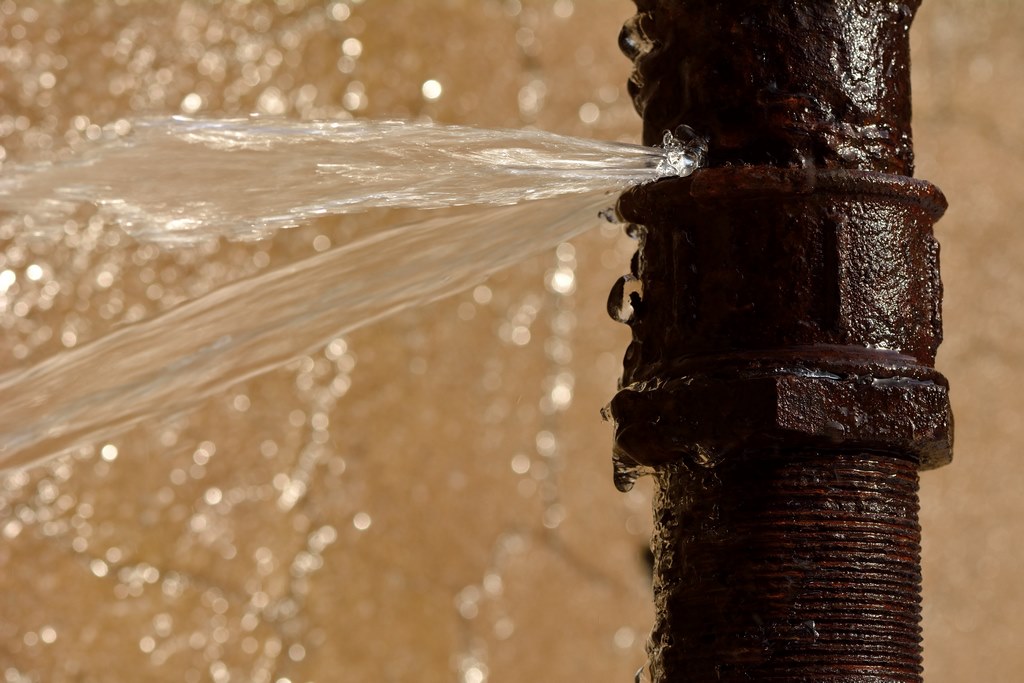 Takeaways
In just almost three decades, trenchless technology has opened a new horizon for cost-effective piping while maintaining its top quality.
It also contributed to minimizing the workload of installation and maintenance present in the conventional trenching method.
With the use of trenchless technology, your piping problems will be resolved in no time.