Owning your own home is one of the best lifetime achievements for the majority of people. But it is not the goal for everyone.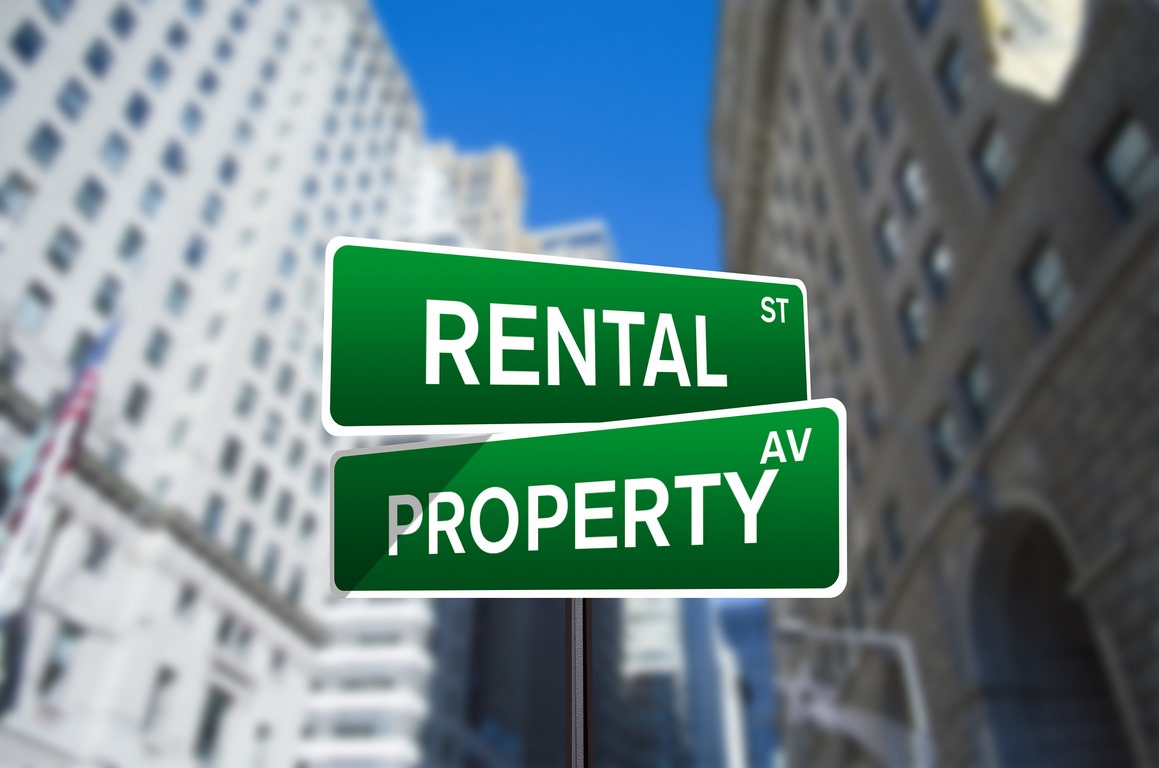 According to a recent survey, today, millennials prefer to live in rental properties, considering it a feasible option. And why not? They don't have to worry about mortgage or down payments. It is also a great idea, especially if the job demands relocation.
Either way, living in a rental property can offer numerous advantages. And some of them are listed below.
Minimal Repairing Costs
The best part of living in a rental unit is that you don't pressure yourself with the added repairing expenses. Although, as a tenant, you are expected to keep the property in good condition, it is your landlord who is responsible for its overall upkeep.
In some cases, the landlord may assume full responsibility for the maintenance and improvement cost. For instance, suppose an appliance breaks down, or your roof shows signs of leakage. In that case, it is your landlord's responsibility to pay for such hefty repairs.
Knowing that most of the necessary repairs are paid and taken care of by your landlord can brush off a lot of stress from your shoulders.
PS: The only thing you need to pay for is utility bills. Since many rental properties are typically planned with an efficient floor plan, they require less power and heat. This means that paying for utility bills is also not going to be burdensome.
Access to Amenities
Another financial perk of living in a rental unit is access to certain amenities, which would otherwise be pressure for your wallet.
For instance, many properties offer luxurious amenities such as in-ground pools, fitness centers, and many others. In fact, many of these luxurious amenities do not come with additional charges to the tenants.
---
Read Also:
---
Exemption from Real Estate Taxes
Property taxes are one of the significant challenges that many homeowners face. They are accessed on the basis of geographic location and can change over time. This, in turn, reflects overall property values.
 If not handled properly, it can impose a hefty burden on your pocket. In fact, property taxes can be sky-high in certain areas and range up to thousands of dollars.
But by opting for a rental property, taxes aren't a matter of concern for you. The property taxes are handled and paid by your landlord. They calculate and estimate the property's value and are in charge of paying the taxes on time. Thus, you don't have to worry about any complex calculations or added expenses as a tenant.
No Down Payments
Even if you manage to get a loan for your new home, the down payments can be a bit problematic. It is usually 20% of the total market value of the house.
However, it wouldn't be a problem if you opt for a rental unit.
As a tenant, you may have to pay a security deposit while signing the deal. It is usually equal to one month's rent and is refundable after moving out without damaging the property. Thus, if you don't want to spend a hefty amount of money on the down payments, rental property is the best fit for you.
More Flexibility to Live in The City of Your Choice
Another perk of being a tenant is living anywhere you like. In fact, unlike homeowners, it also makes it easier for you to live in expensive cities such as New York and San Diego.
The only thing you need to make sure of with this is to pick the right locality. In certain areas, the rent can be fairly higher than the others.
And if you are unsure about the duration of your stay in a particular location, short term rentals can be a great fit for you. You can also streamline the "moving in" process by opting for furnished properties.
For this, it would be best to seek help from industry experts as they are well-versed in the area of your choice. All you need to do is communicate your needs, and they will help you look for available properties. Also, they ensure that the property adheres to your living standards and finds the best one for you.
Flexibility of Downsizing
According to a recent survey, many homeowners admitted that they felt overwhelmed while maintaining their properties. This is especially true for people who don't have enough time and energy to ensure the upkeep of their homes.
Eventually, it deteriorates the property's overall value, making it fall apart in no time. And that's where downsizing can help. As a tenant, you can always shift to smaller alternatives. This will not only help you with your budget but will also make it easier for you to maintain and take good care of the property.
Affordable Rent Amount
The best part of renting a property is that you can pick the one that matches your needs and budget. Once you've found one, you can continue living by paying monthly rent.
Another perk of being a tenant is that you pay a fixed rent until the completion of your term agreement. And if your landlord needs to increase the rent, they would have to send a prior notice before updating it in the tenancy agreement. The hike is usually negotiable, and you have an option to move out if it doesn't fit your budget.
Affordable Insurance Cost
Needless to say, that homeowner's insurance offers financial assistance against damage or loss caused by unfortunate events. One can claim compensation for their losses caused due to storms, fires, and theft.
Likewise, renter's insurance can also ensure that you provide coverage for any accident that takes place at your property.
Ranging from your valuables to furniture, the policy typically covers everything you own. But the best part is that the policy is comparatively affordable than homeowners' insurance. This means that you don't have to break your bank to pay for expensive insurance policies.
To Sum it All Up,
For people who want to avoid the hassles associated with homeownership, living in a rental property can be a sound option. And the advantages that are mentioned above are sure to support the statement to the fullest.