People often make up their minds about something in roughly around seven seconds or less. This means that you might not have enough time to make the first impression.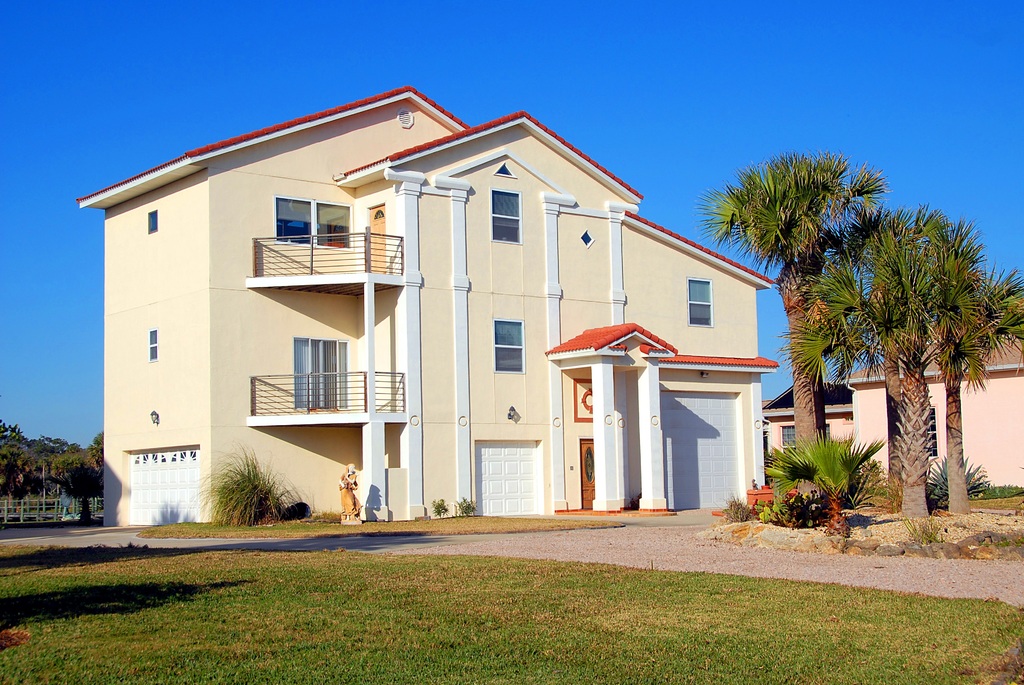 The theory applies to your rental property as well.
While entertaining your potential renters, you must always keep in mind that they are looking for a house or apartment where they can imagine a comfortable lifestyle.
And ensuring that before enlisting your rental on the market is one of the surefire things that can help you climb the property ladder. The best part of adding value to your rental property is that it can help in maximizing your profits.
But how?
Well, you can do that by adding value to your rental property. While. Making certain aesthetic enhancements or painting the front door can help you, but there's something else you need to shift your focus to.
Here in this article, we've enlisted some upgrades that can help you add great value to your rental property right away.
Invest in Energy-Efficient Features
Taking into consideration global warming and wastage of resources, many are focussing on limiting their carbon footprint.
That's why many renters are looking for a place with eco-friendly features that address contemporary environmental issues.
Not to mention, living in an energy-efficient home also helps them take control over their utility bills.
Thus, in order to add value to your home, it would be best to upgrade all the in-house appliances ranging from your furnace to microwave. You can also consider upgrading to a smart thermostat to improve energy consumption and help your renters save on their utility bills.
---
Read Also:
---
Consider Expanding with Adus
For those who don't know, an accessory dwelling unit or (ADU) is actually a secondary house that ends up sharing a part of your property. The units are often used by homeowners to make extra hands-on income.
You can also upgrade your rental property by setting up an Accessory dwelling unit or ADU.
You'll be surprised to know how many ADUs are in the trend right now. Statistics prove that having ADUs on your property can help in increasing the resale value and can improve its value by 20-30%
In fact, according to Soto Bay Construction company, one of the prominent reasons for their popularity is their capacity to accommodate a single-family and reduce carbon emissions altogether.
This way, your potential renters can use the extra space according to their requirements, and you can make some extra profit out of it.
Spruce Up on Your Front Landscaping
Believe it or not, "curb appeal" is the only thing that can make a huge difference to the sales value of your rental property.
In fact. 9 out of 10 renters pick a home that impresses them as soon as they enter the main door.
With the help of certain modest enhancements to your property's front yard, you can instantly succeed in making a charming first impression.
You can do this by adding certain water fixtures, sculptures, or anything that makes your property look pretty and functional.
To Conclude
Improving your rental property's value can be a daunting task. Fortunately, the upgrades mentioned above can help you throughout the process.