Some rental property owners may decide whether to keep or sell their property.
The decision to sell the rental properties may be due to circumstances such as moving to a different location and not wanting to be a long-distance landlord. Or it may be taking advantage of higher market prices of properties at the time.
However, while different circumstances may push you into selling your rental properties, it may not be the best decision to make at the moment.
Realevate Management warns that because the property market keeps changing, sometimes it's wiser to wait another couple of months or a year.
Whether you choose to sell now or wait later, you'll still need hassle-free ways to sell your house through sites like
https://www.elementhomebuyers.com, for instance.
Pros of Selling Rental Property Now
Selling your rental property now can be a wise decision under some circumstances. This article lists some of the pros of doing so:
1. You Can Sell at Good Prices
If there's a high number of people looking to buy rental properties at the moment, then you should take advantage and sell.
As the property market keeps shifting, there's no guarantee that the run of high demand and reasonable prices will last for an extended period.
Selling at the moment will give you good value for your property than waiting for an uncertain future.
2. Get Management off Your Hand
Managing rental properties can be an uphill task if you have other responsibilities to handle. If you can't find someone to manage the property on your behalf, then selling it now will be the best option.
When you sell the property, you transfer the management to the new property owner. You can then focus on other things without compromising your rental properties.
3. Avoid Renovations Costs
Renovating rental properties can be costly, especially if you don't have tenants living in your property at the moment.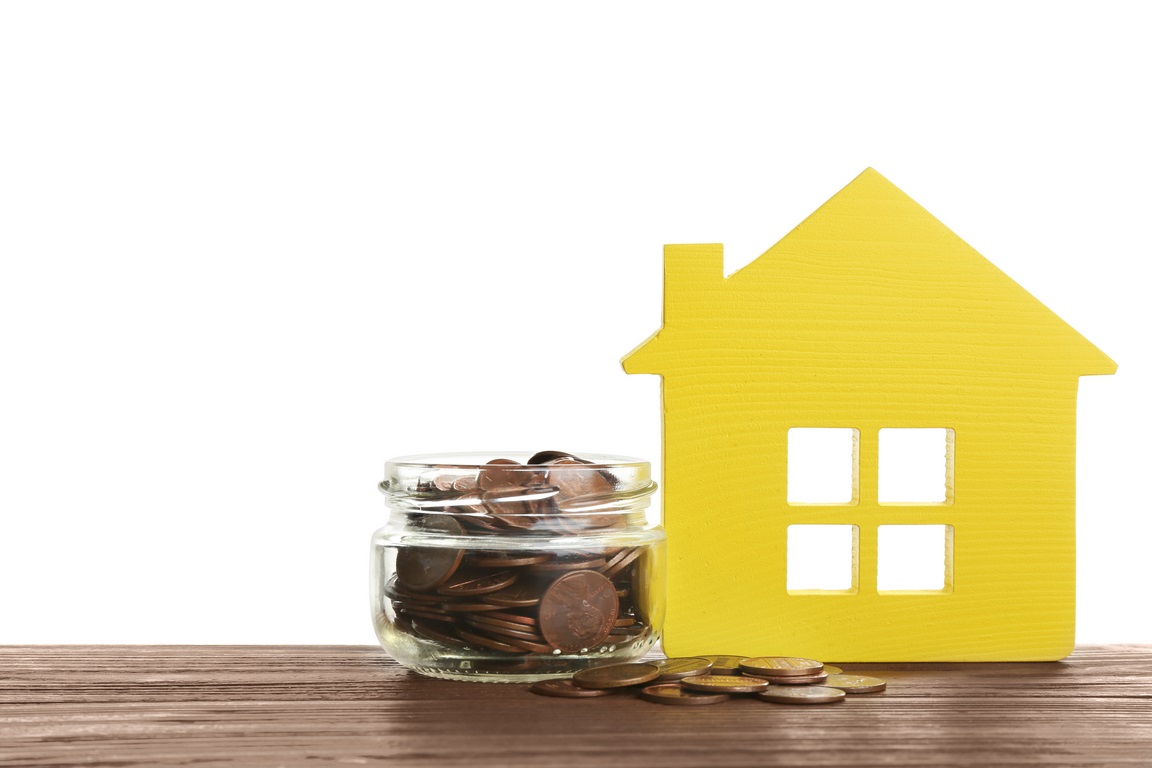 Instead of incurring more costs on renovating the house, you should consider selling it the way it is and making money instead of spending money.
4. Avoid Depreciation
Rental houses can depreciate over time and lose their value. If you plan on selling the property eventually, then selling it now will give you a higher amount.
Because the goal is to make good money from the rental property, selling it now will save you from the eventual depreciation that can face your home.
5. You Can Acquire Other Properties
Suppose you want to acquire another property in a different location with more potential for better prices than the current location.
If there's a property for sale, you might not need to get another mortgage loan to finance the property. You can sell the current rental properties instead and use the money to finance the new property.
---
Read Also:
---
Cons of Selling Rental Property Now
As earlier discussed, selling your rental property now could have some downsides as you'd miss the potential of more income in the future. Here are some downsides of selling the property at the moment:
1. Miss Out on Passive Income
Rental properties are a good source of passive income to any owner as they don't have to be physically involved in managing the houses. Therefore, they can keep earning as long as tenants occupy the property.
However, when you choose to sell the property now, you'll miss on the passive income. Even after making money by selling, you'd still miss out on the benefits of a constant income stream.
2. You Might Settle for Less
At the time of selling your property, there could be a chance the prices at that time plummet due to a struggling market.
When you sell at the time, you'll be forced to settle for a price that is less than the true value of your rental properties.
It's better to wait until the market stabilizes again and prices start to rise. Once you feel the prices are peaking, you can then sell the rental properties.
3. Lack of Loan Securities
Rental properties can form good security or collateral for acquiring mortgages and other business loans.
When you keep your rental properties, you increase your net income per month, which gives you a good credit score, and you can qualify for a higher loan.
However, opting to sell your property makes you miss out on potential loans that the property would help you qualify for.
Conclusion
Different circumstances will determine if you have to sell your rental properties now, or wait for some time before you sell.
Selling at the moment could have several benefits that you can take advantage of. But sometimes, it won't be a wise decision.
It's advisable first to assess things such as the market condition, your needs, and what other financial gains you'd benefit from now compared to later on.