When it comes to creating a beautiful and healthy lawn, choosing the right turf supplier is crucial. The quality of the turf and the level of service provided by the supplier can have a significant impact on the success of your lawn project.
In this blog, we'll explore six tips to help you find the best turf suppliers Sydney like Buffalo Turf Australia has to offer.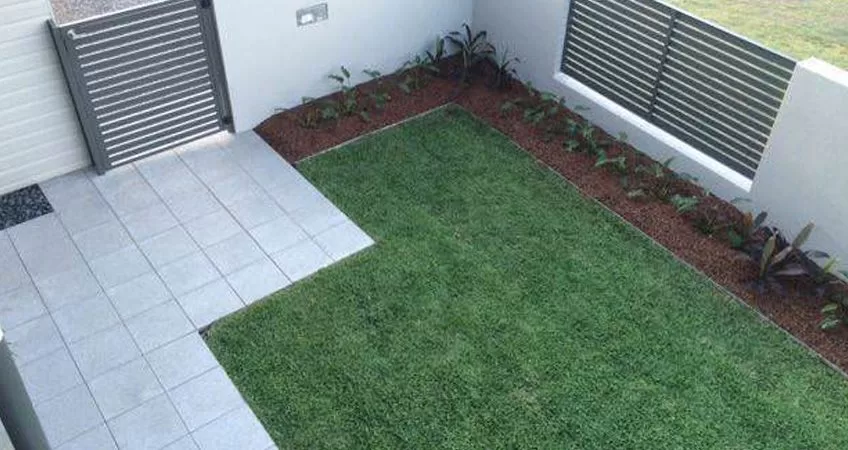 Look For a Reputable Supplier
The first step in finding the best turf supplier in Sydney is to look for a reputable company with a proven track record of delivering high-quality products and exceptional service. You can start by researching online reviews and customer feedback to get an idea of the supplier's reputation.
Look for suppliers with high ratings and positive reviews from satisfied customers. Additionally, look for industry certifications and awards, as they indicate that the supplier has met high standards of quality and service.
A reputable supplier will have a strong commitment to customer satisfaction and will be willing to go the extra mile to ensure that their customers are happy with their purchase. They will have a team of knowledgeable and experienced professionals who can provide expert advice on turf selection, installation, and maintenance.
---
Read Also:
---
Consider The Range of Turf Varieties Available
The best turf suppliers in Sydney should offer a wide range of turf varieties to suit different needs and preferences. Whether you're looking for a soft and lush lawn for your backyard or a hardy turf that can withstand heavy foot traffic, the supplier should have options that meet your requirements.
Some of the popular turf varieties in Sydney include Sir Walter, Nullarbor Couch, and Eureka Kikuyu. Each variety has unique characteristics that make it suitable for different purposes.
For example, Sir Walter is a popular choice for residential lawns due to its soft texture and low maintenance requirements, while Nullarbor Couch is a durable option that can withstand heavy use in high-traffic areas.
A good turf supplier should be able to provide detailed information on each turf variety, including its features, benefits, and maintenance requirements. They should also be able to recommend the best turf variety for your specific needs and preferences.
Check The Quality of The Turf
When it comes to turf, quality is everything. The best turf suppliers in Sydney should provide high-quality turf that is healthy, vibrant, and free from pests and diseases. You can check the quality of the turf by looking for signs of even growth, consistent color, and healthy roots.
Additionally, ask the supplier for a sample of the turf before making a purchase to ensure that it meets your expectations. A good supplier should be willing to provide a sample of their turf and answer any questions you may have about its quality.
Evaluate The Delivery Options
Another factor to consider when choosing a turf supplier in Sydney is the delivery options available. Look for a supplier that offers convenient and reliable delivery services to your location. Some suppliers may offer same-day or next-day delivery, while others may require a longer lead time.
Additionally, consider the delivery fees and whether they fit within your budget. A good supplier should be transparent about their delivery fees and provide clear information on delivery times and options.
Compare Prices
Turf prices can vary widely depending on the variety, quality, and supplier. Therefore, it's important to compare prices from different suppliers to ensure that you're getting a fair deal. However, don't let price be the only factor in your decision-making process. Keep in mind that the cheapest option may not always be the best in terms of quality and service.
Conclusion
A good supplier should be able to provide transparent pricing information and help you choose the best turf variety for your budget and needs. Check the supplier's customer service Lastly, make sure to check the supplier's customer service.