Many of us take what we eat very seriously, as we are well aware that maintaining a healthy diet leads to a healthy lifestyle, but getting a quality night's sleep on a regular basis is just as important.
Not being able to sleep can cause all sorts of health issues such as:
Hormonal problems
Negative effect on the brain's functions
It can affect your exercise performance
It can cause a person to feel depression
It can cause Anxiety
It is difficult to get on with daily tasks when we're feeling run down. Without energy, it is often hard to concentrate, so it can affect the way we work and the way we study.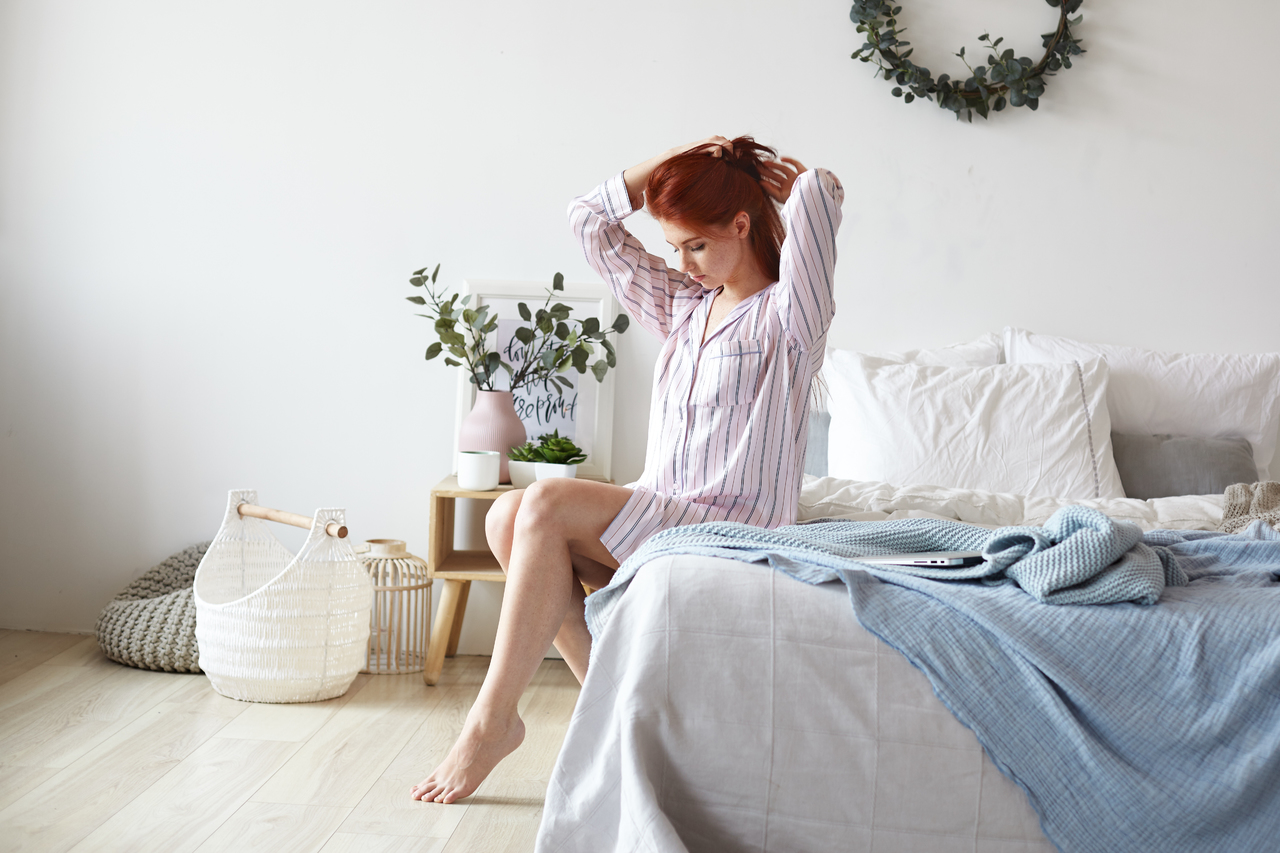 Students who attend university need to be wide awake if they want to take in all the information that is being taught, so getting a good sleep the night before classes is vital.
There are thousands of road accidents every year caused by tired people getting behind the wheel of a vehicle.
It is extremely dangerous to drive while feeling fatigued, yet many people still do it.
1. CBD Oil
There is a wide range of different medications available on the market nowadays that are designed to help people sleep.
Some of these medicines are over-the-counter products while others are prescription medicines.
The problem with a lot of these drugs is that there are often a lot of harmful side effects and some people become addicted to them.
Medicines like Diazepam are popular for those who suffer from sleeping disorders, but many users become reliant on the substance.
It's no wonder so many people have opted to use CBD oil instead. Although the substance is produced from cannabis plants, unlike THC, there are no psychoactive side effects.
In other words, you can use CBD products without getting "stoned".
There are Cannabis dispensaries all around Canada and certain states in America and other stores that stock plenty of CBD products.
In areas where the sale of marijuana is completely illegal, even for medicinal purposes, CBD oil is often readily available.
Lots of medically trained professionals recommend the substance to their patients who struggle to sleep at night.
2. New Mattress
You might be pleasantly surprised what a big difference a new mattress can make to your life.
By investing in a top quilty, firm mattress, it can help you and your partner get a better night's sleep.
Snoring is a huge problem for many people. Not only does it affect the person who is sleeping, but it also interferes with their partner's sleeping pattern too.
So instead of one person unable to sleep, both will find it difficult to get some shut-eye, leaving the couple feeling groggy the next day.
This can cause a lot of relationship problems, so if this is the case, it might be time to get your wallet out and replace your current mattress with a brand new one.
Although the best mattresses on the market can burn a hole in your wallet, you can expect to keep them for many years.
Manufacturers are so confident with the mattresses they make, that they often provide their customers with 35 years warranties.
If you are looking to purchase a new mattress, doing a small bit of research online might prove worthwhile.
There are plenty of customers who like to post information about the different mattresses they have bought online, so for more details check out these reviews by BestMattressAustralia.
---
Read Also:
---
3. Avoid Using Smart Devices Like Tablets and Phones Before Bedtime
It seems almost everybody has access to a smart device like a tablet or a smartphone these days.
They are great to interact with our friends, scroll through social media platforms, watch streaming services, etc. but these devices can also cause a lot of problems too.
Just like drugs, social media platforms and other applications designed for smart devices release dopamine into our nervous system which makes us feel good.
This can be extremely addictive, and many of us have spent hours awake late at night staring into these devices.
It is best to leave your smart device far from your bed when you are trying to sleep.
4. Be Careful What You Eat and Drink
Drinks like caffeine and energy drinks give us a boost of energy, which is why so many people drink tea or coffee first thing in the morning.
However, these should be avoided before you are going to bed. If you are thirsty before you plan on going to sleep, a glass of water should do the trick.
Eating a big meal before you go to bed will not only make it difficult for you to sleep, but it is very unhealthy too.
Your body will find it difficult to digest food that you have just eaten before you go to sleep, and the chances of getting a night of quality sleep while you're full to the brim are highly unlikely.