People buy new mattresses for a wide number of reasons. It could be that the current one is over ten years old, the springs are noisy or there is a dip in the middle.
It may be uncomfortable and generate back pain and insomnia, or simply be in need of an upgrade. Whatever the reason for replacing it, a new mattress can help make a house a home.
It's always a wise investment to buy a quality version. After all, beds are designed to help you sleep well so you wake refreshed each morning.
If someone spent eight hours daily sitting in the same chair, they wouldn't buy a cheap one. The same thing should apply to the mattresses we lie on for eight hours every night.
If you are currently shopping for a new mattress, this article will help you know exactly what to consider before you purchase.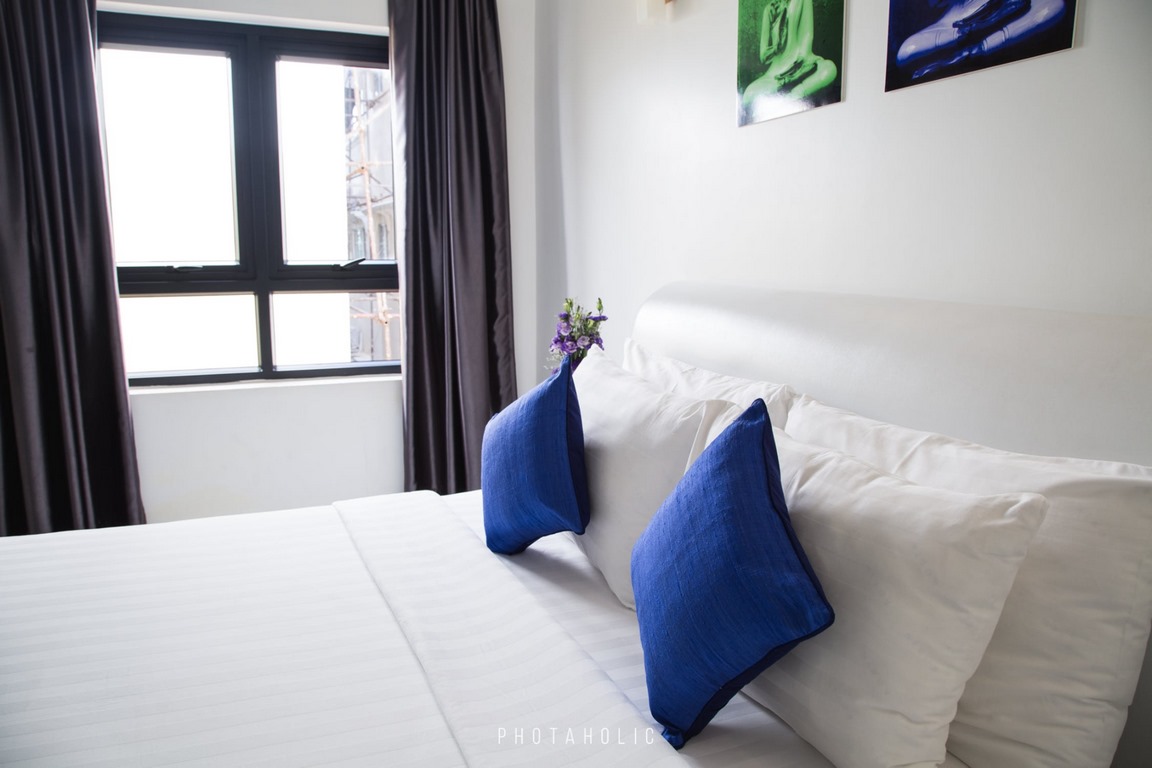 The Mattress Size
There is no universal mattress that suits every individual. For a start, you need to be sure the new one can get through your front door and up the stairs.
It must be compatible with your bed base and there needs to be sufficient space to walk around it.
If you are buying online you'll discover details on the different mattress sizes. People who consult Puffy's range of hybrid mattress dimensions are typical of those looking for a queen (60'' x 80'') and king-sized (76'' x 80'') mattresses.
Added to that are Twin (38'' x 75''), Full (54'' x 75'') and California King (72'' x 84'') sized versions.
Two key considerations are your body size and whether you share the bed with another person. Restless sleepers often prefer larger mattresses too.
Individual Considerations
If you dislike getting hot at night, you might choose innerspring beds rather than memory foam mattresses.
If you are a light sleeper you will probably prefer something without creaky springs.
Back sleepers should look for medium firmness, whilst those who sleep face down should seek maximum support. In contrast, side sleepers often benefit most from softer single mattresses.
---
Read Also:
---
Pests And Allergies
Anyone who battles with allergies should check the product specifications to ensure the mattress has been dermatologically tested.
They should also look for anti-microbial and hypo-allergenic products. Gel memory foam would be a good example.
If you wish to avoid issues with mold or dust mites, consider more breathable mattresses such as foam or latex.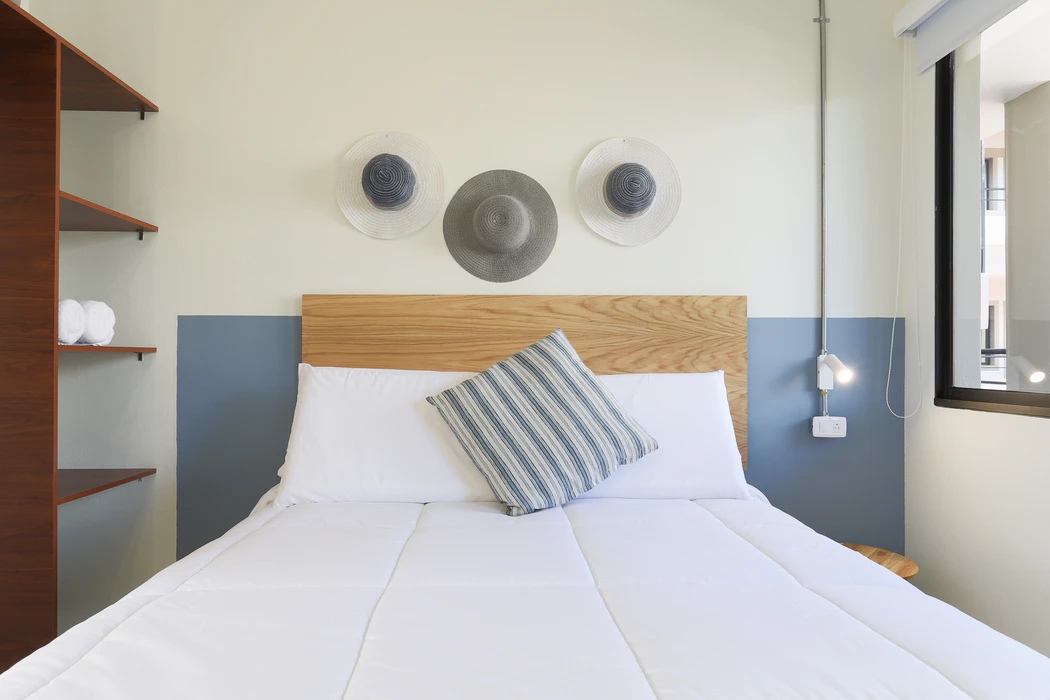 Health Issues
Cheaper versions are usually unsupportive for peoples' backs, and anyone with such problems should consider an orthopedic mattress.
Having said that, you should beware of assuming that the firmer it is, the better it will be for you.
Orthopedic mattresses come in a range of different densities, so you would still need to test them out beforehand.
Some people struggle with chronic pain, in which case such products as memory foam are great at reducing pressure points. They are also soft and supportive of peoples' bodies.
Innerspring And Memory Foam Mattresses
Innerspring mattresses are the most traditional option. They can be cool at night and long-suffering with bouncing children!
Memory foam mattresses adjust to the contours of a person's body and are a more expensive option.
Latex Foam and Hybrid Mattresses
Latex foam mattresses are like an 'improved version' of memory foam, providing more bounce and less heat.
You can choose from natural, synthetic, and blended versions but they will cost you more than an innerspring mattress.
Hybrid mattresses can be 'the best of both worlds by using springs with foam over the top for extra comfort.
You can choose from latex or memory foam toppings, but be sure to buy a quality product in order to fully reap the benefits.
Test it First
Shopping for mattresses is like buying clothes: it's best to try before you buy. Whether you are visiting shops or searching online, you should be able to find ones you can try at home.
The time period can be anything from weeks to months, and if you are unhappy with the product, you can return it.
If you're in a bed shop it's wise to forget the embarrassment and to lie down on your prospective buyers. Go into the position you sleep in, whether it's face down, on your side, or your back.
Buying Online
This can be a cheaper way to get a quality product. After all, there will be no shop or sales staff to pay for, and you can order directly from a warehouse.
Don't forget that local shops often take the old mattress away when delivering the new.
If you buy online, you'll have to find your own solution, and you'll also be the person carrying the new one to your bedroom.
Be sure to check the warranty as well, in case the mattress is unsuitable and you want to return it.
Budget and Delivery Times
As with any new purchase, it's important to be wise over your money. Don't buy what you can't afford, or be careful if you end up paying by installments.
Some physical or online stores offer quick deliveries whilst others could take weeks.
Make sure you find this out before you buy, in case you have planned future absences from home.
Regular Maintenance
It's not the end of the journey when your new mattress has been installed. Check the product instructions for guidance on prolonging the life of your purchase.
It may need to be rotated or turned upside down on a regular basis, but this will depend on the specific mattress.
Read the warranty regarding any future issues, and consider buying a mattress protector as well.
As you have now discovered, there are plenty of things for you to think about. Whilst you get what you pay for, your choice will need to depend on your specific needs too.
If you choose well and maintain it regularly it should provide many hours of comfortable sleep.
Your new mattress can help make your bedroom a place of peace, relaxation, rest, and refreshment.