Moving your household or portions of your office from one location to another can be frustrating and irritating- especially if you partner with the wrong moving company.
The entire process requires lots of trusts, considering you are about to hand over your personal belongings to a stranger.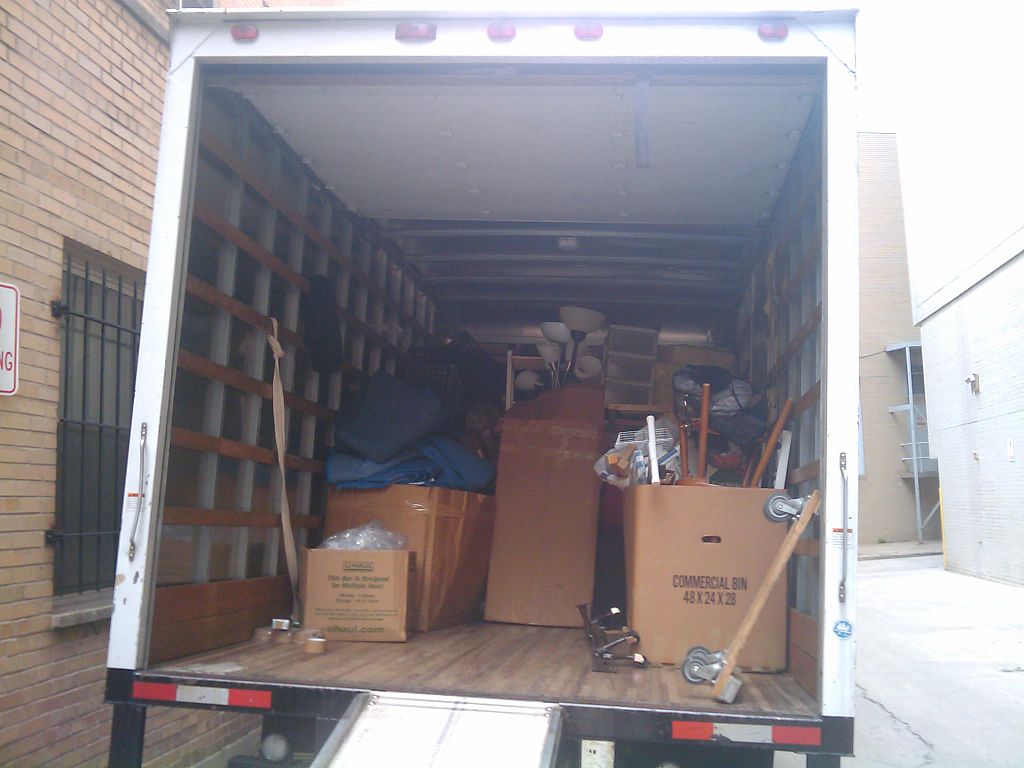 With all this in mind, you need to get a reputed moving firm such as Grizzly hauling and moving.
Having the right contractor by your side could mean the difference between a seamless operation and a stress-filled experience.
Licensing
Before handing over your goods to a moving company, take your time to determine whether the contractor is certified and licensed to do the job.
The moving business is filled with scammers and cons out to make a quick buck.
Failure to follow this simple step could end up costing you hundreds if not thousands of dollars and tons of headache.
Reputation
In the business world, reputation is everything. More and more people are focusing on a businesses' reputation before making a transaction.
You need to follow suit and conduct a thorough check on the company before signing the dotted line.
As trivial as this may appear to some, this step could end up helping you avoid lots of potential pitfalls and damage to your property.
---
Read Also:
---
Insurance
Any moving company worth the salt must have insurance. A lot could go wrong while you are on the road, leading to damage or loss of your items.
Whether you are moving a few blocks or across the country, you need to know your possessions are safe.
Word of Mouth
This is by far the older yet one of the most effective means of marketing.
Has any of your friends, neighbours, or family members moved recently? If you know anyone who has moved within the last 12 months, you could ask them for any references.
It's crucial that they moved within the last 12 months. Why? Because the quality of service could have drastically gone down.
Ask Your Plumber/Roofer/Electrician
Most professionals like to associate and mingle with other professionals within the same niche.
So, you will find roofing, contractors linking up with electricians, masons, and much more.
If you have any of these experts on speed dial and trust them, consider asking them for referrals.
Referrals
Any good and reliable moving company should be able to provide you with references upon request.
Check these references, but keep in mind that the contractor is likely to offer you referrals that they know will be positive as a business.
When you decide to move, you are placing your life into someone else's hands.
Furniture, clothing, kitchenware can be a bit expensive, but since you are accumulating them over time, it's difficult to notice this.
Most people aren't aware of this until they have to replace them all at once.
Since there's so much riding on getting a good mover, knowing how to pick a moving company is essential.
Thus, take your time while comparing quotes from various moving companies.
Remember, your possessions are valuable; hire a company like Grizzly hauling and moving for a smooth move!