According to a report released by the FBI in 2015, a burglary occurs every 20 seconds in the US.
These numbers keep on growing as burglars keep on advancing their tricks. Therefore, the safety of your home should remain a top priority.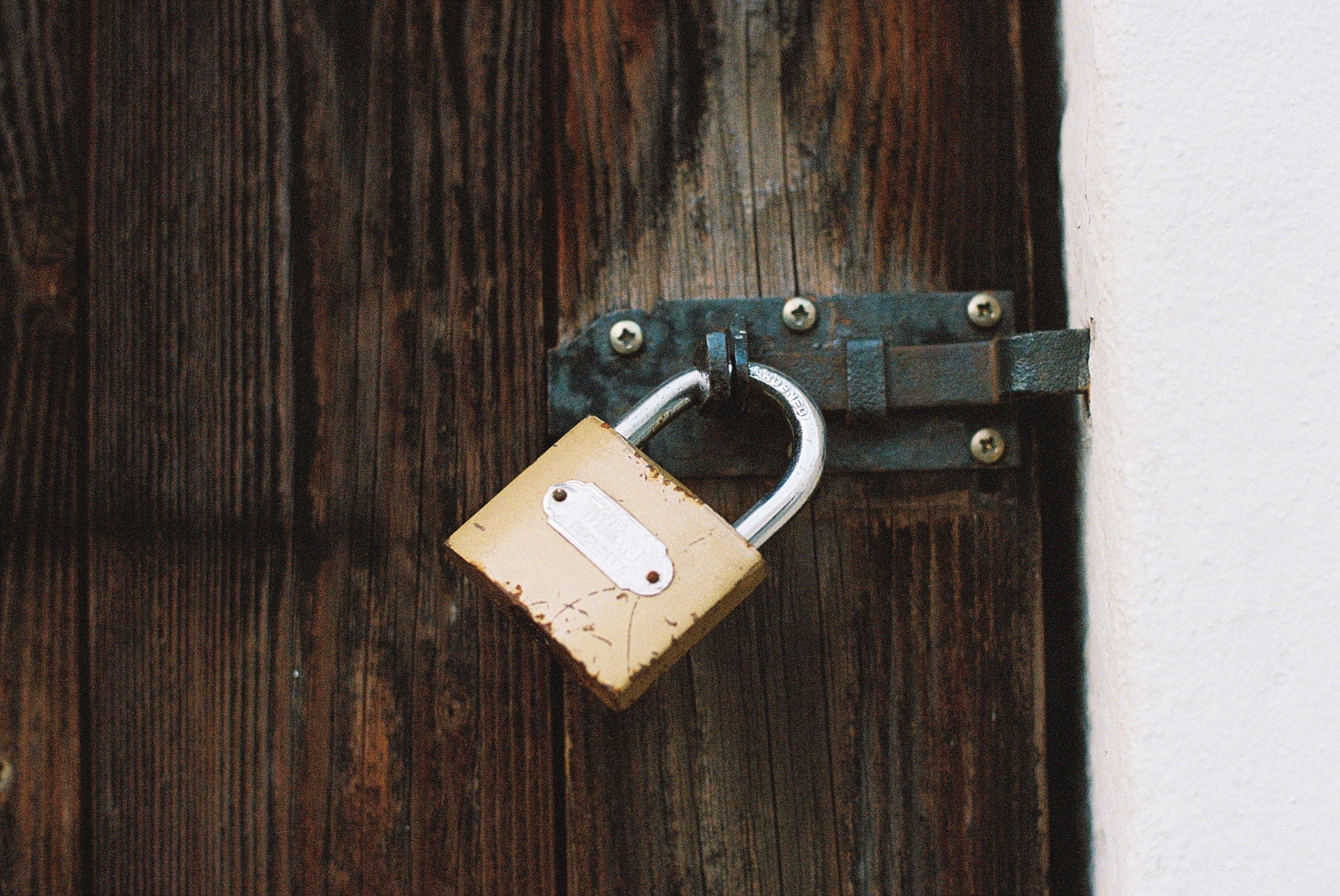 By improving the safety of your home, you will not only be protecting your family from becoming victims of a break-in, but you will also be safeguarding the valuables in your home.
This article shall continue to explain different tricks you can follow to make your home safer.
1. Add Security Cameras
Thanks to the advancements in tech, today, we've security cameras, which you can rely upon to safeguard your home. Now and then, we've seen short clips being circulated by the authorities to help identify the culprits.
CCTV footage can help much when it comes to seeking justice. One good thing about installing video cameras is that they help scare away the burglars.
No thief will dare break into your home knowing that he or she is being watched. When acquiring video cameras for your home, consider picking those with weatherproof capabilities for outdoor use.
You can also consider those with night vision abilities as they work perfectly to ensure that you get videos of everything that occurs, even at night.
With the advancements in tech today, you can configure your cameras to receive footage on your smartphone. This advancement is vital as you can easily view the live footage at any location.
2. Consider Your Windows
Your door's windows and doors play a vital role in allowing proper lighting to your home. However, there are moments when all you want is privacy. Window tinting is the way to go.
According to specialists from SmartFilmAZ.com, investing in quality window films can help you much in preventing burglars from seeing what's happening inside your home.
Today, there are various options to choose from, which means that you will always find an option that favors your budget. When installed by a professional, most of these films are likely to serve you long enough.
Apart from adding the window tinting, it's recommended that you remember to keep the windows locked at all times. You should note that manufacturer latches on windows aren't always as effective as they should be.
You can go a step ahead and beef up the security with locks or key-operated levers. Additionally, you can install window or glass break sensors to ensure the utmost security.
---
Read Also:
---
3. Get a Safe
What if someone finds his or her way to your home even after all the upgrades? Well, at this point, having a safe can save you big time. A home safe is a secure depository for everything, from jewelry to crucial documents like passports.
Go for fire and water-resistant safes to ensure that whatever you put there is kept safe at all costs. You should as well ensure that your safe is heavy enough that thieves can't walk away with it.
If you are a firearm holder, always ensure that it's kept safe at all the time as they are desirable items for burglars.
4. Lock Your Wi-Fi Network
Your home's network is a gate pass to your personal and financial information. Things can get out of control if you use home automation especially. Doing so can make your home vulnerable to a break-in.
If the Wi-Fi is connected to any of your home's smart gadgets or security system, this could give criminals access to your home. To avoid the dramas that follow, you should keep your Wi-Fi locked.
Use strong passwords and avoid using the obvious to make it hard for hackers to guess. Also, avoid sharing your password with friends. Tech experts often say that you change and monitor your passwords once in a while to eliminate unwanted parties.
5. Light Up Your Home's Exterior
One thing to note is that burglars and other criminals don't like being in the spotlight. Therefore, to keep them away, you should start by investing in ample outdoor lighting.
Position the lights around the front and your backyard. Light up the pathways and near the garage and other areas that may act as a hideout for thieves.
Adding enough lighting around your home will not only keep the thieves away but will also make your home look appealing to the onlookers at night.
6. Set Up a Security System
The surest way to keep the burglars away is by installing a security system. You can consider adding a DIY system or one that comes with professional monitoring.
Today, there is a wide range of home security options to choose from for every budget. Therefore, you should go for one that suits your budget. You can ask around from neighbors for recommendations on the best system to install.
Also, a check on the neighborhood crime statistics can help arrive at the best system for your home.
7. Don't Neglect Your Garage
On many occasions, homeowners take all the necessary precautions to protect their homes and forget their garages. Don't make things easy for burglars to access your garage.
Even if the thieves may not find their way to the house through this point, the chances are that they are likely to steal plenty of good stuff stored in the garage. Make it a habit to keep the garage door locked from both the interior and the exterior.
You can consider keeping your garage door opener in the house instead of leaving it in the car. If you use smart locks in this area, ensure that you keep the codes a secret. Never enter the codes in front of delivery people or neighbors to prevent unwanted people from having them.
8. Lock Your Doors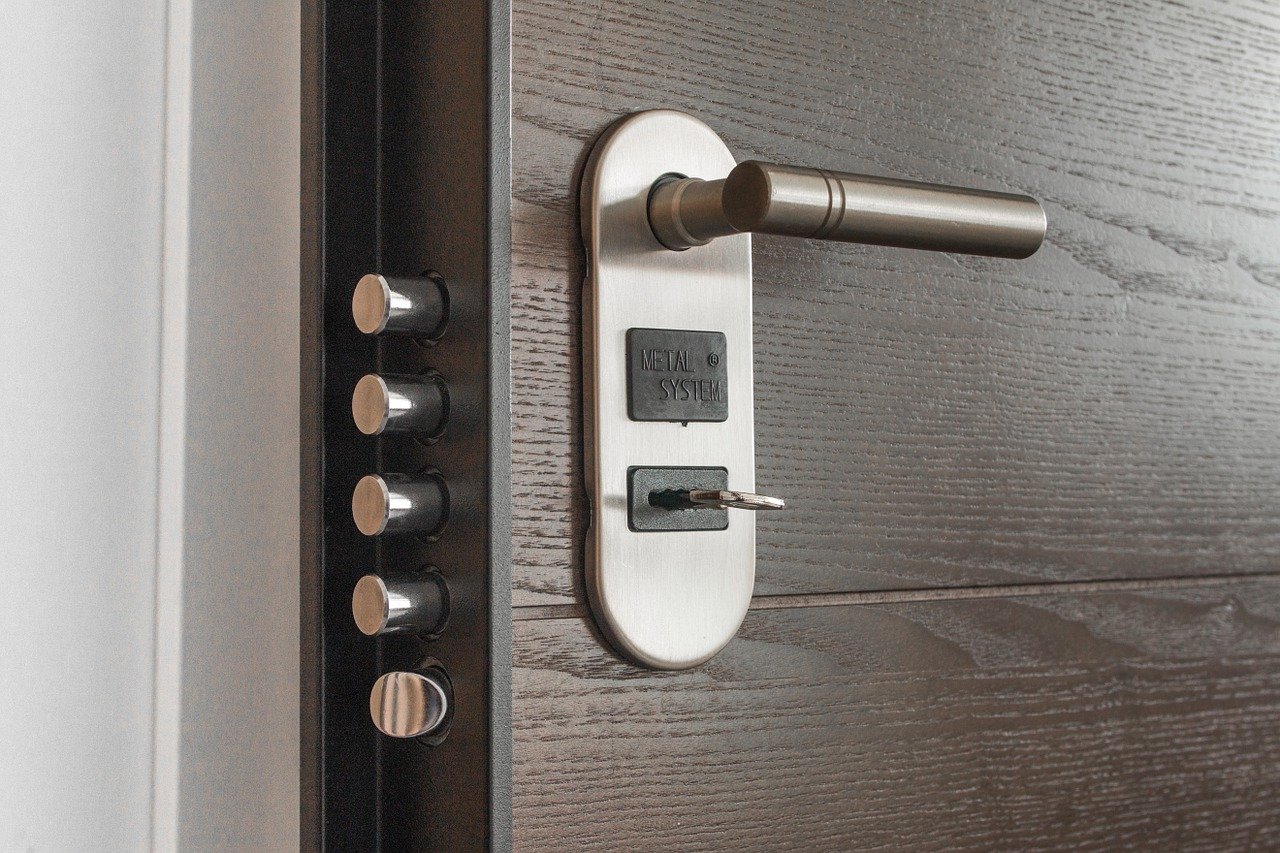 We've locks added on the doors for a reason. They help keep unwanted people away. On many occasions, we get lulled by the feeling of security that we forget to use them.
Avoid becoming an easy target by keeping the doors locked. You should consider installing a good Grade 1 deadbolt lock on each of your front doors and keep them locked when sleeping or when you head out for work.
Your home's security is a priority unless you don't mind thieves breaking in. There are different ways to boost the security of your home, as mentioned in this article.
Some of the methods are easy to work with, while others ask for a little investment. By going through the article, you will find an option that suits your plans.