You may not realize it, but the details in your home can play a huge role in how comfortable and cozy you feel. From the type of flooring to the color that is painted on the walls, many different factors will impact this feeling.
In this blog post, we will discuss 4 ways to make your home feel comfier!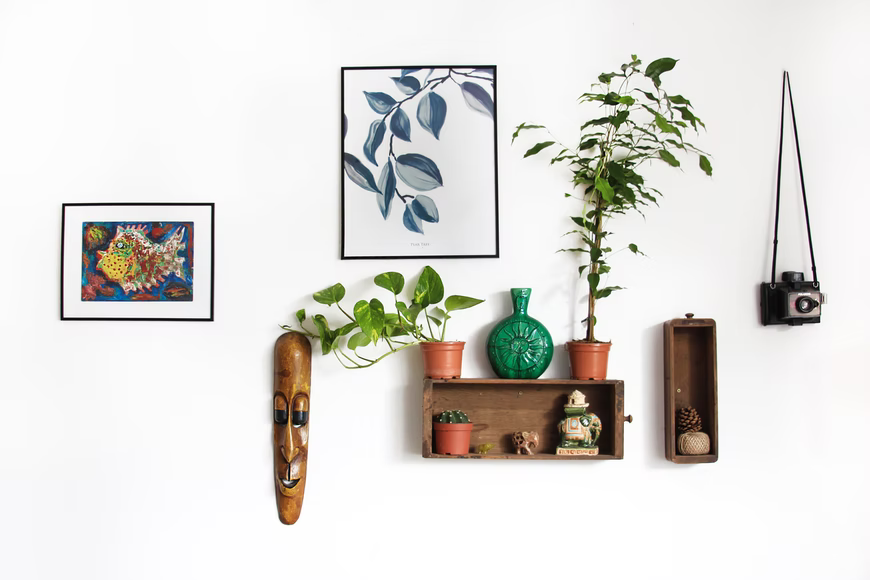 Candle or Wax
These are a great way to add warmth and comfort to any room. Try lighting candles or melt wax in your bedroom, living area, or kitchen when you get home from work. It will make the space feel warm and inviting even if it's cold outside!
You can also add these to your bathroom to make the room feel cozy and romantic. There are a lot of types to choose from.
You can find candles made out of soy, beeswax, or even vegan options if you are trying to be more environmentally conscious! Wax snap bars also come in a huge variety of scents.
As mentioned at Coco Luxe Melts, the lavender scent is great for adding sleep-inducing aromas to your bedroom while citrus smells help invigorate the senses and make the room feel brighter or cleaner.
You can also find candles that smell like fresh laundry or apple pie to make your home feel cozier and inviting! Just be careful not to leave lit candles or wax unattended to avoid unfortunate events.
Plants
Whether you're into houseplants or not, adding greenery to your home can help bring it to life. There are several different types of plants that can brighten up a room and even improve air quality by absorbing carbon dioxide and releasing oxygen.
Aloe Vera is a great pick for those who want an easy to care plant that can also provide relief from burns and cuts.
Snake Plant is a durable, low-maintenance houseplant that is very effective at removing toxins such as benzene, formaldehyde, carbon monoxide, and xylene from the air – plus it looks pretty cool!
There are several varieties of ficus trees you can choose from – all making beautiful additions to your home décor thanks to their glossy leaves.
If you're not sure where to start, these plants are a good place. They also tend to be low maintenance which makes them perfect for someone who doesn't have a green thumb.
It can take time and patience to get a plant just right so if that isn't something you have going on don't worry because there's still hope! Instead of getting an actual plant try buying some faux ones instead or even fake succulents.
There is no shame in having artificial greenery when it looks this great! The best thing about fake flowers too? You never have to water them!
---
Read Also:
---
A Mirror
A mirror is a huge mood lifter. Make sure it's hung at eye level and that you have good lighting to avoid makeup mishaps, but allow yourself to feel pretty!
A mirror can be used as decoration for your room because of its ability not only to serve the function of reflecting light and images but also to add depth and dimensionality.
Mirrors come in various styles such as traditional or modern designs which makes them versatile choices for home decorating. They are often made from materials like glass (which reflects up to 95% of incident light), silver (which absorbs some reflected light), or metal alloys with nickel, copper, zinc alloy.
If you want something different then try placing two mirrors opposite each other which will create an infinite reflection of yourself.
String Lights
Lights are great for creating a romantic and relaxed atmosphere. They can also be used during Halloween or at Christmas time to create a festive feel! Stringed lighting is very versatile, you can use it indoors as well as outdoors because of its ease in hanging around trees and through windows.
It's even easily transportable if you're going camping; simply hook them onto your tent or hang from branches outside (with caution).
You don't have to limit yourself either, string light bulbs come in all kinds of forms such fairy lights which look like little stars that flicker on and off with an orangey glow, heart-shaped lights consisting of red miniature lamps strung together into one long strand and Starry-Owls which emit white flickering light.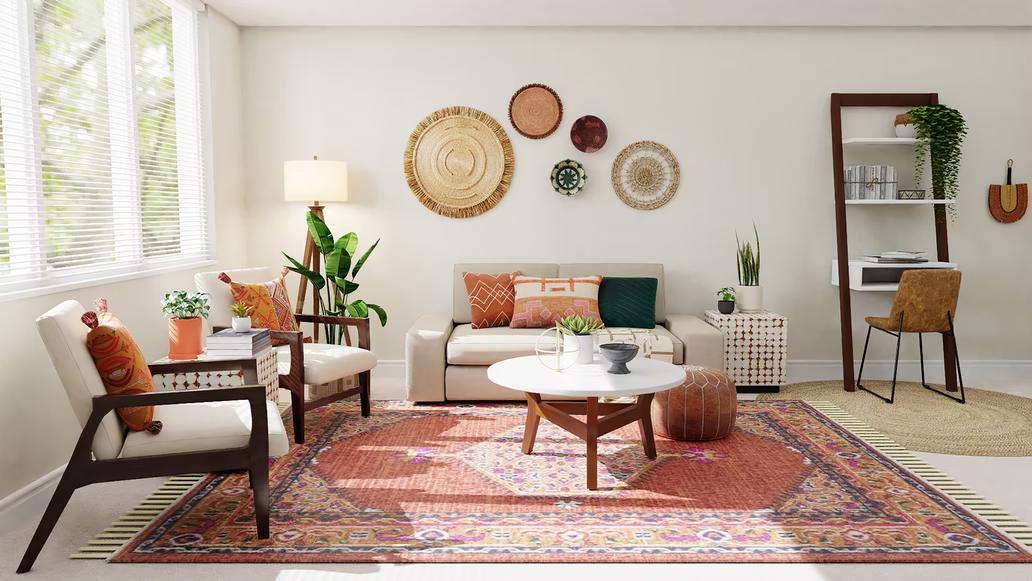 Your home is your castle, and sometimes it needs a little help to feel like one. If you're looking for ways to make your house seem cozier, here are some quick tips that can help.