The countdown to moving day has begun, and hiring a Wellington moving company appears to be the logical next step for you.
Then there are the niggling uncertainties and unsettling questions: Is hiring movers expensive? Is it worthwhile to hire movers? What is the procedure for hiring movers?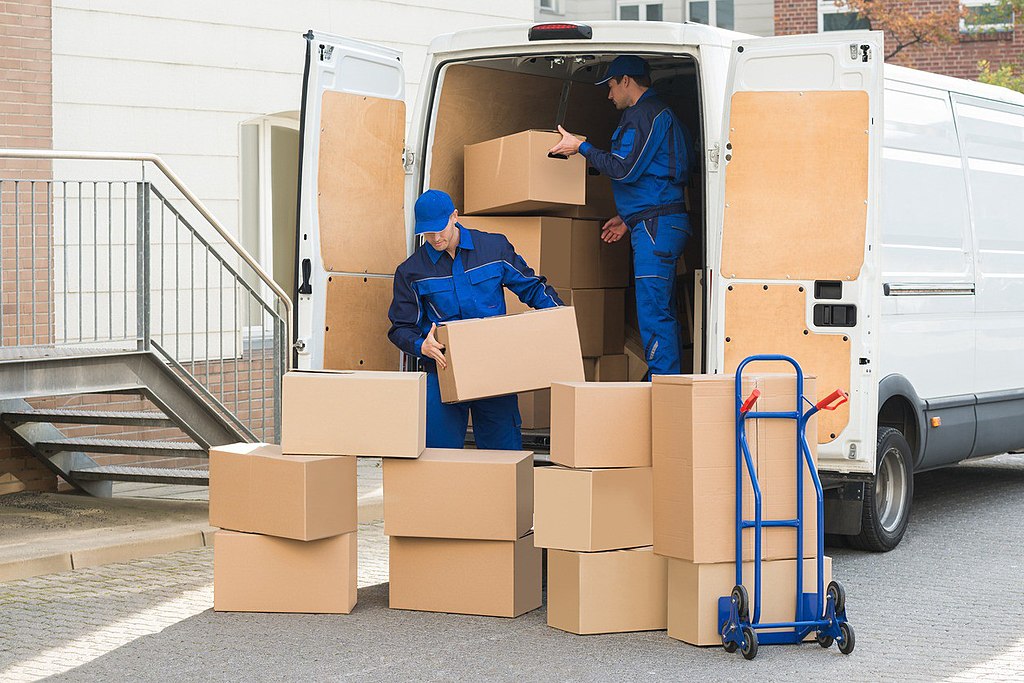 Hiring a professional Wellington moving company might be a bit perplexing, especially if you're going to use one for the first time.
The problem is that you simply don't know what to expect. Or perhaps you're unclear where to begin your search for a reputable Wellington moving company in the first place?
In this situation, pay heed to our moving advice: find out all you need to know about hiring movers for your forthcoming relocation.
Is It Better to Hire Movers or Do It Yourself? You've Figured It Out!
When traveling great distances across the country, moving alone is not suggested. Why? The distance element becomes too crucial to overlook, and with hundreds or thousands of miles to travel, the risk component also enters the picture.
Why would you pay extra and risk your belongings being damaged while driving a large rental truck through unfamiliar territory? Remember how you'd have to beg your friends for a favor?
Moving across the street, across town, or to a nearby city or town, on the other hand, is a situation in which planning and executing a self-move could potentially benefit you.
---
Read Also:
---
Getting Estimates is More Important Than You Might Believe
You've made the decision to hire a professional. So far, everything has gone well. So, what's next? Have you started looking for advice on how to hire the best Wellington moving company on the internet?
Here's an excellent tip: start your search for reliable movers by acquiring pricing quotations first, then compare those prices.
What you should know about hiring movers is that the estimates you'll receive will provide you with all or almost all of the information you'll need to make an informed decision.
Why? Moving cost estimates should be based on a physical evaluation of the items you wish to transport, rather than just estimating prices.
And such in-home surveys, which are conducted at your request by expert movers, will include additional services, additional costs, and charges, as well as a first-hand risk assessment to make moving day as safe as possible.
It is Impossible to Overstate the Importance of Researching Your Movers
The key to a successful relocation is finding reliable movers for your own house move. Sure, reputable moving firms exist, but they're not easy to come across unless you're ready to invest some time and effort into investigating the movers you've contacted.
To avoid potential problems and headaches, it usually comes down to doing your homework ahead of time.
To find the best-rated moving companies in Wellington, follow these steps.
Compare the cost estimates you've received.
Read customer reviews on reputable moving review websites to determine the movers' online reputation.
All interstate moving businesses are required to be licensed.