Owning a beach property is gradually becoming a rage among new homeowners.
And rightly so, it always feels fantastic to live closely to beautiful coastal views and waking up to the sound of sea waves every morning. Among many beachside properties, selecting just the right one for yourself could appear tricky.
However, keeping the following factors in mind, it should become a little more channelized.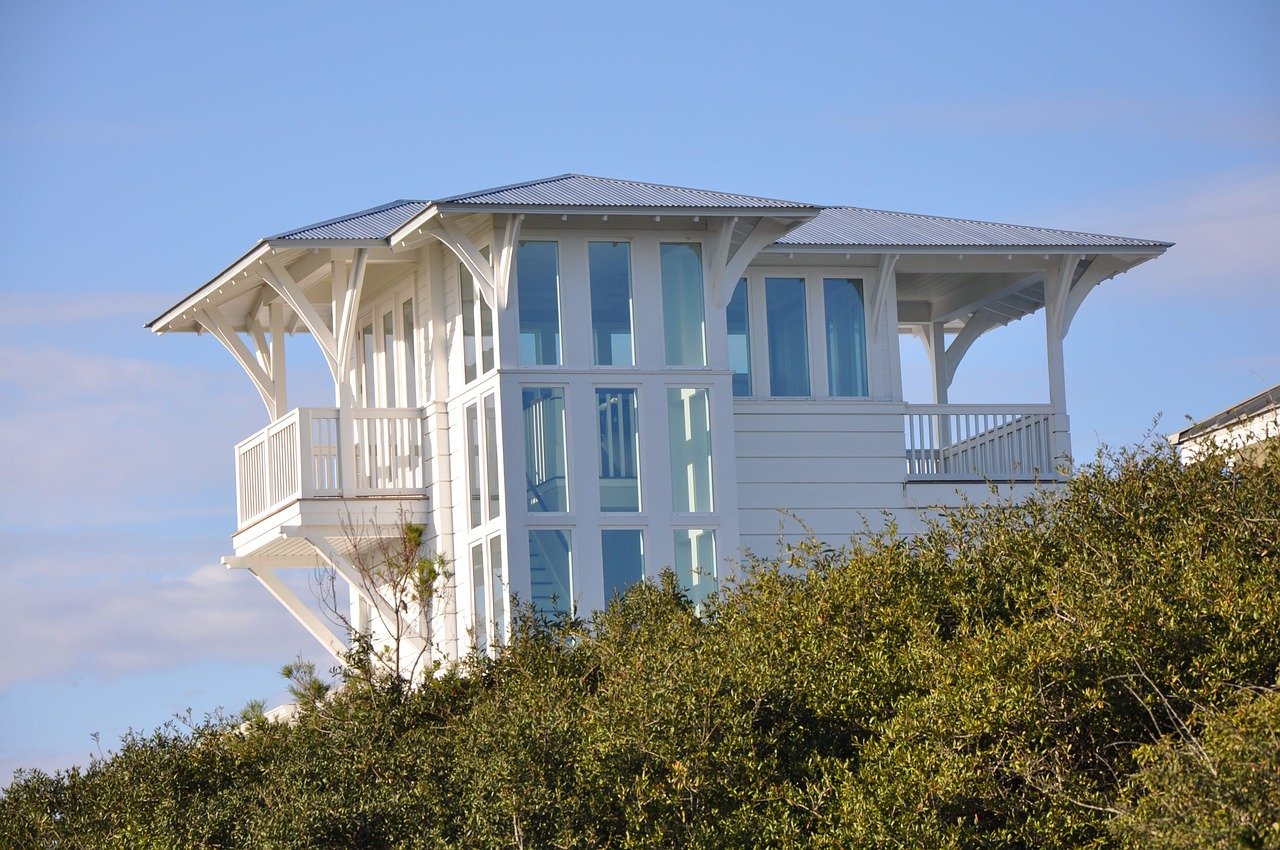 The Construction Style and the Foundation
Making your beach home weatherproof is relatively important to prevent significant damages from climatic conditions. Usually, areas by the sea are susceptible to strong winds and hurricanes.
For this, preference is given to a sturdy foundation of stilts. Most of the materials used in the construction of beach properties are highly durable wood and concrete as they help the structure stand firm in extreme temperatures and heavy rainfall.
Proximity to Water and Knowing the Flood Zones Beforehand
Although the main idea behind buying a house near a beach is to have easy running access to the ocean, the same distance also makes the home prone to unexpected flooding in the face of any natural calamity.
Thus, it is crucial to consider the flood risks involved while purchasing such a house. To be still on the safe side, you should always check the house's base, along with a little elevation from the soil to withstand water accumulation.
The Coastal Layout Matters
The architectural layout matters a lot when there are a lot of water areas around. No matter how fond you may be of a chalet design, it is not fruitful for a house that is going to be located in a coastal region.
Such plans develop alterations in the long run, and later on, the damages incurred call for significant remodeling.
On the same note, if you are a great enthusiast for gardening and landscaping activities, as the experts at this real estate website swear by, it is good to consider the space and soil quality in check before settling in.
The frequent and brief rainfall spells help you to have a great time around.
The Right Roofing
It is also important to check the roofing of the beach house beforehand. In contrast to a home situated inland, a coastal home's roofing undergoes major wear and tear over the years.
The last thing you would want is to make an immediate roof replacement right after the property purchasing. To make sure that the roof's durability and long life prefer to go for metallic roofs as they are highly wind resistant.
Protective Measures
Apart from all the pointers mentioned above, you should also check for durable impact windows. They help to protect your coastal home from any potential wind damages or wind-borne debris during severe storms. Such proofing will help you to save up on a ton of insurance and repair costs later.
The Conclusion
Thus, we sincerely hope you keep these little suggestions in mind while hunting for your dream beach property. We wish you all the best in living a new kind of experience.