The prospect of buying a home is always going to be an exciting proposition.
You start imagining yourself in your own space where you don't have to worry about the lease agreements.
As much as it is exciting, it is also a huge financial undertaking. That is why it is important that you're not rushing the process as it could be the biggest purchase that you ever make in your life.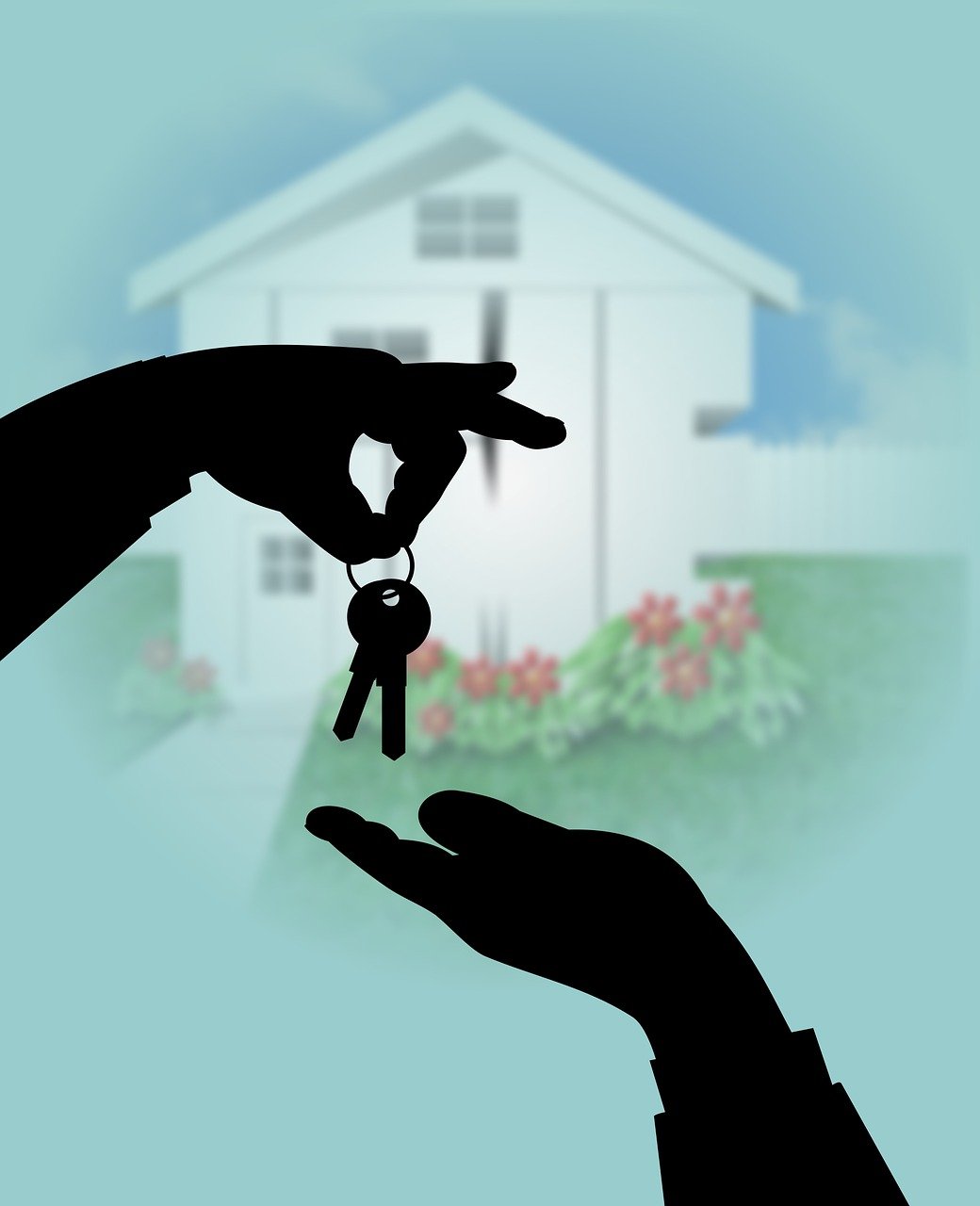 There are some things that you'll need to keep in mind before buying a home and we're going to highlight some of them.
Know Your Credit Score
There isn't much you can accomplish with regards to owning a home if your credit score is not in check. That should be the first thing that you do even before you can think about going house hunting.
There are companies like MG Home Group that can help you with the process but you still want to make sure that you're prepared just in case.
If you have a credit score of lower than 700, the focus should be on making it better before you can apply for a loan.
---
Read Also:
---
Get a Preapproval Letter
There is no seller that will take you seriously when shopping when the intent is there. That is why it is important that you're getting a preapproval letter before you go out shopping for a home.
The letter will come in handy when you're competing with other buyers. It shows the seller that you're willing to close the deal and have the financial backing to make it happen.
The seller will also want to be assured that your loan wouldn't be turned down when you've made the commitment to buying the home.
Know How Much You Can Afford
Going shopping without a budget can be disastrous. You're likely to be overwhelmed with all the options available on the market. The initial cost of ownership isn't the only thing you'll need to be worried about.
There are closing fees, repairs, property taxes, and maintenance fees. This could quickly add up and you might find that you have to pay a lot more than you'd originally anticipated.
Work with an Experienced Realtor
You might want to skip working with a realtor in an effort to save money. This isn't always recommended given the complexities involved with the process.
A good realtor will have your best interest at heart. They will negotiate on your behalf so that you're getting the best deal possible. You should look for a real estate agent that is based in your locality.
This is because you want someone with a thorough understanding of the local real estate landscape. Make sure that you're getting someone that is a full-time realtor.
See the Home Before Buying
It could be a big mistake to make a purchasing decision when you've not seen the house in person. Pictures don't always tell the whole story.
In addition to viewing the home, you should also envision yourself living in the space. Is it something that you'll enjoy?
Look for a Reputable Home Inspector
You should look for an inspector that is a member of the American Society of Home Inspectors. The real estate agent that you'll be working with should be able to recommend someone that is reliable and trustworthy.
The seller will want to recommend their own inspector as they might not be that thorough with the inspection.
Think About the Future
You should not be buying a home for the life you have today. You will also need to think about the future. You might have kids and there will be a need for additional rooms.
You don't want to sell your home just because you never planned ahead. Are you thinking of getting married? Will you be staying in the same place in the nearest future?
Asking such questions will provide perspective on whether or not it is a good idea to buy a house in the first place. Most people will make the commitment of buying a home without thinking it through.
Repairs
The repairs can be quite substantial and you should think beyond the paint. It will be inexpensive to fix the cosmetic issues but renovating the bathroom and kitchen could be costly. You need to be sure that you'll be willing to do the repairs depending on the state of the house.
To sum it up, you can never go wrong with the decision to buy a house. You just need to make sure that you've done adequate research.