Looking to paint your Tampa, Florida, property, but you're not sure how to select the right company to do the work for you? I get it. It's not an easy decision. And, of course, doing things alone is out of the question.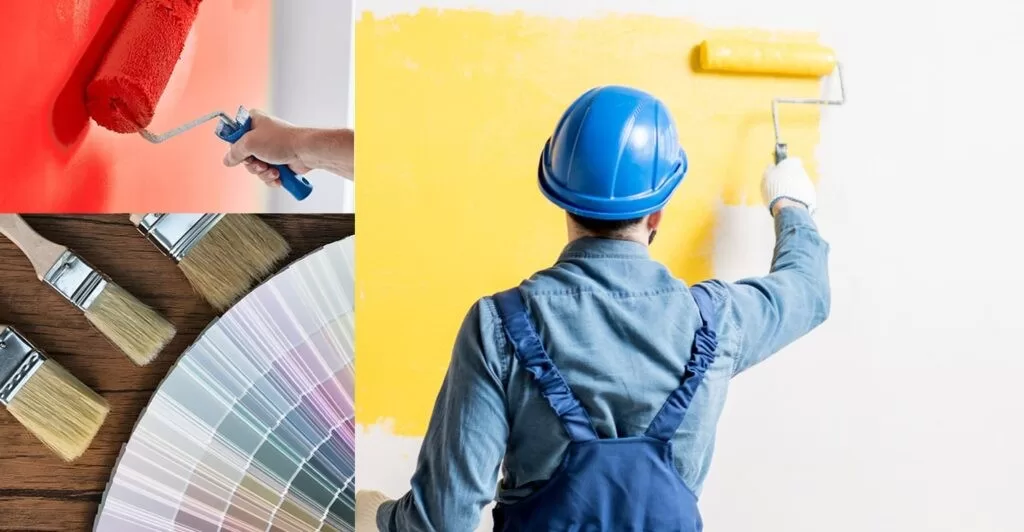 Since you can't do it alone, and you want to find great professionals, it would do you good to get acquainted with some of the top painting companies in Tampa in 2023 that can provide you with the services you need.
1. Brothers Colors Painting of Tampa
Brother Colors Painting of Tampa is certainly one of the best companies to consider for the work you need to have done. Whether you need to freshen up your residential or commercial property, you'll get the services you require from this company. As you can see at https://www.brotherscolorspainting.com/painters-tampa-fl, they are capable of handling any type of property you have in Tampa, so they are well worth considering.
Brothers Colors Painting of Tampa
100 Ashley Dr. S #600, Tampa, FL 33602
(813) 515-2055
https://www.brotherscolorspainting.com/painters-tampa-fl
What is it, though, that makes this company stand out? Great responsiveness is one of the things they pride themselves in, and it is undeniably highly important for everyone who needs to have a painting job done.
You want to have the project completed as soon as possible, and that requires working with responsive professionals who will answer your queries rather quickly and take on your project soon, as well as complete it in a timely manner.
While responsiveness matters, it is reliability that matters even more. After all, you will be letting these people inside your property, and you want to be able to trust them.
Employing trustworthy professionals, this company is reliable, and you won't have any regrets if you decide to work with them. Their quality of work, coupled with good quotes and high reliability and responsiveness will make you actually enjoy the entire project.
---
Read Also :
---
2. Attention to Detail Painting LLC
Providing good quality interior and exterior services, Attention to Detail Painting LLC is another great firm to consider. Visiting their service page can give you some ideas on how to decorate your walls if that is something you are interested in. If feeling creative, thus, do consider this company, as they are filled with great ideas that can easily be turned into reality. If you want to turn those ideas into reality yourself, click this to learn how to paint yourself.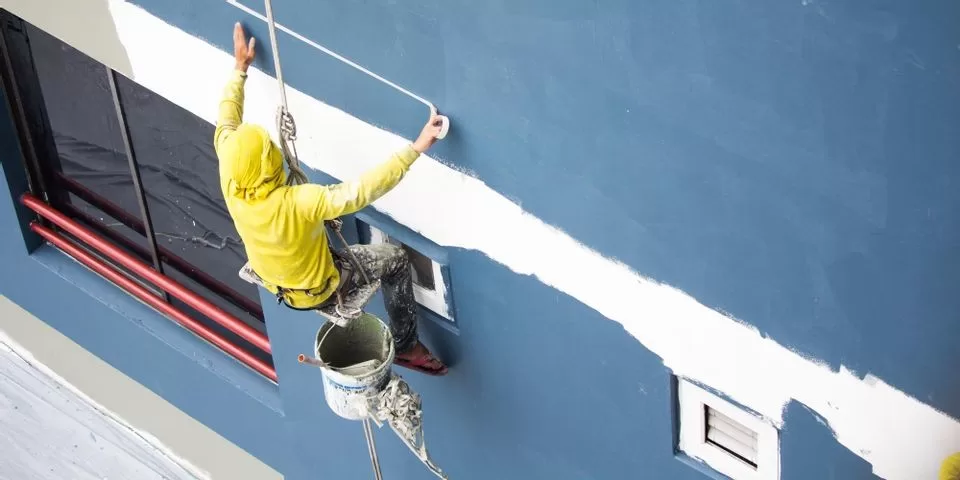 3. 360 Painting of Tampa
Also very well-rated by their clients, 360° Painting of Tampa is a company that can provide you with great-looking and long-lasting results. Working both on commercial and residential properties, these professionals can meet pretty much any needs and requirements you may have. Delivering the right look at the perfect price is what they promise to do, so they may certainly be worth checking out in more detail.
4. Splat Paint and Design
Splat Paint and Design is a firm that puts a lot of focus on artistic finishes and murals. So, if that's what you are after, you should definitely give them a try.
Decorative work is their passion, meaning that they may not be the best fit for those plain and simple jobs, since they focus much more on the artistic side of the projects. If, however, you're looking to add a bit more art to your walls, they could be right for you.
5. Richard Libert Painting Inc.
Serving both businesses and individuals, Richard Libert Painting Inc. can also successfully complete these projects for any type of property in Tampa you may have.
No matter what kind of project you may need to have completed, you can turn to them for help. They are known for handling even highly complicated projects rather easily.
6. Max Painting and Finishes
Through the work they do and the precise and detailed estimates they provide, the Max Painting and Finishes company could also be an amazing choice. Checking them out will give you a clearer idea about what it means to have experienced professionals work on painting your home. Quick and professional service is important for clients, and these experts know it.
Now that you've become familiar with some of the Tampa companies that can provide you with great services, you will have to choose one of them to work with. My advice is to choose those pros that you can find a lot of information about and that is, of course, known for being reliable and for doing high-quality work.
Responsiveness is another crucial factor to always keep in mind because you want to be sure that the professionals you'll hire will be there to assist you quickly, prices are worth considering as well, but they should never be the main factor in your decision-making process. Reliability and quality should always come first.