Tired of seeing your home with the same style every time? When was the last time you changed the interior of it? You know it is good to change and freshen up the style of your house once in a while.
This brings some spark into space. A right living environment fills your life with positivity.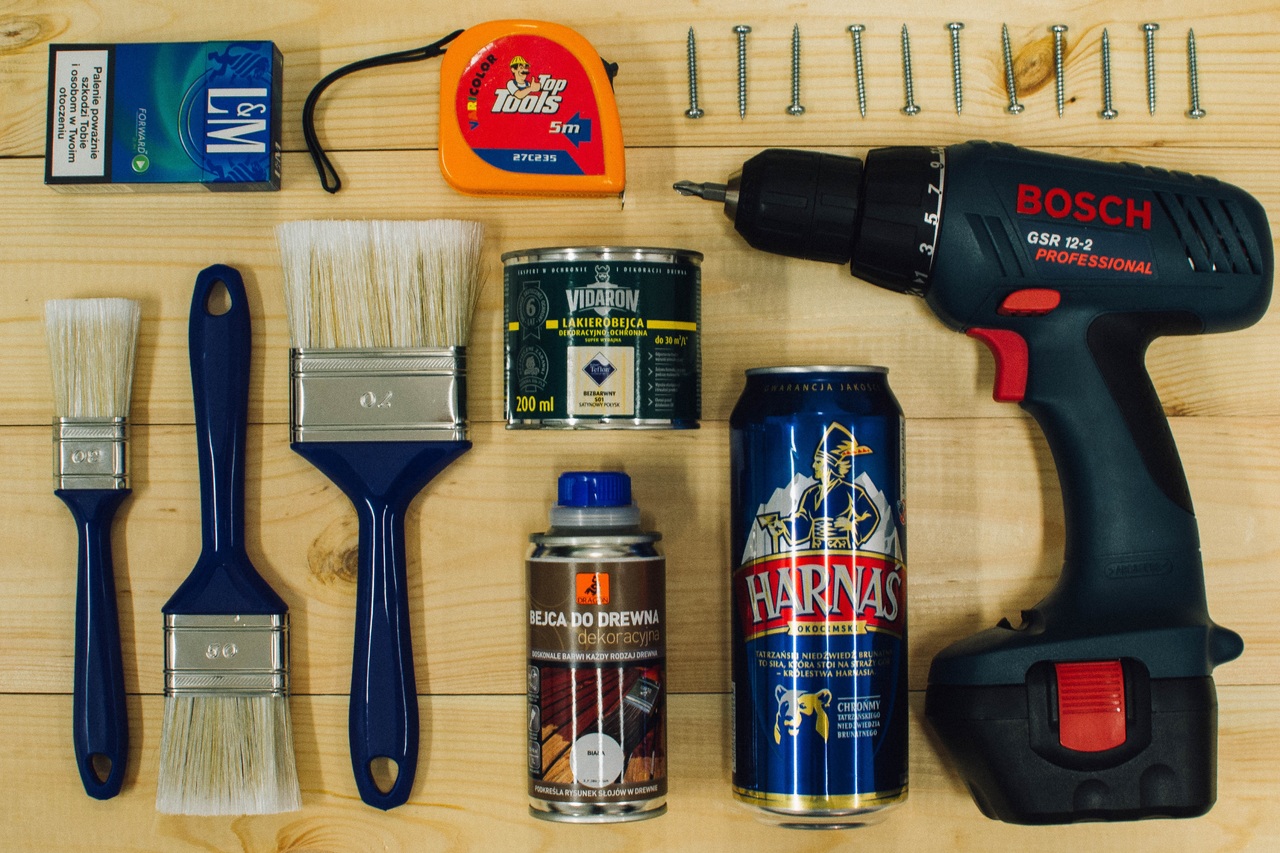 Renovating your house does not need a huge budget or more time. With some quick methods, you can rejuvenate your house and make it more stylish.
So, Step into The Era of Rejuvenating Your House with These Ideas
"I like this, let me buy it" – Happens most of the time, right? Sooner or later, your house fills with a lot of unnecessary things.
Check out the items that are worth keeping. Clean the room, tables, and counters. Start by selling, donating, or disposing of the items that you no longer need.
This will make space for the required items.
Rearranging the Furniture
Want a new look? Try rearranging the furniture. Whether it is in the bedroom, hall, or living room, arranging furniture makes things look more spacious.
You will not have to spend a single penny while doing this. I change the arrangement of things in my room once every three months.
The new way not only makes things look good, but it also energizes you to see my room with a change.
---
Read Also:
---
Is this sound odd? Let me elaborate. Suppose you have seen the same table, chair, and walls for a long while, and now you find it pretty dull.
You do not want to buy a new one. So take out a paintbrush and start painting. It is easy to paint furniture and walls. This will entirely change the look of your home-sweet-home.
Show Some Love to Your Bedding
After coming from a tiring day of work, all of us just want to get in bed and fall asleep. Updating and changing the bedding will bring more life into your living room.
You can make it cozy with comfortable blankets or use some cheerful pop colours. So, broaden your imagination and see the difference this change can bring to you.
This was a quick shot of refreshing your house.
But what about the inner surroundings in which we breathe?
Statistics say that Americans spend 87% of their life indoors, making indoor air quality a critical aspect to look into.
Poor air quality leads to problems like Asthma, fatigue, or even digestive issues. The experts at https://zipfair.com say that you can eliminate these problems using UV treatment, humidifiers, and dehumidifiers.
Let us know something more about it.
Good indoor hygiene of your home can cut down on dust. Clean the carpets twice a week. Beddings, curtains, and drapes should be regularly cleaned as these attract allergens easily.
As indoor plants are gaining prominence, you can buy a few of them to have a serene effect in your house. It will enhance your home décor as well. The best part is that – it will pull contaminants out of the air.
Wrapping Up
A clutter-free house attracts everyone. Moreover, inner surroundings and indoor air quality has an overall effect on our being.
If it is pure, then we can work more productively. Therefore, with this snapshot of ideas, you can improve your abode and revitalize the inner surroundings! Now let me breathe some fresh air!!!!