Sofas and upholstery are an integral part of any home décor. They not only provide a place to sit but also add color and texture to your space.
But as gorgeous as they can be, sofas require maintenance just like every other piece of furniture in your home.
If you want to maximize the value of your investment and ensure the longevity of your sofas, here are some tips on how to properly care for them and make the most out of the money you spend on a sofa.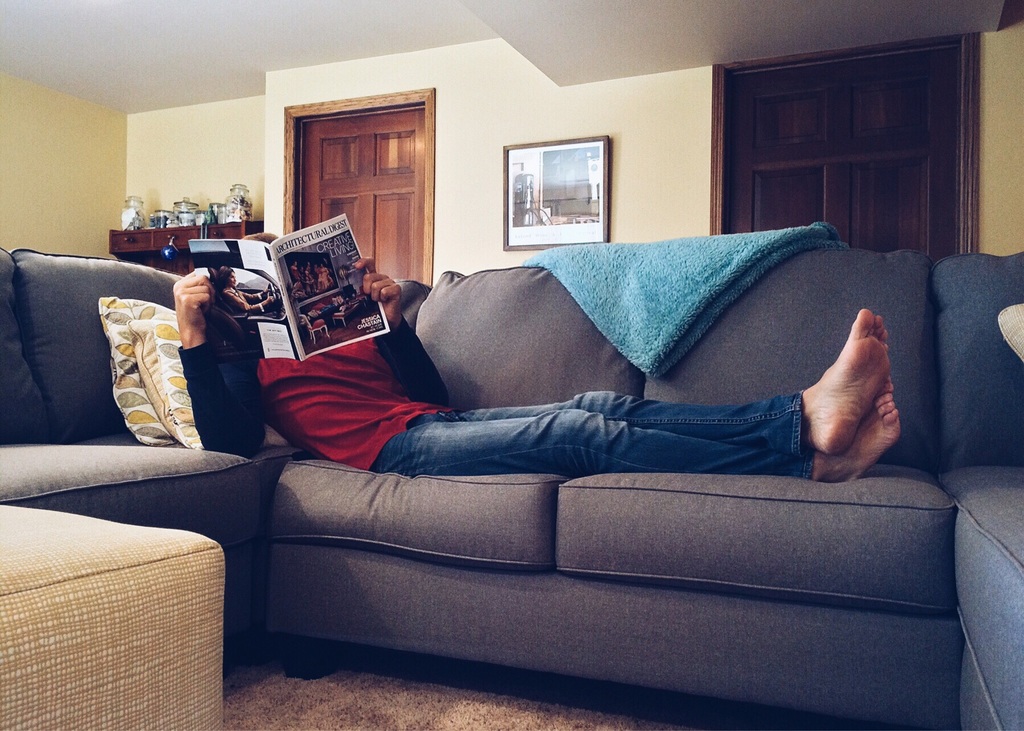 Vacuum Your Sofa and Upholstery At Least Once a Week
Excess dirt and debris can cause stains to show up on your sofa. Vacuuming is one of the easiest ways to keep it free from those unsightly marks. Use tweezers, not a toothpick or sharp object, for removing any lint that may be stuck in crevices or corners of your couch's cushions.
Some sofas might require dry-cleaning because they are made with delicate fabrics such as silk and velvet which cannot withstand too much washing.
Use a Professional's Help for Deep Cleaning Carpets and Sofas
Professional cleaners are trained to thoroughly clean your carpets and upholstery. They may even know of products that can effectively remove difficult stains.
This is also a good option if you have pets or small children who play on the floor often, as commercial cleaning solutions like the ones provided by CleanBee.ie are non-toxic and safe for them.
If you want to save money by not hiring an expert cleaner, then you should at least learn how to properly clean your sofa yourself using readily available tools such as vacuums and carpet shampooers.
---
Read Also:
---
Get Rid of Old Cushions That are Worn Out, Stained, or Torn
Old, worn-out cushions should be replaced as soon as possible because they have lost their firmness.
If you clean them regularly to remove dirt and stains, then it is also a good idea to replace these items with newer ones that look better on your sofa's current design scheme.
Cushion covers can deteriorate from too much exposure from the sun or being kept near heaters so those need replacement every five years depending on usage for optimal comfort and aesthetics.
Switch to Dryer Sheets Instead of Liquid Fabric Softener When You're Doing Laundry
Fabric softeners come in a liquid form, which can leave residues on your upholstery. This can cause it to look dull and even dirty after being washed.
But if you want the same effect of making fabrics feel softer without using any chemicals, simply use dryer sheets instead when washing them with detergent.
Remove Stains from Upholstery With an Enzyme-Based Soap
This one is really important! To keep stains from settling in on your upholstery, you can use enzyme-based soaps.
This solution does not only clean but also deodorize and sanitize the material of your sofa to get rid of germs that might cause health issues when they are touched or sat upon by people with compromised immune systems.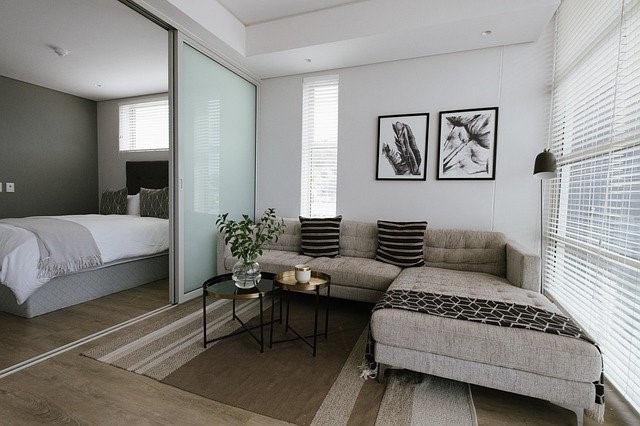 We hope that these tips will help you to keep your upholstery looking and feeling great. If you follow these sofa and upholstery maintenance tips, your furniture will last longer. You'll be able to enjoy it for years without worrying about wear and tear or needing an expensive replacement.