Being able to grow your own fresh vegetable and having them in your doorstep is so satisfying.
Do you want to turn your patio into a vegetable garden plant? Well, you just have landed in the right place.
I am going to tell exact ways how you can grow a nice vegetable garden plants on your patio. To make your patio a place of happiness follow okpatio.
So without further ado, let's get started!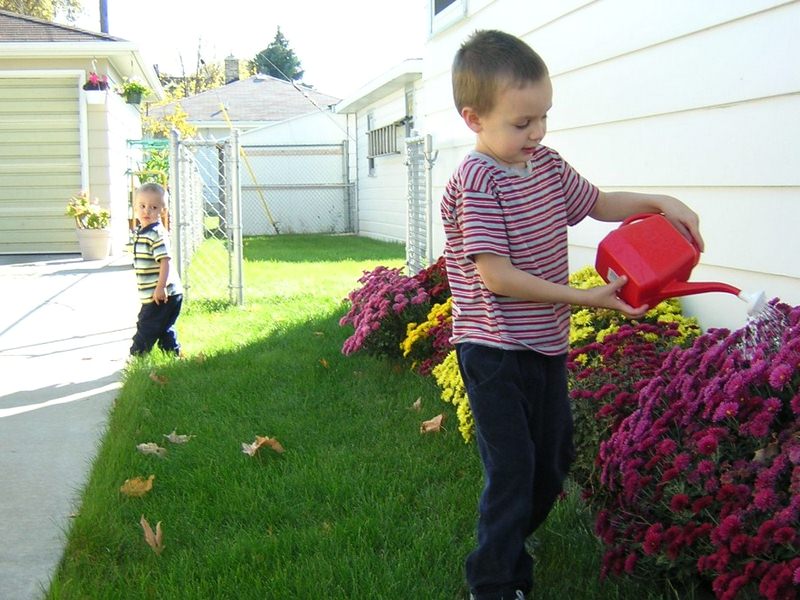 ---
Read Also:
---
Size of Your Patio
Are you a beginner in gardening? Then you have to be careful when choosing the size of your garden. For beginners, it is always advisable to start with small. With a small-sized garden, you will learn the basics and if anything goes wrong there won't be any big loss since small gardens require a very small investment.
When you start small gardening, with the time you will get to know how well things work. You will know how to water, how to plant and care, and you will see the output which will help you to plan for a bigger vegetable garden. Another perk of having a small garden at the beginning is, you won't have to put a big effort into cleaning.
So the ideal size for a newcomer would be 10 by 10 feet, this is the size of a tiny bedroom. If you want, you can choose bigger but it would be best to start small. And if you don't have 10 by 10 feet patio, then go even smaller, that's not a problem at all. You can balcony as well, pick some vegetable plants that grow in small pots.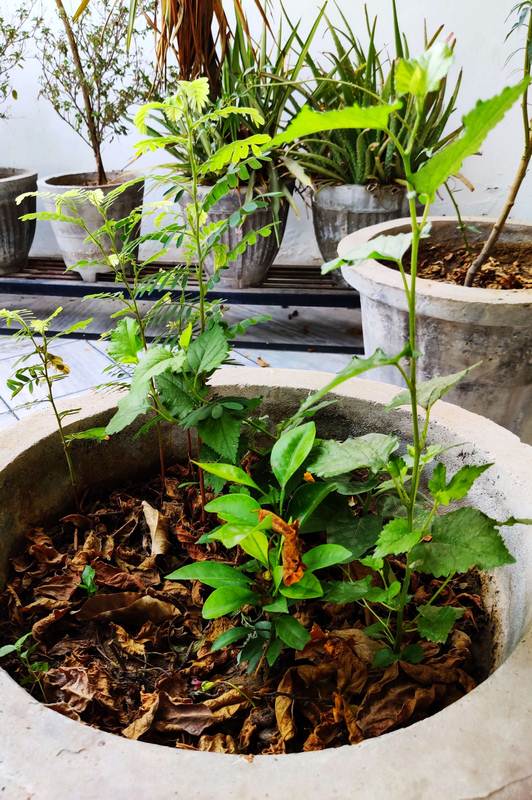 Select the Right Location
Location plays a big role when it comes down to growing a healthy vegetable garden. The garden should not far from your house if you are not planting on your patio, because at the beginning the garden will require much care.
You have to inspect every day if everything is alright. And also make sure no animal such as hens, ducks, pigeons, critters, etc. don't get into the garden, they will damage the plants pretty badly.
And here comes the main part, considering the movement of the sun is highly important since the sun plays a big role in the growth of plants. And like other plants vegetables also need sun rays in order to boost start the photosynthesis process.
In this process, the sunray energy turns in to glucose and that helps the plants to make substances like cellulose and starch.
For healthy growth, plants need 6 to 8-hours of sunlight without any kind of share. So set your garden north to south in order to get the maximum sun exposure. When you orient a garden from west to east, the plants give each other a lot of shade which is a barrier to their growth.
Watering
Right watering is the key to a healthy garden, you have to water the garden wisely, especially in the drier regions. Once you are done transplanting the seeds, keep watering them often which will keep the plant-strong.
And when you see that plants are established, instead of sprinkling water every day, give your garden a deep and long drink after every couple of days.
The reason is, doing much watering will take the water deeper inside the soil and that will cause the roots to grow deeper and stronger. How often you should water that depends on the soil as well.
If you are using clay soil, then you won't need to water very often since this soil dries very slowly. But in windy and sunny weather, every soil dries faster, so you have to keep an eye out for that.
Vegetables
Before you get started with a shovel determine which vegetable seeds should you plant? The answer will come out if you answer, which vegetables you and your family love to eat? When you figure out your favorite vegetables, then plant those seeds.
But make sure do not plant too much seed. Since it is your first time start with a moderate amount of seeds.
And also make sure to plant both winter and summer weather vegetable seeds which will allow you to harvest vegetables during the entire year, otherwise, you will be frustrated seeing no result.
Let me give you a little idea about different vegetable seeds, greens like arugula, peas, carrots, broccoli, radishes, lettuce these are early spring vegetables. Then, tomatoes, eggplant, herbs, peppers, cabbage, kale, potatoes, etc. are summer vegetables.
Plant in the Right Soil
How well your harvesting would be that largely depends on the soil. Now what you have to do is finding the rich soil. The best way to point out such soil is they are super smooth to dig and they drain pretty oil.
If you are still confused about the soil you can take expert help. Or you can send the soil sample to the Testing Lab (obviously the state-certified one).
You should go for soil that is crumbly, dark-colored and feels fresh. That being said, the soil texture doesn't matter much since that can be improved with time. For example, think about sandy soil, these soils are made of large particles which make the gap.
And water can easily drain through the gaps. But if you add typically compost organic matter to the sandy soil, it will fill the gaps and then sandy soil will retain both nutrient and moisture for plant's healthy growth.
What are the Fast Growing Vegetables in Pots?
There are a lot of vegetables which grow in pots but among them, some grow realty faster. And for beginners, they would be highly suitable. Because when they will see faster growth, it will motivate them to go further.
However, below I have listed some plants which require less care and grow pretty fast even in pots. Plus, they are also highly suitable patio vegetable garden plants.
Squash
Carrots
Eggplant
Beans
Tomatoes
Onions
Lettuce
Herbs
Chard
Spinach
Carrot
Conclusion
Wrapping it up! Follow these exact ways to make a healthy vegetable garden. These patio vegetable garden plants grow faster in any condition. So you don't have to face any trouble to grow your first patio vegetable plants when you're new. I hope it helps! Happy gardening!