Moving is a challenging option for anyone and more for the elderly. It is difficult to leave the home where you grew up and lived most of your life.
However, life after retirement is different. It asks for many decisions that might be hurtful but is necessary.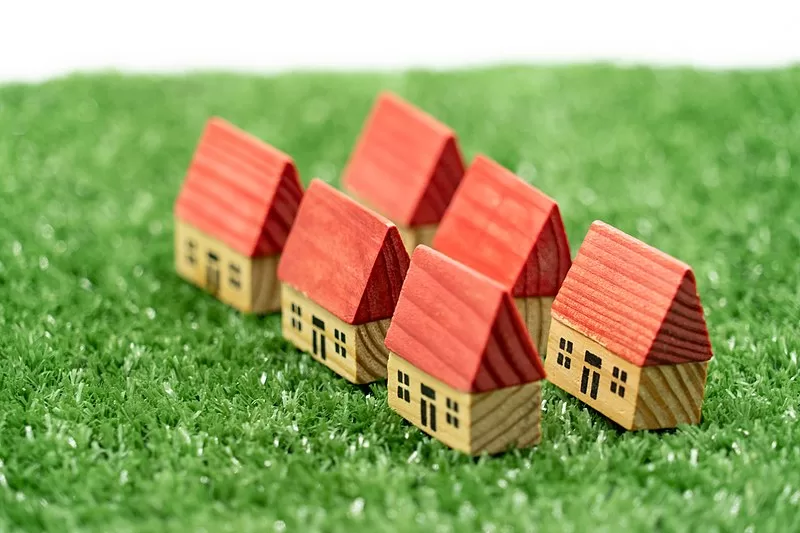 One such decision is to downsize or shift nearer to your loved ones so you can get the required care and stay in your home.
It is common in Ottawa for seniors to buy a new house in their late 60s for various reasons. However, only some people are accustomed to the information related to senior home purchases.
Therefore, we're here with this article to make it easier for senior citizens to make the significant transition in their lives.
So, let's cut to the chase and dig in!
1. Hire an Experienced Realtor
Yes, it is an obvious thing to do. However, the purpose of providing this information is to look for a realtor who is experienced in the field. There are different rules and laws related to senior citizens.
Therefore, you need to connect with some with expertise in assisting senior citizens in their property search.
Search for Seniors Real Estate Agents in Ottawa and ask them for their credentials. Many are SRES and have the training to help senior homebuyers. You can also ask for their past clients and speak with them.
The best way to analyze their expertise is to explore their work history. It will be easier to find the right property.
2. Explore the Financing Options
Buying a property involves finances; you have to ensure that you are spending money that will still leave you with the resources to live a happy life. Therefore, you must speak with financial advisors who can sort your financing options.
Even if you have decided to sell your current property to fund the purchase, many factors can influence this transaction. Moreover, seniors get many financing benefits when tapped with the right advisor.
Your realtor can also help find good financing options after discussing them with their financial advisors.
---
Read Also:
---
3. Aging in Place should be Your Motive
Many senior citizens who buy homes do not consider this essential factor; aging in place. You might not have age on your mind when you are 50, but you'll age with time.
Living in your residence for a long time requires planning. For instance, you should consider buying a house with a bedroom on the first floor.
Likewise, explore the properties with a level walking grade and wide sidewalks. In addition, check for all the essential amenities in the neighborhood but consider senior citizens.
You may walk for 500m today to fetch a bus, but it may be too much when you get old. So, before you finalize your home, consider every factor affecting your living as an older person.
Bottom Line
We hope the information helps you make the best decision for your new home. After you're done with everything, experts suggest connecting with movers and packers to assist in the process.
It can be a daunting task; take help. Also, take only the necessary things, do not take anything with you that might become a burden later.