Purchasing a new home is a huge investment that will no doubt eat up a chunk of your finances.
Given the heavy capital investment that goes into acquiring an estate, you should take due diligence to ensure that you are purchasing a residence that will not only meet your current needs but also your future needs.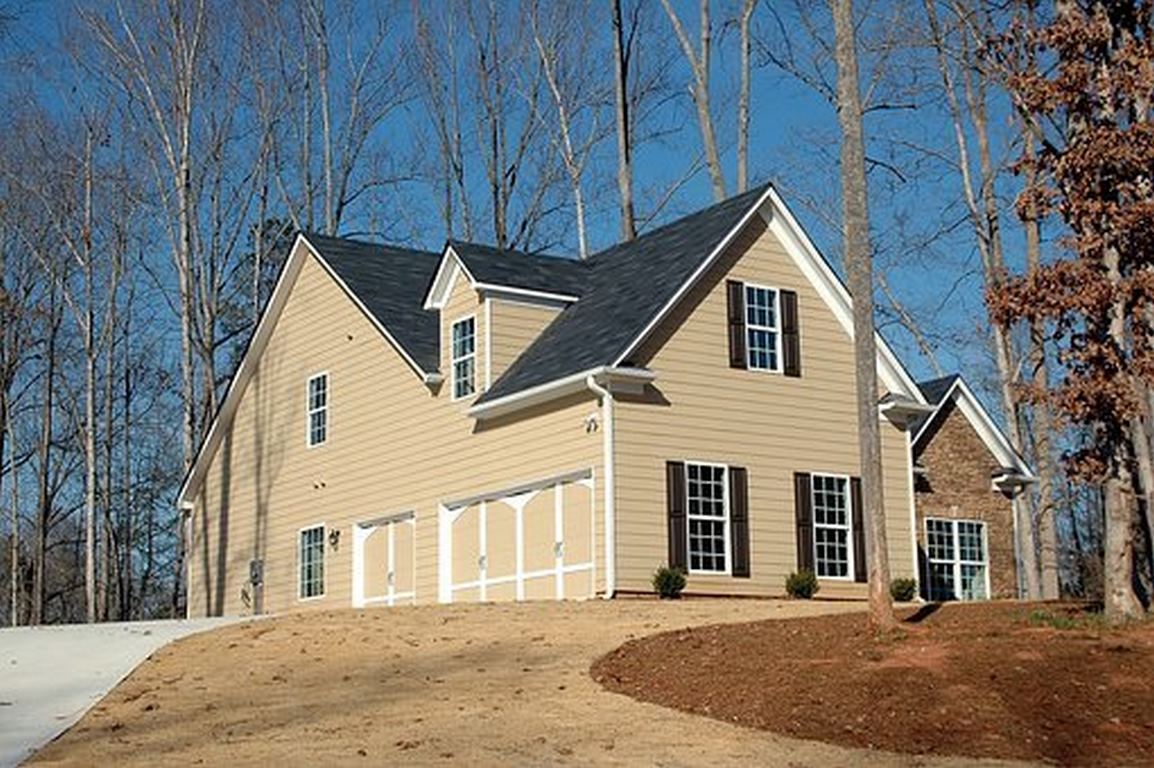 In this article, the discussion will feature the top considerations you should keep in mind before penning your signature on the property acquisition contract.
4 Key Factors That Should Guide You During the Property Acquisition Process
1. Your Budget
Before starting the hunt for a new home, you should set a budget on how much capital outlay you can afford to sink into the project.
Remember property rates tend to vary greatly depending on the exact type of house that you want. For a selection of new home packages, visit https://www.mojourbanliving.com.au/for-sale/.
Some of the key things that dictate estate prices include:
The location of the property – Some cities and neighborhoods usually have higher property rates compared to others. The more desirable the neighborhood, the higher the cost of an estate
The size of the house – Bigger houses tend to cost more than smaller houses.
The amenities are available – The more the amenities in a house, the more expensive the property. For example, a house that has several bathrooms, indoor entertainment facilities will cost more than a house without these features.
The décor and furnishings in the house – If you buy a fully furnished house that has an interior and exterior that has been done by a proficient interior designer and landscaper will cost more than a house that comes without any furnishings.
Factoring in the considerations discussed above will help you set an affordable budget for purchasing your home.
If you cannot afford your desired home with the finances you currently have at your disposal, consider saving for some time or exploring the various financing options available for home buyers.
2. Mortgage Rates
If you are buying a home by relying on external financing methods, ensure you understand the mortgage rates being offered by different lending institutions in your locality.
Remember that different institutions offer home buying loans at different rates. Alternatively, you can also explore Government-sponsored loans for prospective homeowners such as FHA loans.
---
Read Also:
---
3. Current Nature of The Property Market
Note that market rates tend to change and vary depending on the season. To clinch the best deal for your desired home, you should choose a season when many homes in your desired neighborhood are on the market.
In most cases, when homes are in high supply and there is little demand, estate prices tend to be lower than the average rate.
4. The Required Maintenance
Your overall property purchase costs can rise astronomically if you buy a home that requires a lot of maintenance and renovation before it becomes fit for residential use.
If you want to find a property that requires little maintenance, consider buying a new home.
Alternatively, if you find an older home that you like, ensure that it is first thoroughly inspected by a certified home inspector.
Buying a new property does not have to be a daunting and stressful experience.
If you engage the services of a realtor with a wide portfolio and keep the considerations discussed above in mind, you are sure to find a residence that meets your style and fits within your budget.