Sydney is one of the Land Down Under's most densely populated cities.
As the capital of NSW or New South Wales Territory, it serves as a home to the iconic Sydney Opera House and Harbour Bridge. This bustling town is a melting pot of diverse culture, with many immigrants calling it home.
Sydney is a great place to reside with excellent employment opportunities, reliable healthcare, great school districts, pristine beaches, amazing natural parks, and expansive shopping centres.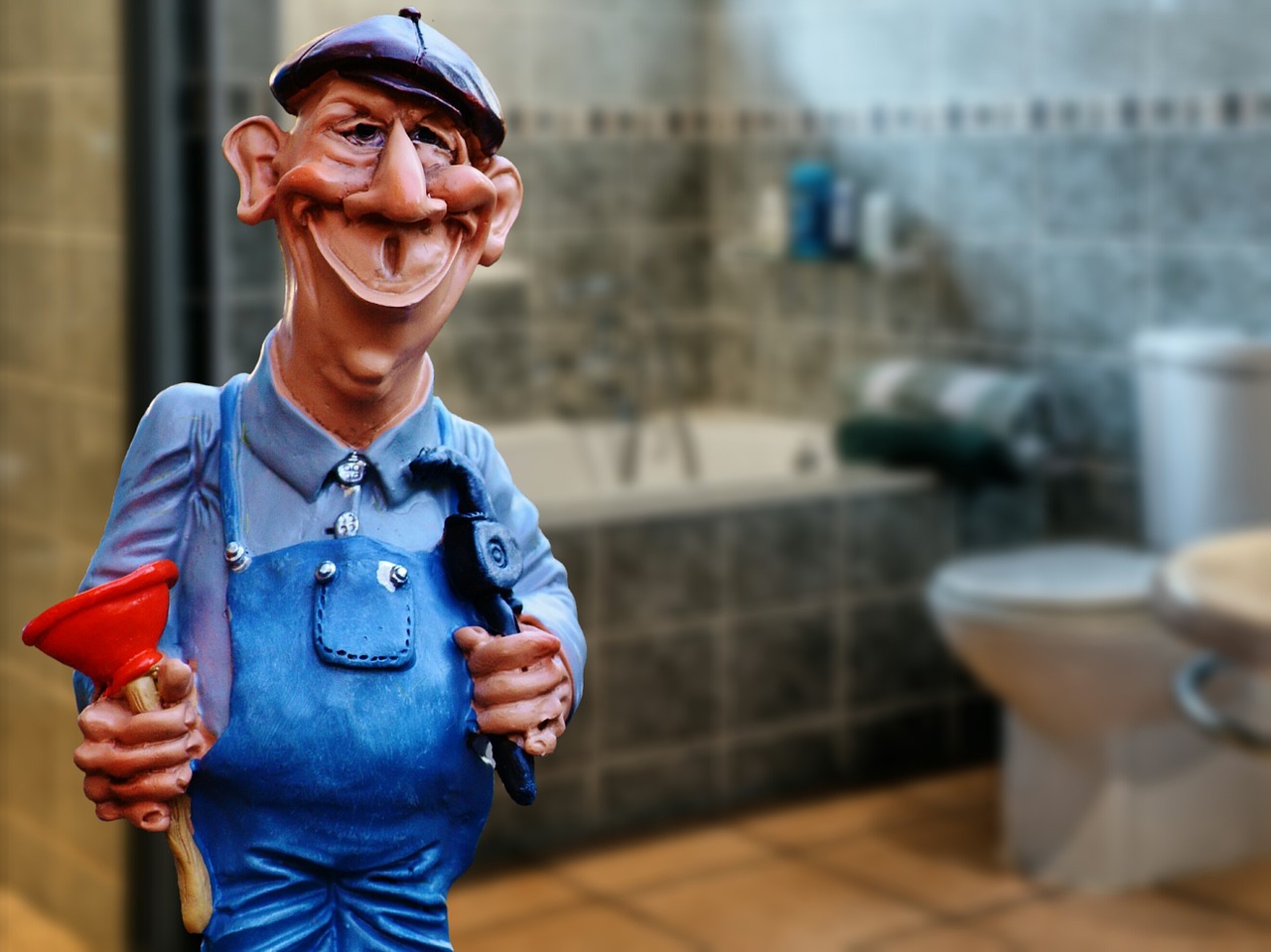 If you call this town your home, you are lucky. However, one of the things you may face living here, just as in any other town, is plumbing issues. When structures become old, it is common to encounter leaks.
When you need a plumber in Sydney, finding a reputable one is a top priority because you are allowing a stranger into your home.
Whether it's a complex drain problem or a tiny leak, you want to ascertain that your service provider possesses the tools, skills, and equipment to fix things.
Ask these vital questions when you're looking for a plumber:
---
Read Also:
---
How Much Will My Plumbing Problems Cost?
Do not rely on quotes you see on the web when it comes to plumbing issues. A reputable plumber will not even give an estimate over the phone.
When it comes to something as fussy as leaks, a reliable plumber will want to see the problem before giving an estimate.
Plumbing issues vary, so the corresponding costs depend on the parts needed and the labour hours required to finish the job. Your bill will usually come with parts that need replacement along with professional fees.
Will It Be A Fixed Package or An Hourly Rate?
When you receive your price estimate to fix your plumbing issue, be sure to ask your plumber in Sydney to clarify this aspect.
Some jobs are complex that it can take days to finish. As such, homeowners get a surprise when they see a big hourly rate. For the sake of transparency, you must get this written in a contract.
If the plumber sees the job will take a long time to finish, it may be prudent to ask for a fixed package. Most plumbers are understanding and can work with budget constraints.
Who Shall Be Coming to My Home?
Before anyone comes, you want to know who it will be. Is this person a full-time employee of a reputable plumbing company or a subcontractor?
When you welcome people to your home, safety is your number one priority. Choose a company that has vetted its tradesmen with a strict background check.
Is There Insurance Coverage and Protection?
Because this job has some hazards, you'll want to work with a plumber that has liability insurance coverage. This provides you and the plumber the much-needed protection if something goes awry.
Make sure you can peruse this document because you don't want to be legally accountable if a plumber sustains injuries while working in your home.
The plumbing insurance will give you peace of mind because you don't want to spend for costly medical bills or other damages in the case of untoward accidents.
Final Word
When you ask the right questions, you can make an informed choice and hire the best plumber in Sydney. It would be best if you prioritised finding a reputable plumber with the right licences and permits, so you can truly nip that problem for good once and for all.
---
Author Bio:
Alison Lurie is a copywriter and content strategist. She helps businesses stop playing around with content marketing and start seeing the tangible ROI. She loves writing as much as she loves the cake.
---