Are you urgently in need of a plumber to fix your broken pipes, clogged drains, or other plumbing issues? If that is the case, then you've come to the right place.
The fact that you're here shows that you understand that hiring just any plumber is not enough, what is more, important is knowing how and where to get a hold of the finest California plumbers.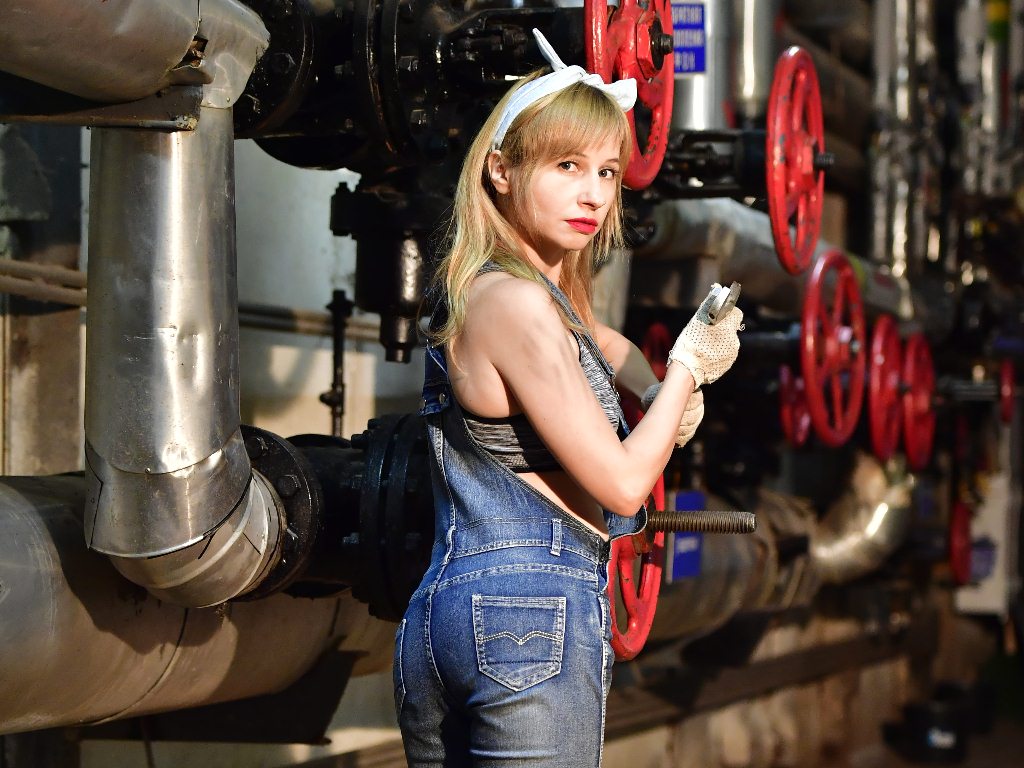 As you read down the lines, you'll be able to choose a qualified plumber by yourself without seeking anyone's help.
So, let's hit the nail on the head. Below are the guides to help you choose a qualified plumber:
---
Read Also:
---
Seek Referrals
This is a good way to choose a qualified plumber. It has worked for many, and if done well, it can work for you too.
It requires that you contact your friends and family to get their opinion regarding the plumbing firm that once helped them fixe their plumbing issues.
But this is still not enough though. You must also realize that the fact that a plumber serves a person right doesn't mean they'll serve you right too.
There may be some factors that made the other person get a good service which may be absent in your own case.
So, when you're being referred to a plumber, don't just settle for that, try to do more research regarding such a plumber or plumbers so you can finally choose rightly.
Read Reviews
Another important and one of the easiest ways to identify a qualified plumber is by reading reviews.
Perhaps, it may be that you found a plumber close to you online, or someone just referred you to one, whichever case it may be, reading the reviews of such plumber can reveal to you their true identity.
Search engines like Google allow people to talk about businesses. Therefore, when you search online for a business, Google will not only bring its location, it'll also provide you with what people say about the business in the review section under the page.
If the plumbing company you're reading about offers excellent services, you'll find many positive reviews about them. If on the other hand, they offer poor services, what you'll find are negative reviews.
If you're satisfied with the reviews, that may be an indication that the plumber is qualified enough to serve you right.
Check Their Website
Although checking a website will not fix your plumbing problem, but, it can help you choose a qualified plumber to fix the problem. It is, therefore, essential that you check their website.
A professional plumber will have a functional website where people can easily check to learn about their services. If a plumber doesn't have a website, it may be an indication of unprofessionalism, and maybe they don't just take their business seriously.
When you check the website, you will be able to find basic but important information including the plumber's address, phone number, email, working hour, the kind of service they render, and lots more.
There, you'll also find out if they're available for emergency services. That's not all. Since you only want to deal with a licensed plumber, the website should also contain such information. Hence, you can know easily if they're licensed or not.
Having a functional website shows that a company cares about their prospective customers. Therefore, they're likely qualified to serve you right.
Interview
After going through the aforementioned processes, the next thing you should do is to interview the plumber. Interviewing starts from reaching out to them.
You should pay attention to their quickness in response when you contact them.
Did they pick up their calls immediately? Did they respond to your emails quickly? These are some of the things that can reveal the true identity of a plumber to you.
You really don't want to hire a plumber who will be difficult to contact when you need them. If you're satisfied with their response, you can then invite them or visit their company.
You should ask if they're licensed and insured. You should also allow them to explain their policy to you.
Will they be willing to repair and service the equipment they installed for you if the need arises? If not, you may want to consider reaching out to another plumber.
Price
Once you find a plumber you're comfortable with, and you're sure is qualified enough to serve you well, the next thing you want to know is their price.
Don't be tricked into believing that the higher the price given by a plumber, the higher the quality you'll get. This is not always true.
What you need is to ensure that the plumber will be using quality products for you, and you should negotiate a fair price you can afford.
If you can do these, you will be able to choose a qualified plumber to serve you.