The decision to purchase metal roofing is an important one.
Metal roofs are durable and can last decades, but they also come with high installation costs. It's worth noting that the installation cost often pays for itself in reduced maintenance costs in the long term.
That's why it's imperative that you're not neglecting the maintenance of your metal roof. You need a professional roofing company such as TecHero Roofing for installation and maintenance.
Here are the most important questions you should be asking before you decide to work with a metal roofing contractor.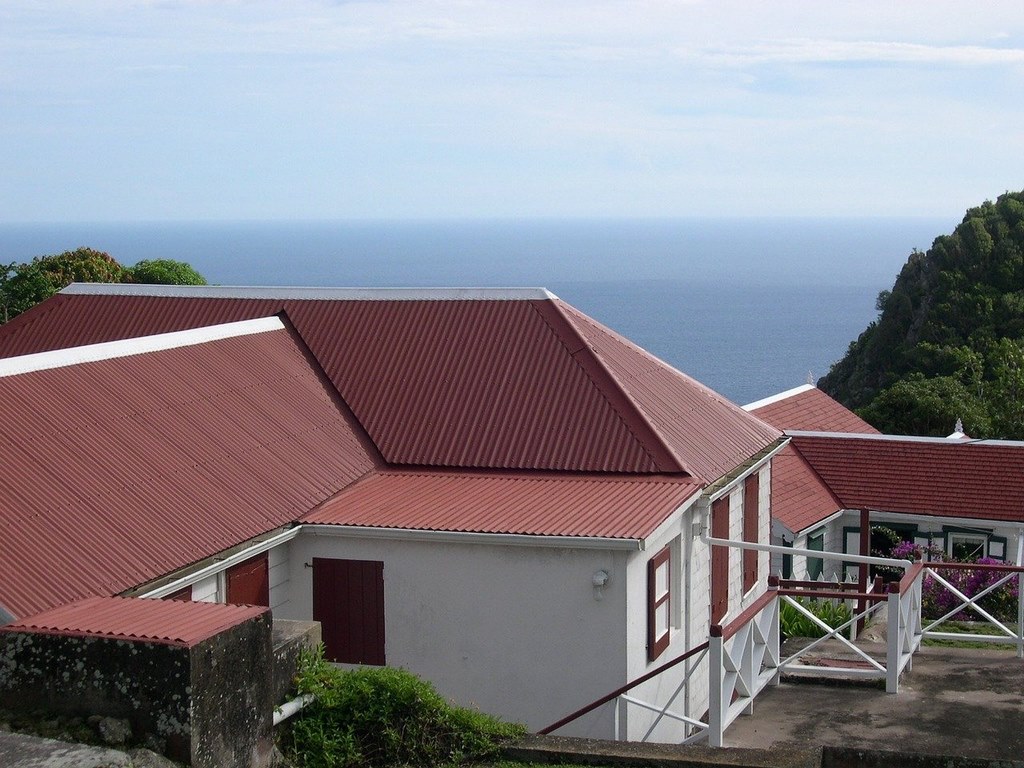 How Much Will It Cost?
Don't make a decision without getting a price estimate from a contractor. Do not be afraid to ask for a breakdown of the estimate. The lowest bidder may not be the best option if they cut corners or use materials that will need replacing in a few years.
In general, aim to spend about 20 percent of the total value on materials and 30 percent on labor when your roof is installed.
Longevity is your main priority, but you want to pay the least amount to get it. You can get a good idea of this by checking out their work and asking for references from previous clients.
You don't want a flimsy roof that will leave you susceptible to leaks and damage in just a few years. Unless you're willing to go with shoddy materials, you're going to be paying for quality work.
How Long Will the Project Take?
The longer it takes to replace your roof, the more your project costs. If you want to get it done in one day, make sure the contractor is able to handle the job in that amount of time.
Otherwise, you may need to find another company. Ask how long it took for them to do similar jobs in the past, and check out some photos of recent projects on their website or portfolio.
---
Read Also:
---
Do You Offer a Warranty?
Some contractors only use the cheapest materials available, no matter what type of roof they're putting on. Others will use whatever is most in line with the budget and the type of roof they're installing. If you want a quality roof, make sure your contractor uses only high-quality materials.
Your contractor should stand behind their work and give you some type of warranty. If they refuse to provide one, find another company. A good warranty will help protect your roof, so you avoid needless repairs.
Make sure to ask about warranties when comparing potential contractors and make sure you get at least a decade of coverage before signing on the dotted line.
Are You Licensed?
If you want to be sure you're getting a licensed contractor, then check if they are part of the National Association of Professional Home Inspectors. They are required by state law to be licensed.
A professional organization with a code of ethics is always better than an unlicensed individual who tries to pass themselves off as being regulated when they are not. This is not only against the law, but it's also against the kind of work you expect from a roofer you hire.
How Many Similar Projects Have You Handled?
A contractor that is new to the business will not likely have had much experience. Ask them how many jobs they've completed in the last year and how long ago they became licensed.
If their projects are not showing on their site or on their portfolio, you might want to reconsider working with them.
It's important for you to feel confident that the contractor you choose knows what type of work they're doing. They need to be able to answer all of your questions and give you a quote that is detailed and accurate.
Are You Insured and Bonded?
Most professional roofers and general contractors will carry insurance and bond. This is especially important when you're dealing with a contractor who does more than just installing metal roofs.
Your home is an investment, and it's your responsibility to ensure that they're protecting your investment.
You also need a contractor with a bond. This is usually provided by a bonding agency that holds the roofer's money in a trust account until they finish the project. Bonding protects your investment.
If you don't do your homework and hire an unqualified contractor or one with bad customer reviews, you could end up with an incomplete or defective roof — costing thousands of dollars in repairs.