It's late at night, and you just got home from a long tiring day at work. What do you usually do? Do you immediately go to sleep? Do you eat a light dinner and relax for a while before going to bed?
It doesn't matter how you spend your night after an exhausting day as long as it relieves the stress and burden you've been carrying for a day, or maybe even for weeks.
But another thing you can do is to go to the nearest candle shop and buy your favourite scents to add 'lighting scented candles' to your self-care routine.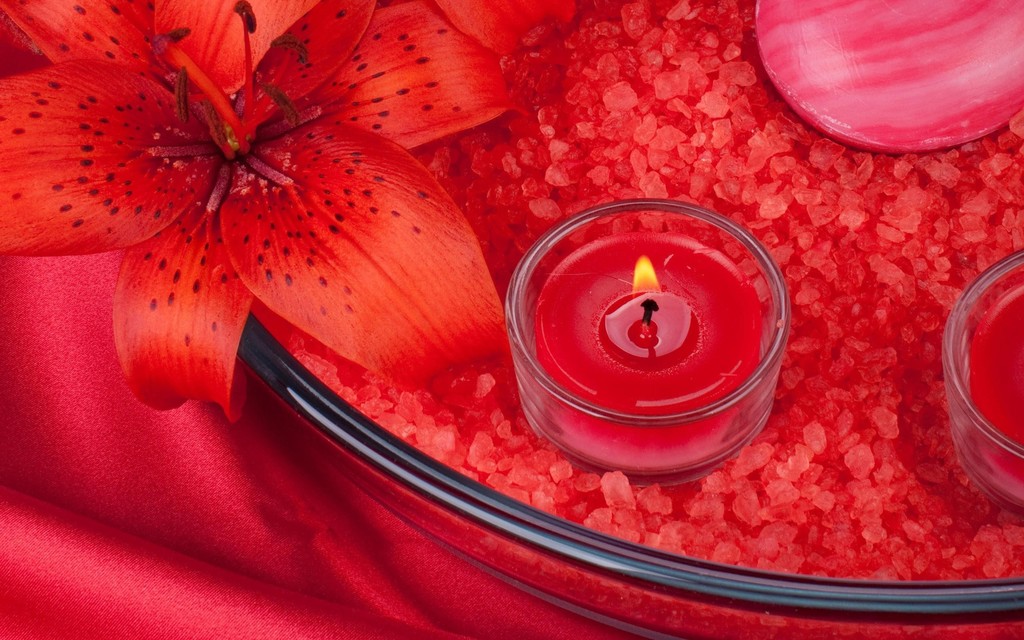 Why Do You Need Scented Candles?
Did you know that lighting candles have many benefits, especially to your mental health? It can be a good stress reliever because the fragrance that the melting candle emits gives you a sense of tranquillity and solemnness.
Scented candles can alleviate your stress because as you smell the fragrant odour in the room, they can ease your mood and make you feel at peace. It can boost your serotonin level, thereby improving your mood.
Scented candles can also improve your sleep. When you inhale a certain scent, your brain will signal that you are at ease, and you can let go of everything that has been weighing you down.
---
Read Also:
---
What Scents Should You Look for In a Candle Shop?
When you go to a local candle shop, make sure to find candles with scents that specifically target your stress and anxiety. Besides, shopping for candles itself can be your stress-reliever already.
The scents you should look for in a candle shop can be any of the following: lavender, jasmine, vanilla, sea breeze, lemon, cinnamon, peppermint, and sweet basil.
Lavender is one of the most entrancing scents for aromatherapy. It helps to promote calmness, so it is the perfect scent if you want to unwind and recharge.
Throughout history, lavender has been used in treating many ailments and mental health issues like anxiety and depression. It is also a good scent for treating insomnia and headaches.
Jasmine has sort of a sweet and rich smell that can release tension and induce relaxation. It is extracted from the jasmine flower, and it is also the perfect scent if you're feeling anxious and stressed.
Almost everybody loves vanilla. Entering a vanilla-scented room can immediately lift your mood and make you forget your worries, even if for a little while. Besides, who wouldn't enjoy a house that smells like a bakery?
A little citrus can always brighten up your day. Lemon improves your energy and makes you feel awake. If you feel like you've been running out of energy, lighting a lemon-scented candle can help you do your work.
Like vanilla, cinnamon also makes your house smell like baked goods. It often gives winter holiday vibes, and who doesn't love winter? It gives you a warming and calming effect that invigorates and powers you to conquer the day.
Lavender, jasmine, vanilla, lemon, and cinnamon are the five most popular and most potent scents you can use to ease yourself. They are also easily accessible because most candle shops always have them in stock. So on your next shopping spree, make sure to add candles to your list.
---
Author Bio:
Alison Lurie is a farmer of words in the field of creativity. She is an experienced independent content writer with a demonstrated history of working in the writing and editing industry. She is a multi-niche content chef who loves cooking new things.
---