Having good quality air in our homes is very important for a huge number of reasons. Good air quality can ensure that your home is a pleasant place to live with no nasty odors.
If temperatures in the home are too hot and the air is too humid, it can cause the growth of mold which can cause a lot of damage to your home and can also result in various health problems.
As well as mold, dust, pollen, animal dander, and other kinds of airborne pollutants can cause allergic reactions and seriously affect the respiratory system. It is, therefore, very important that you take all of the necessary steps to ensure that the air quality in your home is up to standard.
Here are our top six tips for improving the quality of air in your home.
1. Air Conditioner
The number one way to ensure that you always have quality air in your home is to install an air conditioning unit in your home.
Not only do ACs allow you to control the temperature so that your indoor climate is always pleasant, but they also have powerful air filters which will remove all of the pollutants and harmful substances which are commonly found in their air inside houses.
It is very important that you have the filters regularly cleaned and replaced as necessary to ensure that you are getting the full benefit of your AC.
2. Good Ventilation
Stagnant air can be very unpleasant and if it is inside a home where there are a lot of people, it can be very heavy in CO2. The experts at howtohome.com explain that to keep the air in your home fresh, it is vital that you have good ventilation throughout the house.
This means opening all of the windows regularly to allow the air in your home to recycle. While this can be difficult in the winter or if you live in a particularly polluted area, it can make a huge difference, especially if you have an AC unit to remove any subsequent pollutants.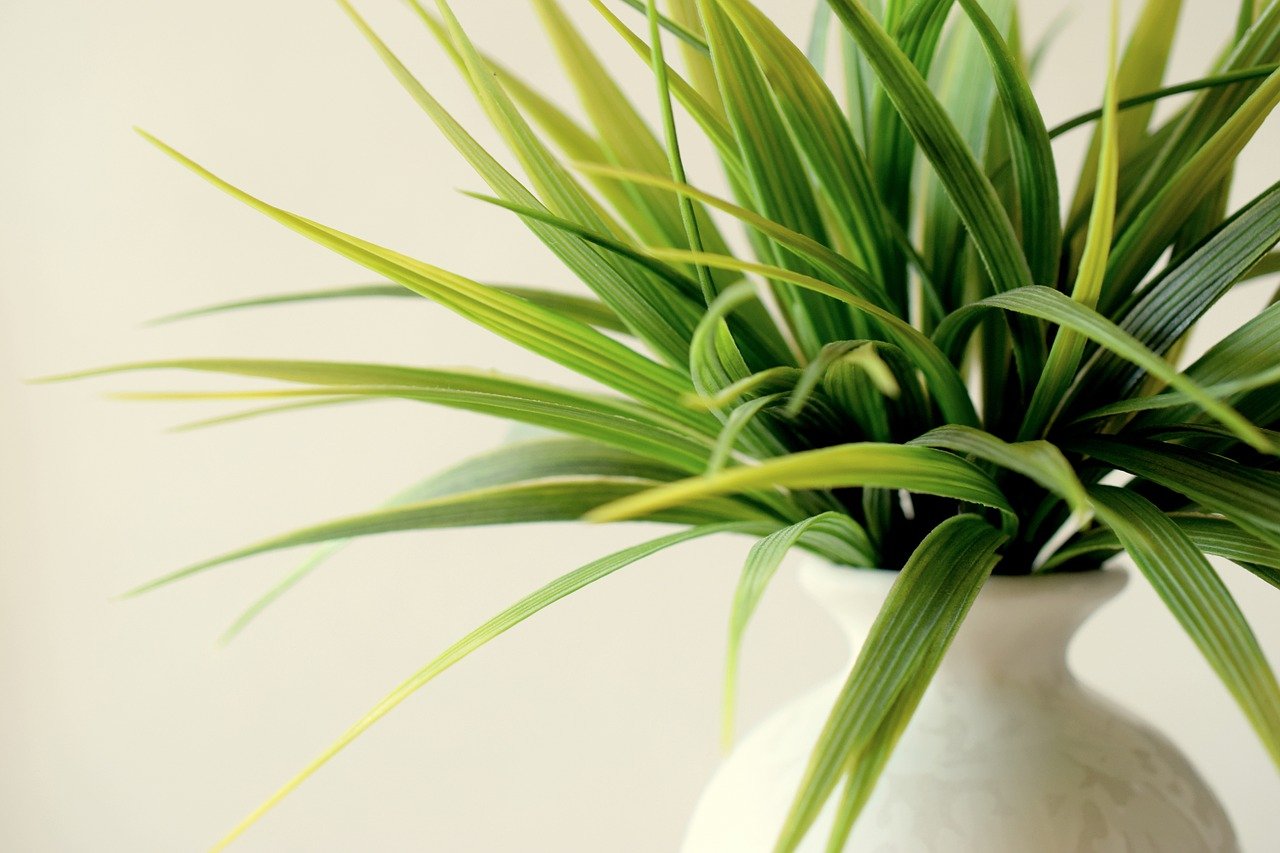 3. Indoor Plants
Anyone who has ever walked through a lush forest knows just how fresh the air is when there are lots of trees and shrubs around.
Filling your house with indoor plants is an excellent way to improve the quality of the air in your home and to maintain a good balance of CO2 and oxygen.
Green ferns are ideal for filtering the air and can also help to reduce humidity. Not only are indoor plants great for keeping your air fresh, but they also look great and are a lot of fun to look after.
4. Essential Oils
While essential oils are a relatively new thing, people are quickly starting to understand how beneficial they can be. An essential oil diffuser atomizes oil molecules in water which spread out through your home.
The atomized water molecules bond to dust particles and cause them to drop out of the air while the aroma of the oil drifts through your home.
In addition, different oils can bring different benefits. For example, lavender promotes peace and tranquility while orange blossom reinvigorates.
Just remember that bad smells are a symptom of a bigger problem underneath so never try to use essential oils to just cover up a smell without searching for the cause.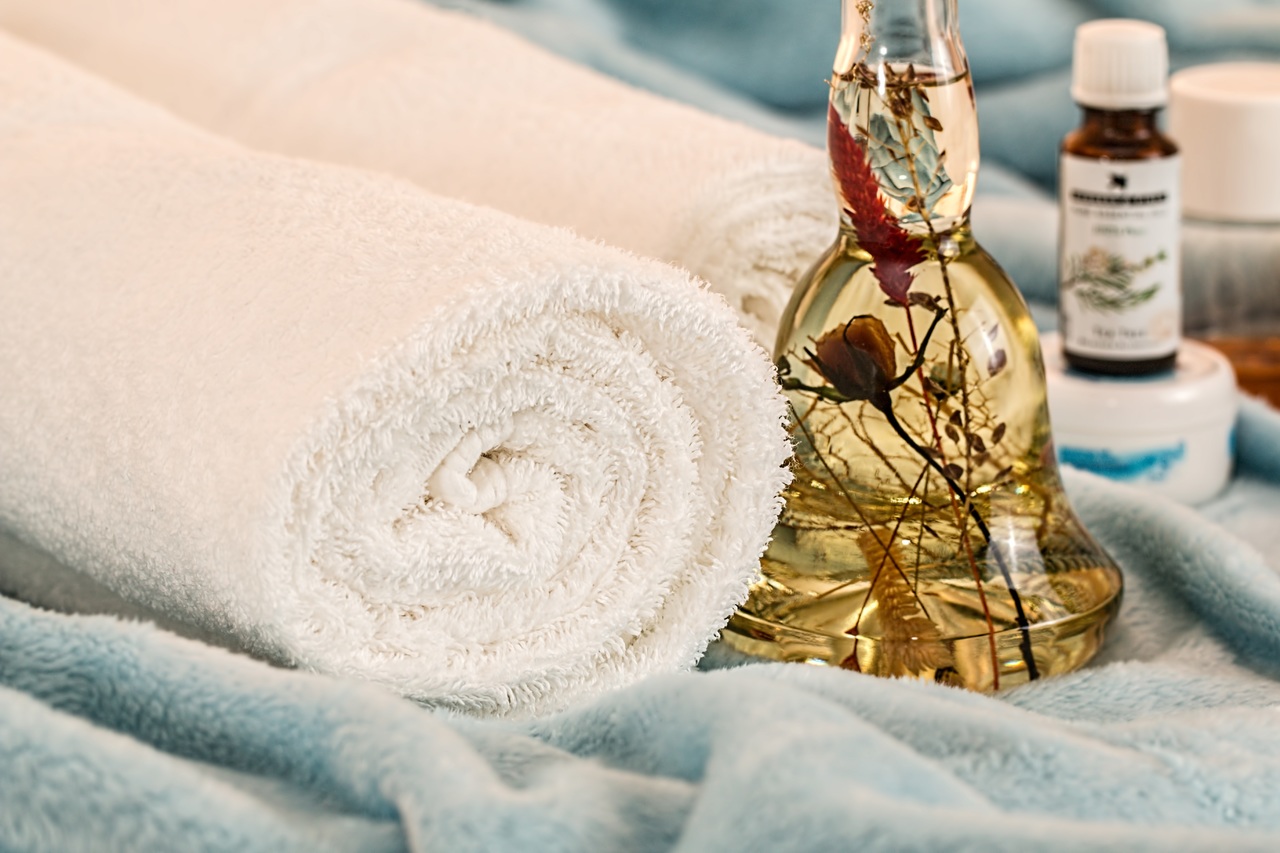 5. Organic Cleaning Products
Chemical cleaning products are very effective but they can be very harmful to our respiratory systems when they get into the air. If your home is not well ventilated then the various chemicals end up in your throat, eyes, and lungs where they can do a lot of damage.
Organic cleaning products are far more gentle and also help to create a better quality of air in your home. Products made from citric acids and vinegar can be just as effective as chemical cleaning products and also kind to your health.
With this, ensure that you are aware of different ways of testing air quality inside your premises. There are tests for different air sources. For instance – the test type for dust mites will be different as for molds.
6. Scented Candles
A cheaper and easier alternative to essential oils, scented candles are a quick way to freshen up your home with a pleasant fragrance.
While this can be a quick fix to an air quality issue, however, whatever is causing the bad smell or the unpleasant air will still be there under the surface so it is very important that you address the problem before choosing your favorite candle to burn.
It does not take a lot of money or time to improve the quality of air in your home. By ensuring that your air is well filtered and by introducing some indoor plants and pleasant scents, you will be able to easily create a wonderful environment for your family.
Follow these simple tips, and you will be able to breathe easily at last.