Every homeowner dreams of having a nice outdoor space where he/she can host social gatherings and spend leisure hours.
However, a lot of homes don't really come with a customized outdoor living area that you can readily use.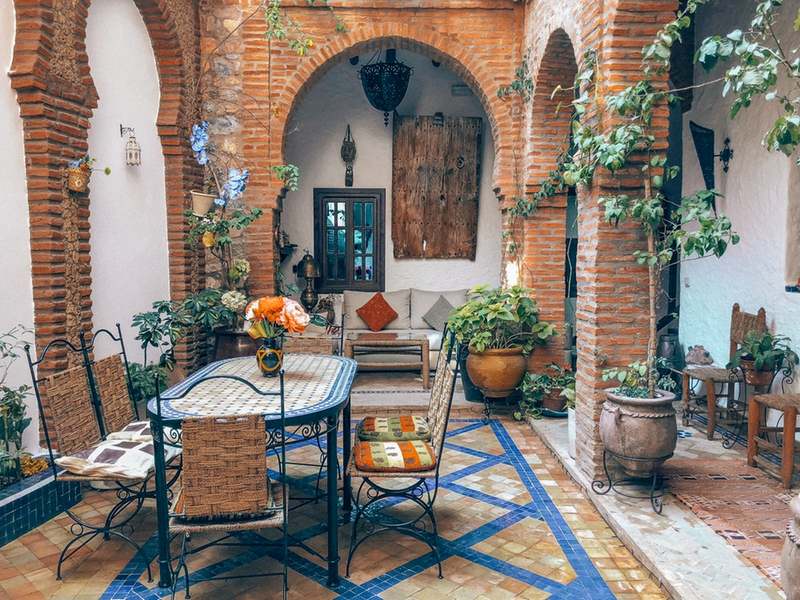 How to Create a Trendy Outdoor Space
If you're not satisfied with your current outdoor space, we've listed all the trendiest things you can do to upgrade it in the article below.
---
Read Also:
---
Dine-in Style While you Marvel at Picturesque Sceneries
It's nice to enjoy meals while you look at the fascinating view outside. This is why nowadays, many people have an outdoor dining area on their property.
Creating an amazing dining area outside your home doesn't need to be that lavish. Even a simple setup will do, as long as you have all the basic amenities such as a durable dining table and some modern dining chairs.
Colorful and printed linens, a flower vase, and fancy dining table decorations are optional.
Below are some inspiring ideas you can use to create a posh outdoor dining area:
Add lighting fixtures like lamps and light posts so you can enjoy dining at night.
Build a fireplace near the outdoor dining area to keep diners warm especially during the cold seasons.
Place patterned throws on the chairs especially when it's chilly outside.
If you don't mind spending a bit more on your dining area, might as well install a luxurious tent, a pergola, or a gazebo.
Create a Cozy Outdoor Lounge
It's nice to sit on a comfy couch during the late afternoon while you munch on your favorite snack or drink a glass of freshly-squeezed fruit juice.
It's even nicer if you spend your leisure hours sitting in an outdoor lounge where you can chit-chat with your family members or invites your closest friends.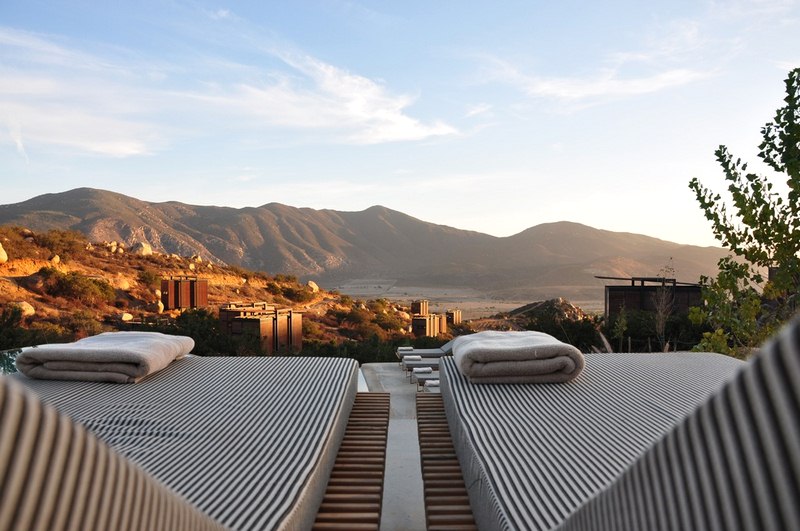 Setting up an outdoor lounge is not complicated. You only need to pick the right outdoor furniture, most especially if the available space is quite cramped.
Here are other useful tips you can use when you set up your lounge:
Choose decors and furnishings that complement each other.
Feel free to add accessories like lanterns, cushions, and pillows.
Try adding a fire pit or fire bowl to add a cozy and romantic vibe.
Add a large umbrella if your outdoor area doesn't come with a roofed structure.
Don't forget to add patio tables for your snacks, books, and whatnot.
Consider installing classy outdoor lighting fixtures like path lights and garden light posts.
Select durable and weather-resistant furnishings and decors to avoid replacing them from time to time.
When you buy a piece of outdoor furniture, consider the climate and weather conditions in your area.
Create a Hip and Fab Space for an Outdoor Tub
Nothing beats relaxing for a few hours in the tub while you listen to your favorite songs. If you're a huge fan of tubs, then surely, you will love installing an outdoor bathtub. This idea works so well for properties that have a beautiful backdrop.
You can install it somewhere on the porch of your cabin, your backyard, on the patio, or even on the roof deck. If you want to enjoy the outdoors but still maintain your privacy, you can install outdoor curtains or shades around the tub.
You can either use traditional clawfoot tubs or build a customized Japanese-inspired bathtub made from cedar wood planks.
Feel free to build a rooftop enclosure in case you don't have a roofed structure in your backyard. That way, you don't have to worry about getting a tan while you're enjoying your bathtub session.
Wow Your Guests with a Living Wall
Not a lot of people are keen on growing a garden because it requires investing time and resources. It also requires you to have a large working space.
If you're not too excited to grow a beautiful garden in your yard, you can try building a living wall instead.
Ideally, it's better to hire a professional to set up the structural parts of the green wall. But if you'd don't mind getting your hands dirty, you can handle the project yourself.
Start by finding the best place to install the green wall. As much as possible, pick a spot that gets enough heat and light from the sun.
Then you can proceed to build the frame. You need to create a solid structure that you can easily hang on the wall. Most DIY green walls attach plastic sheets to the frame to prevent water leakage.
After completing the frame, you can attach a piece of fabric that will serve as the foundation for the plants. Choose a fabric that has good water-retention property.
You will also need to set-up the irrigation system to ensure that the green wall stays moist even when you're away.
Lastly, you can insert the plants that you want to see on your living wall.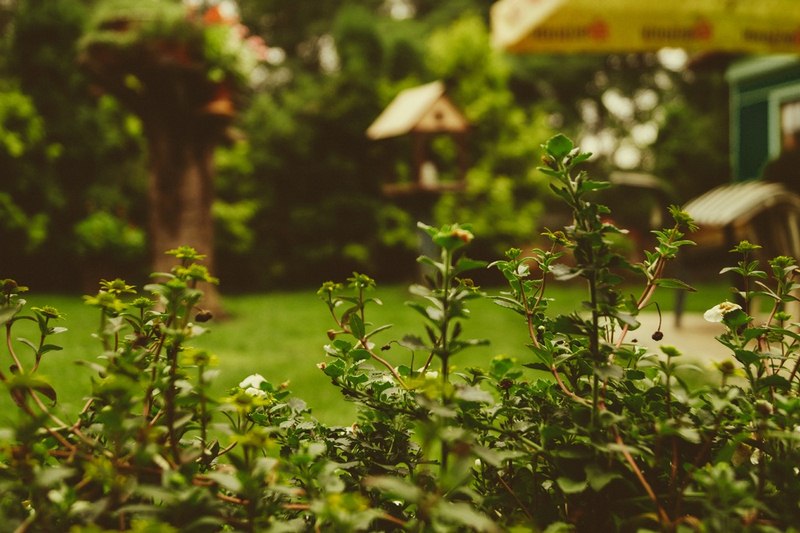 If you haven't fully utilized your outdoor space, we hope that our home improvement ideas above inspired you to revamp the area. It's a great place for you to host social gatherings and a new hangout place in case you get bored at your house.