Ever since the world went on a hiatus and almost everyone was forced to stay indoors, so many homeowners are now finding joy in making their indoor space a tad more beautiful.
Apart from the usual décor, this also now includes adding some greenery. Some go forth with plants, as they know how to take care of them.
If you wish to add some greens to your home, too, but you aren't exactly that much of a green thumb, there's another route for you to take: Succulents.
With some succulents and plants in your house or workplace, the day can be more productive, peaceful, and enjoyable.
Whether it's the calming color and feel of the indoor plants or the soothing reminder of nature that makes us feel happy, indoor plants have long been known to increase concentration and relaxation. This is on top of the beauty that it brings to your home.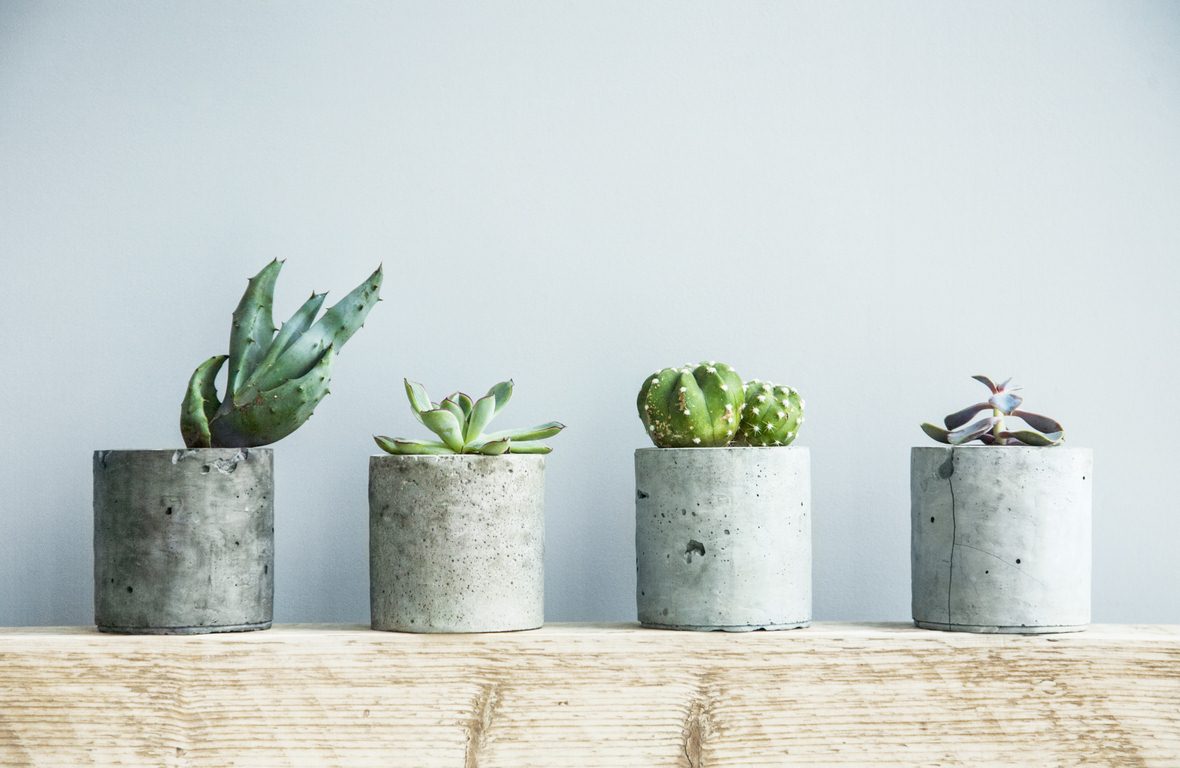 Succulents are generally easier to care for than any other kind of plant. But this doesn't mean it doesn't need some TLC. To get you started with having succulents at home, here are some tips you can apply:
1. Water Your Succulents Regularly
Most people are unaware of the fact that they actually need to water their succulents at least once or twice a week, sometimes even more often if they're really busy.
In fact, many people who care for their succulents think that because their plant is small and growing, it doesn't need to be watered as often.
In actuality, it's very important that you give your plant water and you should water it two to three times per week. That's just the way your plant works. It doesn't have time to wait around for you.
When your succulents are done growing, you'll still have to water them regularly so they keep growing. Don't leave it alone just because it's all grown up.
Otherwise, the plant could actually die. When taking care of succulents, you need to remember to water your plants even when they're finished growing because they would start to dry out.
2. Give Your Succulents Enough Sunlight
One of the common misconceptions about succulents is that they can be left in even the darkest areas of your home without giving them enough sunlight.
However, they need light, too, to survive. It's best that you ask your breeder about this, as there are succulents that need at least six hours of sun in a day. These plants love sunlight!
You can either provide a little shade through sheer curtains or gradually expose them to direct light. As you think of the different rooms in the house you wish to improve with succulents, do consider whether or not these plants can also thrive healthily in that particular room.
3. Feed Your Succulents Enough Fertilizer
It's very important to feed your succulents with enough fertilizer. Not too much, but also not too little. Otherwise, it can result in poor health for your plants.
Plants can get stressed and unhealthy when they're over-fed, and they can die. Here are other tips you can follow when it comes to giving nutrients to your succulents:
Don't just stick to a single brand of fertilizers. You should try to mix different kinds together in a container. This will ensure that you mix enough fertilizer in the soil so that you don't end up overfeeding your plant.
Give the right amount of fertilizer so your plant gets enough minerals and nutrients. You wouldn't want to stunt the growth of your plants.
If you're not sure what level of nutrients your plant is in need of, talk to a reputable breeder or grow shop so that you can get an accurate reading. A good resource to start with is Succulent Alley.
4. Avoid Misting Your Succulents
In taking care of your succulents, you'll want to avoid misting your plants. Breeders even recommend to completely staying away from this method.
Misting your plants with water may sound like a great idea, but it's actually detrimental to your plants. Most succulents need a lot of water in order to survive. If you mist your plant, then you're actually depriving it of that water.
If you're going to mist your plants, make sure to give them a little bit every week and don't use too much.
Conclusion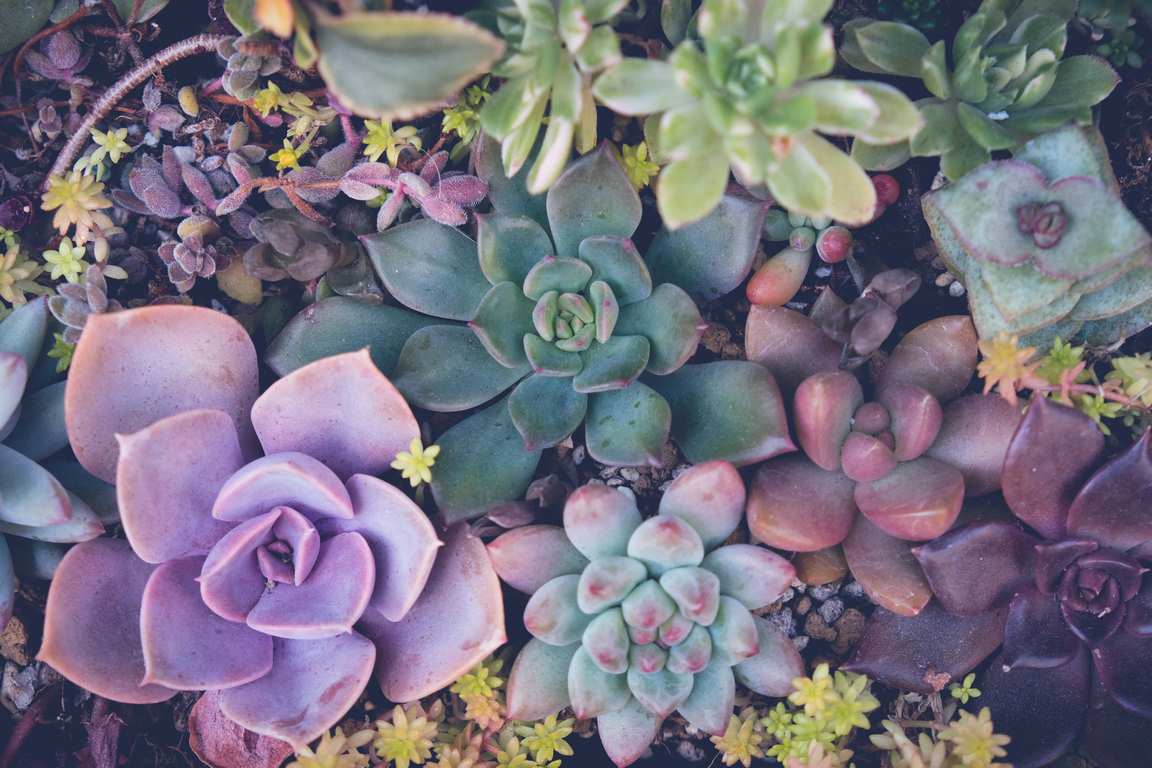 With these tips, you can now see that taking care of succulents isn't that hard. They're often easy to maintain. A lot of them can be maintained just by using water.
However, some have to be fertilized and the amount of fertilizer will determine how fast you can have them. It may seem confusing at first to master the techniques of taking care of these plants, but once you see them thrive, they can be rewarding.
Now that you know how to take good care of succulents, it's time for you to go ahead and start purchasing one as well.