Slip and fall remain to be one of the most common accidents both in houses and workplaces.
There are many regulations in place and products in the market that aim to protect everyone from this kind of accident. However, not every workplace and home is truly free from slip and fall accidents because some still lack the preventive tools needed.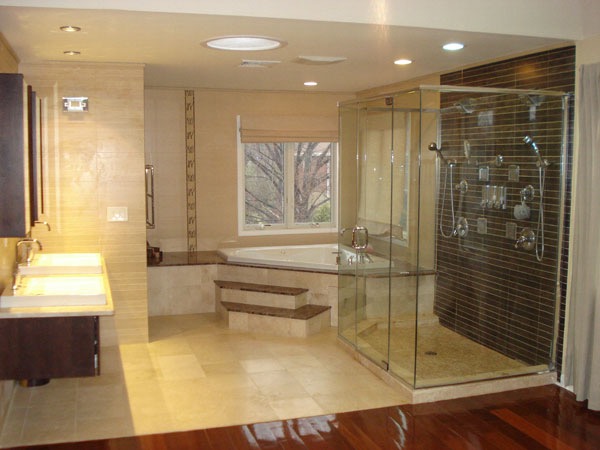 In this article, we will share the simple things that you can do and easy steps that you can take to protect your loved ones not only from slip and fall but from other emergencies that can happen in the bathroom.
We'll talk about some equipment and safety measures that you can easily implement right after reading this article. Let's begin.
When we talk about bathroom and emergencies, electrocution comes either first or second in mind. From the light switch to the water heater, there are several electrical components in our bathrooms that we just can't take away.
We don't have to do that, but we need to be careful with how we handle them.
The first safety measure that every homeowner can do is to ensure proper electrical circuit and socket installation inside your bathroom. Experts advise that there should be at least a 3-meter distance between a socket and a water outlet like the faucet or the showerhead.
If you have a challenge with bathroom space, at least put socket covers in place to prevent water splashes and drops from entering this electrical outlet.
Place the sockets and electrical bathroom features near the ceiling or in the upper part of your walls. The key here is to put them as far from the water outlets as possible.
---
Read Also:
---
Leak-proof Plumbing
Next to electrocution-preventive measures, make sure that anti-leak measures are also present in your bathroom. Leaks are normal and okay when your plumbing fixtures are turned on. But when they are not and there's a leak, then it can cause accidents in your bathroom.
Install a water leak detection device to the plumbing system so that leaking problems can be detected early before they get worse.
Regularly inspect your bathroom plumbing features like faucets, sink, toilet bowl, and showerhead to ensure that they are working well and will not cause any leaks in your bathroom.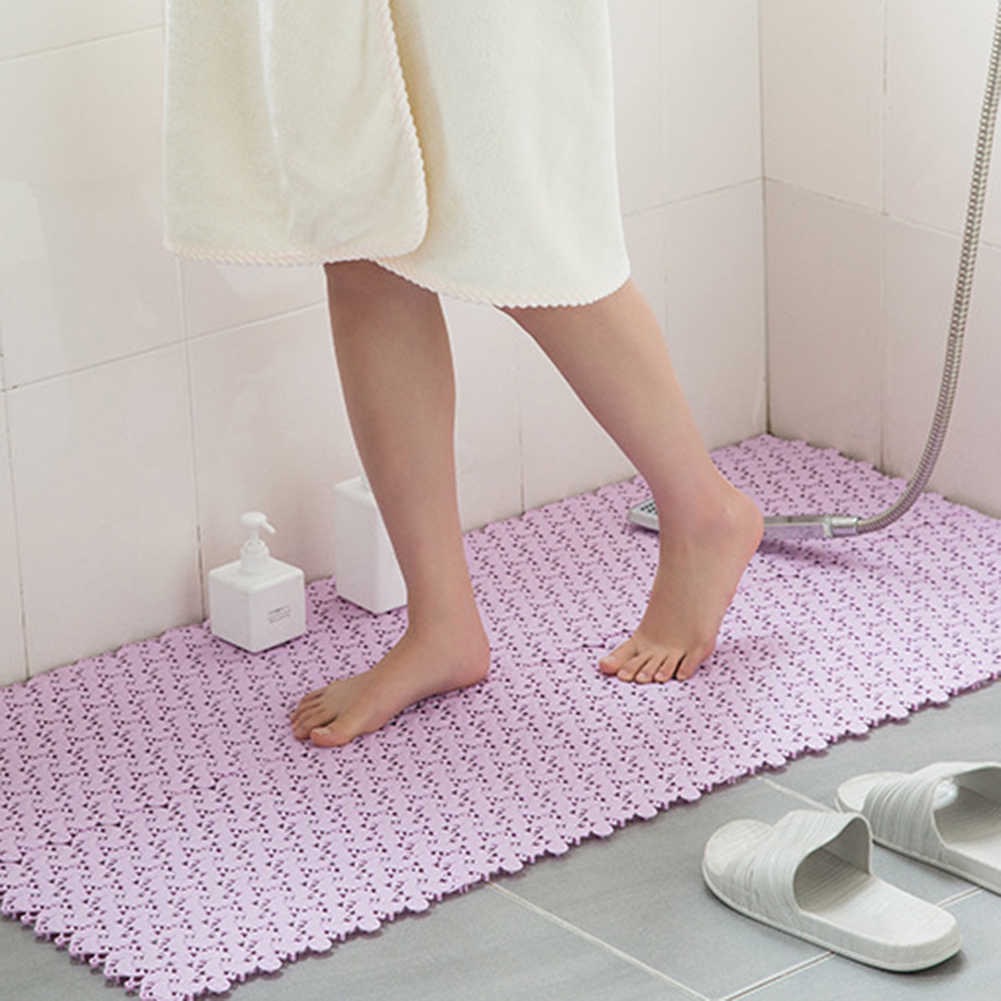 Anti-slip Floor Covers
As we mentioned at the start of this article, slip and fall is a common accident in workplaces and homes. And you don't want to be one of the statistics.
Place anti-slip covers on the floors of your bathroom. Put them near the door on the entrance, in fronts of the toilet bowl, and inside the shower area.
There are anti-slip covers that can cover the whole shower area. Some things to note are the following:
Your bathroom floor should be a textured surface so that floor cover can stick;
The anti-slip cover should be able to provide grip to both feet and shoes; and
Choose floor covers with numerous and firm suction cups under to ensure stability.
Safety Handles
Safety handlebars are another important feature that every bathroom should have.
You don't need to have a person with disabilities in your household to install safety railings and bars inside the bathroom.
They should be installed in the toilet area and in the shower area to add an extra layer of safety from slippage and other accidents.
Now that you have four doable tips to reduce emergencies in your bathroom, we hope that you will take action immediately.
Buy the needed supplies and call the right pros to conduct inspections and perform installations in your bathroom.
Imagine the accidents that you can prevent if you follow these steps without waiting.