Luxurious homes go further than expensive furniture and high-end finishes.
They embody a feeling of exclusivity and opulence that starts during the construction stage up and is carried on until the final design choices.
It's all about creating an experience and picking style elements that reflect your taste, style, and desires.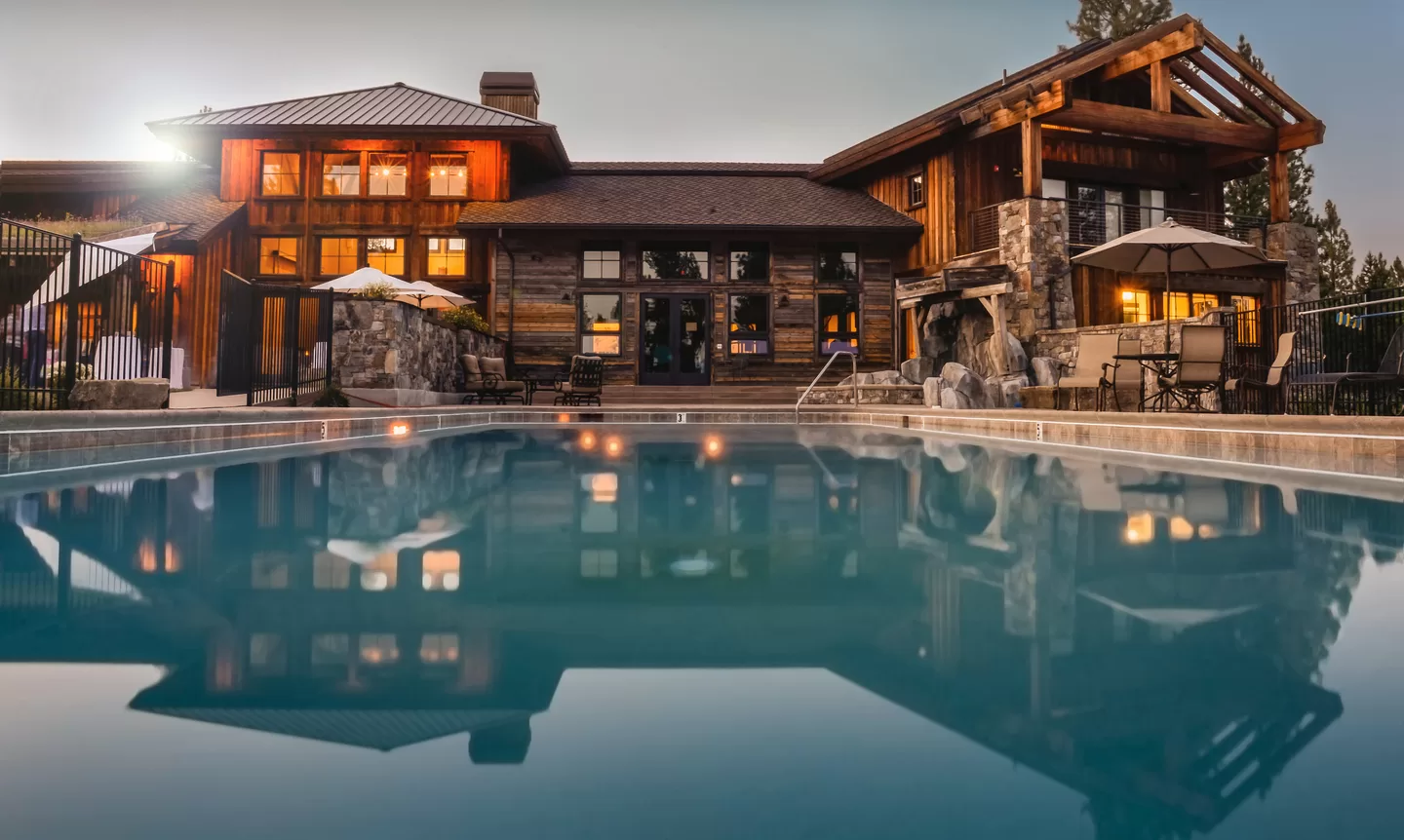 If you've always dreamt of creating a luxurious home, you've come to the right place.
Here are eight tips you should keep in mind. Keep reading to find out what they are!
Determine Your Vision
Behind every great home is a fantastic vision.
Before you get started, it's important that you have an idea you can reference.
If you're stuck for inspiration, you can open an account on Pinterest and create a mood board.
Find a Great Location
Location is everything so make sure to scope out a beautiful neighbourhood.
It's better to buy the smallest plot in the best area than a larger one in a less desirable part of town.
However, you can also do your research and look for up-and-coming areas.
Hire the Best in the Business
If you want to ensure the job gets done correctly, you'll need to hire the best in the business.
---
Read Also :
---
For example, this luxury home builder in Calgary has almost 20 years of experience and a plethora of projects under their belts.
Stick to Timeless Architecture
Rather than going with what's currently trending, we recommend you opt for timeless architecture styles that will remain luxurious for years to come.
Focus on concepts such as symmetry, proportion, and detailing to create a long-lasting impression on guests.
Give the Space a Flow
One of the greatest indicators of a luxurious property is its layout.
Your home should have a spacious and open flow. You can achieve this element by incorporating large windows, high ceilings, and features like the grand foyer or formal dining rooms.
Consider Adding Smart Tech
Another important factor in a luxurious home is its level of convenience.
You can install automated systems to give your home a modern edge.
For example, your lighting, security, climate control, and entertainment should all be accessible from your smartphone.
Install Luxurious Amenities
If you really want to take your property to the next level, we recommend you install luxurious, resort-style amenities.
You can incorporate features like a gym, hot tub, home theatre, sauna, or wine cellar.
Customise Wherever Possible
Finally, don't be afraid to make the property uniquely yours. For example, you can speak to a carpenter to design your own furniture.
Make sure to create a customized space that is tailored to your bespoke preferences and interests.
Whether you decide to purchase an apartment in the bustling city or a villa in the serene countryside, you need to create a safe space you can call home.
Above all, your design choices should promote relaxation and comfort – after all, that's the epitome of luxury.
If you want to create a property that sticks out from the rest, make sure to take our tips on board, and don't forget to have fun with the process!