If you are considering having some work done on your home, bathroom renovations are always a good place to start. The bathroom is where we spend our time getting clean, freshening up, and getting ready to start or end the day. It's also a place where we desire comfort and privacy.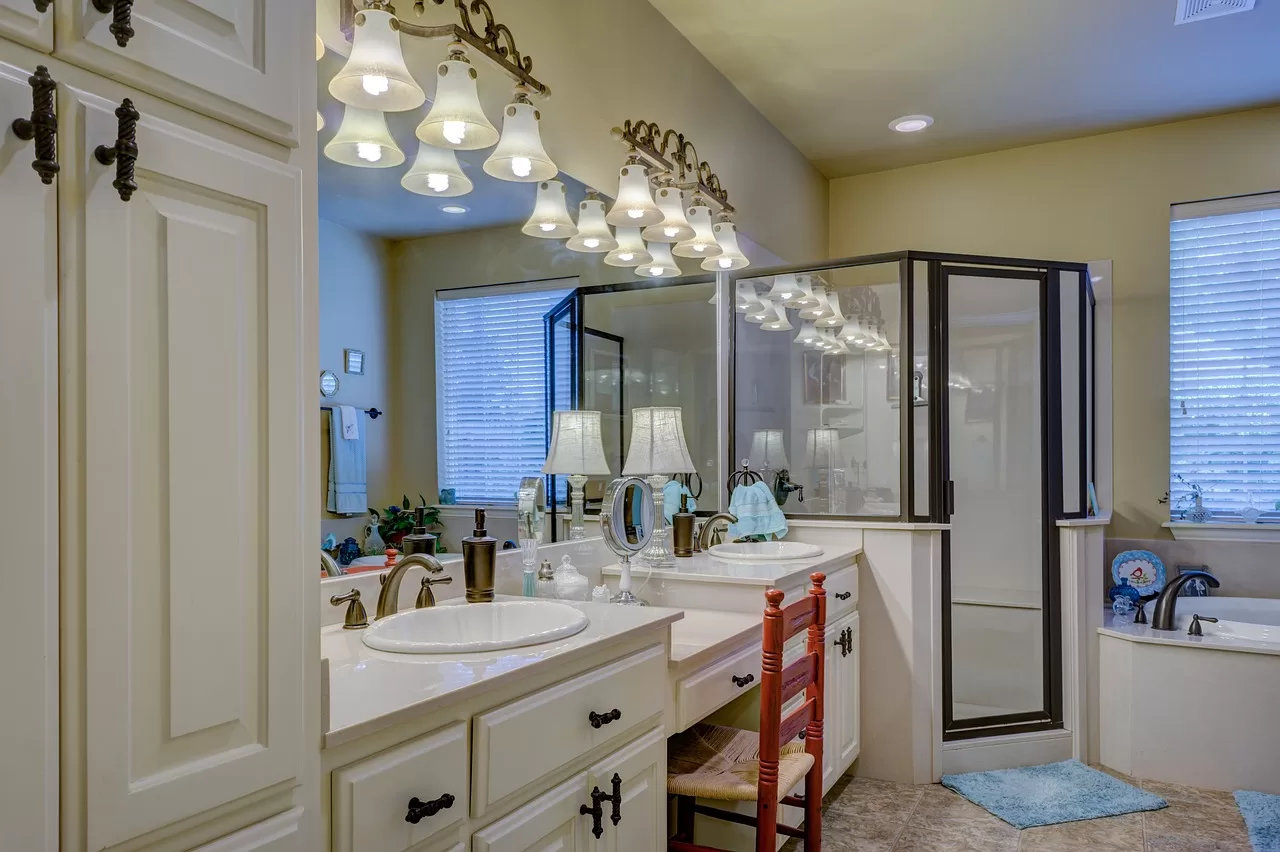 For these reasons, many people choose bathroom projects over other rooms.
When looking at a bathroom remodel for your home, there are a few things that you can do to make the job go a little bit smoother and easier. With this in mind, let's take a look at some of the ways you can get things ready for the coming revocation project:
Planning and Designing Your New Bathroom
Figuring out exactly what you want your new bathroom to look like is the first step of the remodel. Between magazine layouts, online info, and consulting with your contractor, it shouldn't be too hard to design the perfect floor plan for your preferences.
However, you must make sure that your dimensions meet the requirements of the designs. Look to optimize the available space while maximizing your wish list.
---
Read Also:
---
Clear the Area
Now that you have your new design in place (along with a tentative bathroom remodel plan), the next step is to prepare the bathroom area itself. This includes chores such as removing all personal belongings (toiletries, decorative items, towels). After that, you will want to remove any wall-mounted fixtures.
You'll also need to empty and relocate the items from the cabinets, vanity, medicine cabinets, and drawers. This creates a clean and clear space for the remodeling team to work.
Protecting the Surrounding Space
Bathroom renovations tend to be among the dirtiest home improvement jobs there are. They create a lot of dust and debris, and they can potentially damage adjacent rooms and areas.  Cover any nearby furniture, carpet, and floors with sheets or drop cloths. Seal doorways with plastic tarps or sheets to contain dust and various particles.
Securing the Plumbing and Utilities
It is crucial to make sure to turn off the water supply to the bathroom and disconnect the plumbing fixtures before the renovation work begins. You can shut off the main valve or, if possible, isolate the bathroom's water lines to prevent leaks or flooding during the project.
It is best to consult with a licensed plumber or home improvement professional concerning these tasks. The same is true for any other electrical work that needs to be done.
Opting for a Bathroom Remodel for Your Home
Preparing your home for the remodel of your dreams takes a little work and a lot of planning. By following the steps listed here today, you will set yourself up for a successful renovation that improves both the aesthetics and functionality of your bathroom.
However, this isn't a simple DIY project like you see on TV. This is a serious construction endeavor and should be handled by qualified and experienced craftspeople. If done correctly, your bathroom redesign can be a very efficient and rewarding experience.