Whether you are building a new house or considering renovating your home, windows should come as one of the priorities.
As the eyes are the windows to the soul, the windows are the vision to the soul of your home's interior. Windows are the primary connection between the interior and exterior of your home.
Picking the right window style for your home can be tricky if you do not know what to look out for. Luckily, the following tips can guide you as you pick the right exterior window styling for your home.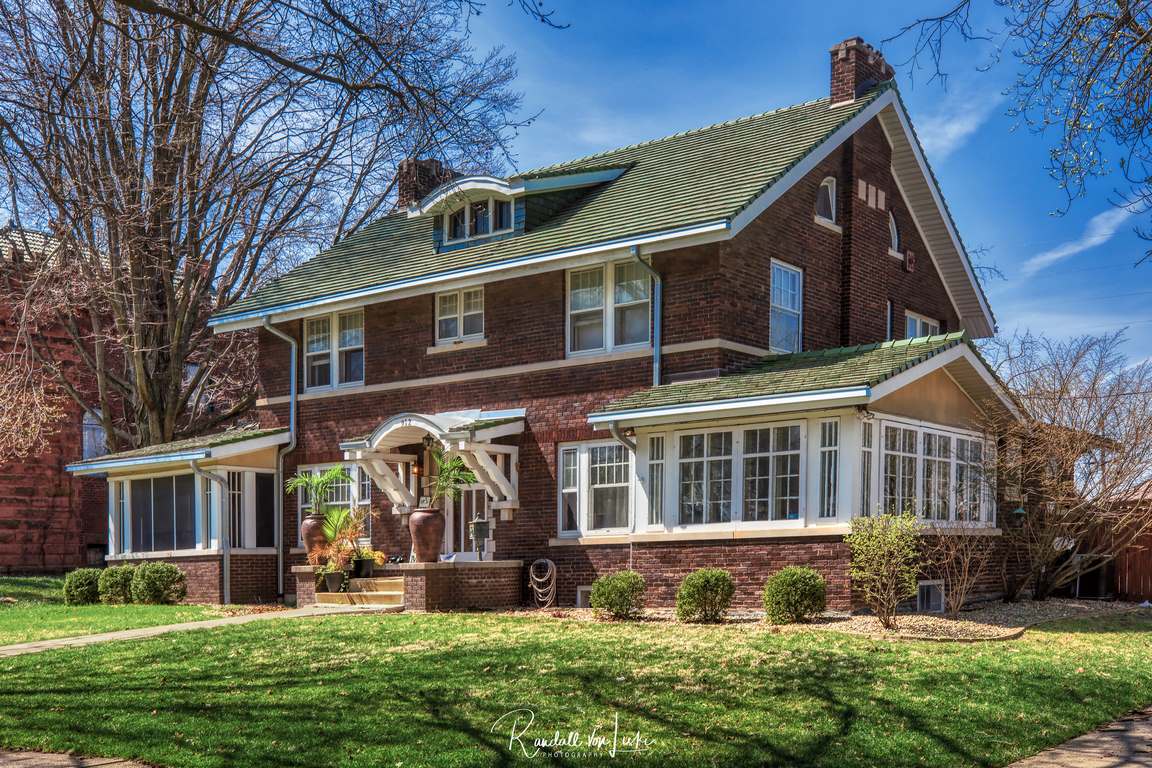 Let your Windows Match your Home's Architectural Style
Knowing your home's architectural style is the first step to guide you in choosing the right window style. Every home is built up differently, and windows are a way of enhancing your architectural style.
The architectural design style makes every home unique. Different types of homes: contemporary, Tudor, modern, coastal, traditional, or other require different windows. The type of windows you go for should be consistent with your overall architectural style.
Know the Purpose of Your Exterior Windows
Traditionally, the sole purpose of windows was to let in light and air. However, windows have been used for other reasons over the years as new home designs evolve. Sliding glass windows are now being used as doorways to access outdoor spaces.
Before selecting the window design, you want for your home, you should know how you want it to serve you. The size of the window will also determine your view, privacy, and the amount of lighting in your home.
Consider your Ventilation Needs
One of the primary purposes of windows is ventilation, letting air in and out of the house. The size of your home will determine your need for ventilation and the size of the windows.
Choosing operable windows is the best choice when you consider ventilation. Operable windows allow you to open than windows to let in the air any time you want to. Fixed windows are mainly used for decoration.
You can combine both operable and fixed windows. However, it is not advisable to install only fixed windows. Operable windows are also essential in case of an emergency as they can serve as a way out.
---
Read Also:
---
Go for the Right Colors for the Frames
Choosing the right color for your frame can be a tricky and confusing task as there are so many colors that you can choose from. The right color for your frame will help your window to stand out and enhance its beauty.
Many people prefer to match their frames to the interior color. You can look at your neighbor's windows or Pinterest ideas if you need some inspiration on what color to go with.
It is also possible to find some ideas from sites like Pinterest. You can also ask for recommendations from your local paint centers to save you time.
Enhance your Curb Appeal
Selecting windows affects both your interior and exterior aesthetics. Going for the right window style will enhance your curb appeal. Your window type can bring out your home personality and make it more appealing.
You can customize your windows to fit your preferred style. Residential Window Tinting is one of the easiest and efficient ways to add lasting value to your home.
You will be amazed at how a simple panel of glass can transform the look of your home. They can also help lower house temperatures, reduce glare, and lower monthly energy bills.
Have Windows that Compliment your Interior Style
Your choice of window should be able to spruce up your interior style. Most modern window styles are both functional and appealing.
The location of installing the window will determine the shape, size, and even type. For instance, bathroom windows should allow light and air in but maintain privacy at the same time.
You can use large windows in the spaces that connect to the outdoors to have maximum lighting and viewing.  Incorporating a window seat can be the best place to relax and read your favorite book from.
Use the Sun's Orientation
You will be amazed by how the sun's orientation affects the kind of window style that you will pick. It would be best if you thought about how your home sits in relation to the sun's rising and setting.
If you have a plant in the house, it is advisable to go for southern and western facing windows. This is because they provide enough lighting and make a beautiful view.
If you want a lot of illumination in the morning, you can place your bedroom window facing eastwards. If you do not want to be woken up by the rays of the rising sun, then you should go for small windows.
Go for your Preferred Mode of Window Operation
Different people have different preferences when it comes to the mode of window operation. The best part is that the market offers a variety of options.
These varieties include windows that can move from up to down, slide from left to the right, or move inward or outward. Some of these modes of window operations may include:
Double-Hung Windows- These are windows that can move and down.
Horizontal Sliders- The type of windows that move horizontally.
Classic Sash Window- Can move either up and down or from left to right.
Awning windows are traditional kinds of windows hinged either to the top or to the bottom.
Hopper Windows- These types of windows are typically hinged at the bottom.
However, you should ensure that your choice complements your overall architectural design to have that classy look in your home.
Wrapping Up
Windows are an essential part of every home, as all homes require air circulation and natural lighting.
The process of choosing the perfect window for your home may be overwhelming at the beginning but becomes easier when you know what you want.
Nevertheless, your home design and type will significantly impact the type of window style you will choose. We hope that the tips above will help you pick the proper exterior window styling for your home.