Are you looking to take your yard from average to amazing?
Outsourcing landscaping services is the best way to improve your property, increase the value of your home, and add curb appeal you can be proud of.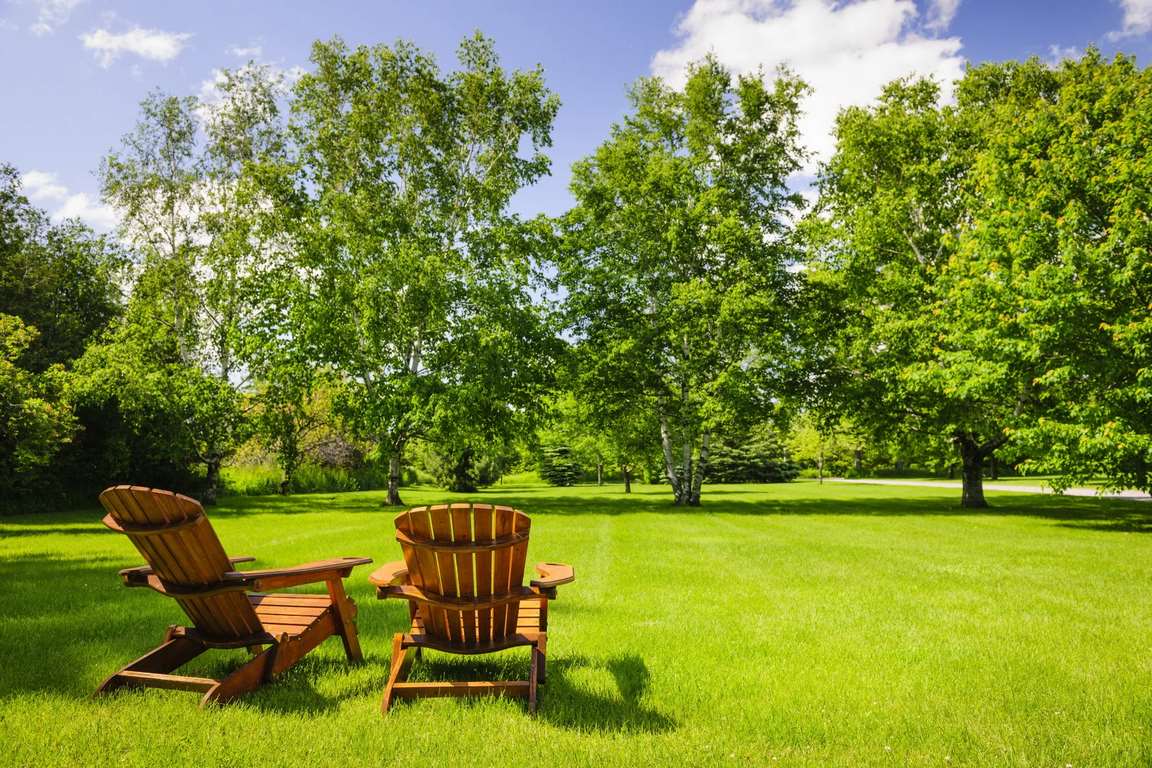 Starting with the basics is a great way to boost the long-term value of your home. Think about landscaping and tree removal before you spend money on finishing touches like a gorgeous pool.
If you're on a budget and want to get an idea of how much professional landscaping and tree removal costs, read on.
Average Landscaping and Tree Removal Cost
It's important to remember that the costs can vary significantly depending on your location and the specific service provider.
However, to give you a rough idea, for a basic landscaping project, you can expect to spend anywhere between $1,300 to $13,200 for a small to medium-sized yard.
Larger or more intricate designs can cost upwards of $40,000 or more. The cost of tree removal can range from $50 to $1,300 or more for larger, complex removals.
---
Read Also:
---
Landscaping Costs: What to Consider
Professional landscaping costs can vary widely depending on various factors. One of the key determinants is the size of your yard. Larger yards generally require more materials and labor, which can drive up the overall cost.
The complexity of the design and the types of plants and features you want to incorporate also play a role.
Cost Breakdown: Materials and Labor
A significant portion of landscaping costs is attributed to the materials and labor involved. The materials used can significantly impact the budget. These are but are not limited to:
plants
stones
mulch
other accessories
Labor costs can vary depending on the company's experience, location, and the extent of the project. To get an accurate estimate, it's best to request quotes from multiple landscaping companies and compare their offerings.
Maintenance Expenses: Ongoing Investment
Landscaping and tree removal aren't just a one-time expense. It requires ongoing maintenance to keep it looking pristine. Some regular tasks are essential to preserve the beauty and health of your landscape. These can include:
mowing
pruning
fertilizing
pest control
Additionally, the frequency and complexity of maintenance required can influence the overall long-term cost.
Tree Removal Costs: Factors at Play
Several factors determine the cost of tree removal. The size and height of the tree, its condition, and proximity to buildings or power lines all play a significant role.
Removing larger trees or those in challenging locations might require more equipment and skilled labor, leading to higher costs.
Additionally, emergency tree removal due to hazardous conditions can be one of the factors at play that can significantly impact the overall expense.
Additional Tree Services: Pruning and Stump Removal
In addition to tree removal, other tree-related services like pruning and stump removal also have associated costs.
Pruning is essential for maintaining the health and shape of trees, while stump removal improves the aesthetics of your yard. The complexity of these tasks and the number of trees involved can impact the overall expense.
Invest in Your Property With Landscaping and Tree Removal Services
Overall, the cost of professional landscaping and tree removal varies depending on the size, scale, and type of services requested.
Professional, reliable, and certified companies can generally be found for a fair price. It is important to compare pricing, reviews, and services before making a decision.
Take the time to reach out to local landscaping and tree removal companies to get the information you need before starting a project!
Found this article useful? Browse around the rest of this section to make sure you catch the latest news.