Having a tree removed from your property might be as simple as cutting it down.
However, there are some details you might need to know before you can go forward with the procedure.
If you're sure that it's finally time to say goodbye to a tree in your yard, it would help to do a bit of research about it beforehand.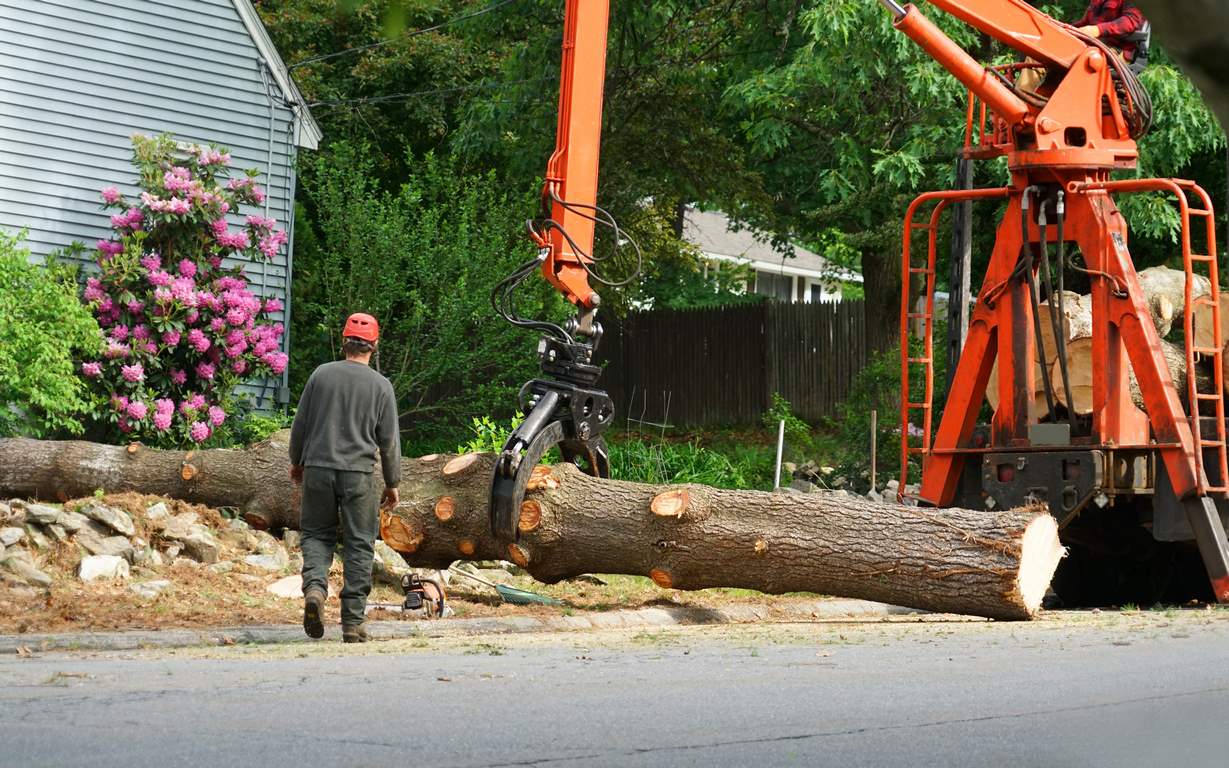 Depending on where you live, there might be all kinds of requirements for the process involved.
Those would help ensure that the tree removal is done correctly and safely by professionals like those from Tree Removal Calgary.
Here are some of the things you have to know before you seek the help of experts to get rid of unwanted trees:
1. It Is a Dangerous Process
One of the most apparent things about the tree removal process is that it's dangerous. It involves heavy machinery and tools that could cause serious injuries or even death.
If you're not familiar with the proper way to use those types of equipment or the safety measures needed when cutting down trees, you could end up hurting yourself or others.
It's also possible for you to damage your property.
Here are some tree removal hazards to watch out for:
Possibility of electrocution from power lines
Accidents due to improper or defective equipment
Unstable decayed wood
Trees falling on homes, people, and power lines
2. Some Trees Need to Be Removed ASAP
Some people think that cutting down a tree isn't necessary. There's indeed a charm to having trees in your garden or yard.
However, there are some instances when a tree could cause problems to the homeowners or the surrounding areas.
If you have the following tree-related problems, it might be time to call an arborist:
Dead trees
Uprooted trees
Infected trees
Trees with root defects
Trees hitting or near power lines
Sprouts at the tree's base
A tree that's too close to a building
Big dead branches
Hollow trunks
Compromised trunks
Hollow trunks
Leaning trees
Some of these could pose risks to people, the environment, and the structures surrounding the tree.
Having a tree with such issues inspected is a must so you can get rid of it before it topples over, which can happen at any time.
---
Read Also:
---
3. You Might Need to Get a Permit
Another thing that surprises people when asking about tree removal services is that a permit may be necessary.
Depending on your location, there could be tree ordinances and rules about removing trees from your private property for your area.
Factors like the tree's size, trunk, and condition as well as any damage caused by the tree are things that the authorities look into when approving or declining a permit.
Securing a permit is the first important step, so getting it done as soon as possible is necessary, especially if the tree might cause accidents.
If it's urgent, requesting the process to be expedited is also possible, though how long this would take depends on how quickly your local government responds.
4. Leaving A Stump Might Not Be Ideal
There's a misconception about how simply cutting down the tree is enough. Because of this, there are homeowners who leave the stump still rooted into the ground.
Here are some of the reasons that removing everything, including the stump, might be necessary:
Improves curb appeal
Stumps could attract pests
Unwanted vegetation could grow on the stump
Provides you with a clearer landscape for future gardening projects
It makes the space safer
Keeps the roots from damaging sewer pipes
While you're in the process of having the trunk and branches removed, it's a good idea to save time and get rid of the stump and roots, too.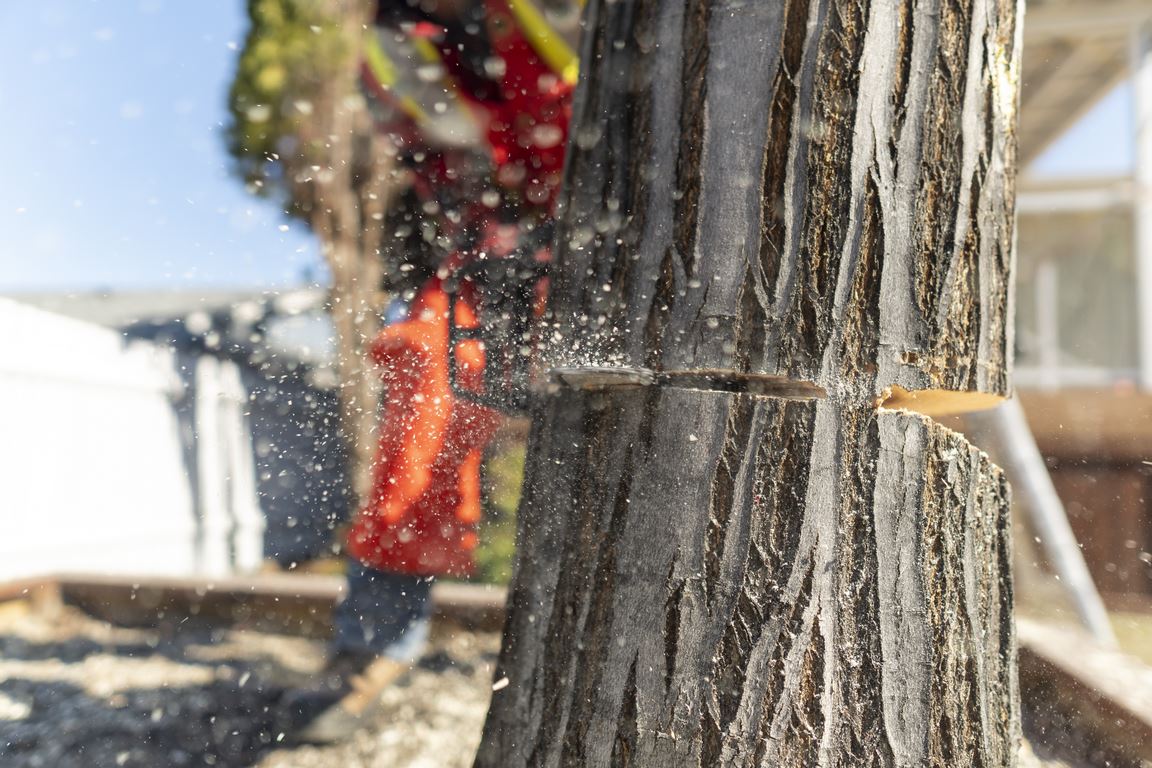 5. Some Contractors Remove the Debris, Others Do Not
When you hire tree removal contractors, they could provide you with all kinds of services.
They'll usually give you an estimate, and they might even help you out with the permit.
Once they start working, part of their responsibility is to make sure the environment is safe and they have the proper tools to get the job done.
But depending on the company you go for, they may or may not get rid of the debris from your property. So it's a good idea to ask how the junk from the tree removal process will be handled.
This way, you can plan how you'll remove the unwanted leaves, branches, and trunks from your yard.
Thankfully, it's pretty easy to hire a provider of junk removal services to pick up tree debris from private properties.
For convenience and cost-efficiency, however, work with arborists who can handle the cleanup as well.
To Sum It Up
You might imagine the tree removal process starting with someone revving up a chainsaw and yelling, 'Timber!' But it's less dramatic yet more complex than that as every step involved requires extreme care and safety.
Some laws cover tree removal on private properties, so you might need to check your local ordinances first.
After you get a permit, a professional arborist or tree removal company can do the rest.