Are you tired of the dull and uninspired appearance of your property? Wondering how you can bring back the charm of your home to be proud of? Well, there's one effective and easy way to achieve this – regular home interior maintenance.
Owning a home is like a dream come true for most homeowners. But owning a property also comes with a lot of responsibilities. Overlooking even one aspect of your home can result in costly repairs down the line.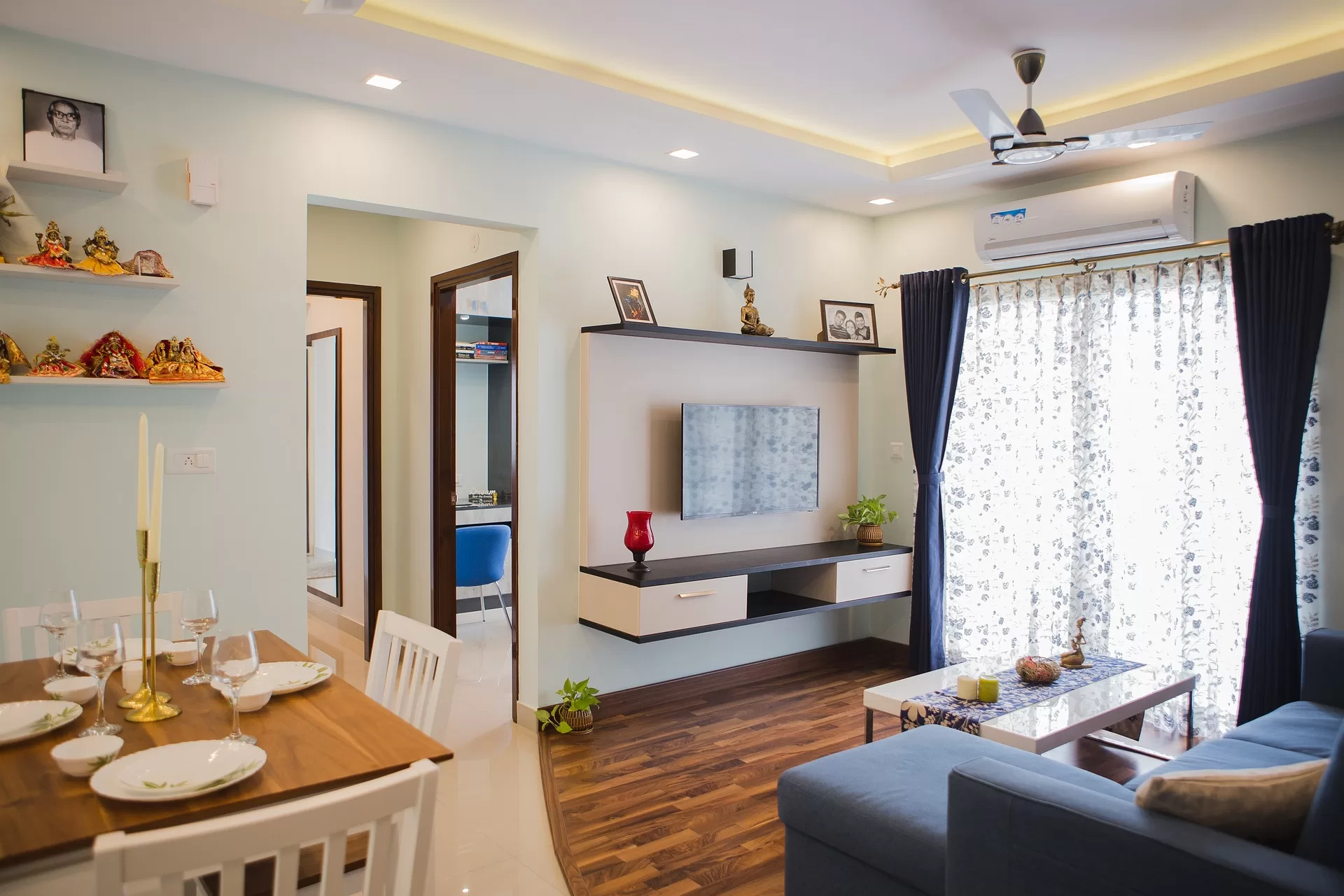 However, with little effort and taking proactive steps, you can keep your paradise in top-notch condition and regain its charm.
In this article, we'll discuss some essential home maintenance tasks which should be done regularly to keep your space looking fresh and in optimal condition. So, let's get started:
1. Regular Cleaning and Dusting
One of the easiest ways to make your space feel fresh and new is to do regular cleaning and dusting.
Dust, dirt, and allergens accumulate over time, which can affect the overall appearance of your furnishings and surfaces. Even, it can take a toll on your and your family member's health.
So, to keep everyone healthy and your space in top condition, regular dusting and cleaning is crucial. We know that regular cleaning can be a challenging task, but doing it twice a week is truly rewarding.
While cleaning, make sure to clean all the surfaces like shelves, electronics, and home decor items. Additionally, pay attention to high-traffic areas like your kitchen and living room.
2. Consider Wall Maintenance
Walls play a key role in preserving the overall aesthetics and structural integrity of your property. So, it's important to pay close attention to your walls.
Look for any stains and scuffs and clean them with a mild detergent or wall cleaner.
However, if you notice any cracks in your wall, make sure to fix them using spackling paste or touch-up paint.
Additionally, getting a fresh coat of paint is an investment that always pays off.
---
Read Also :
---
It can enhance the overall appearance of your walls, resulting in making your space look refreshed and appealing.
So, don't wait for the next season to paint your walls and let them suffer in stains.
3. Opt For Regular Pest Control
One of the most overlooked aspects of interior home maintenance is pest control.
It not only makes your space feel fresh and new but also contributes to a safe and clean living environment.
Pests like rodents, bed bugs, and termites invade your home through wall cracks and foundations, causing costly damage to your property.
So, to avoid potential property damages and health issues, it is crucial to call pest control experts regularly.
For example, you can consult Western Termite Solutions where pest control experts will seal all the places to prevent pests from entering your home.
Regular pest control is the key to creating a more clean, hygienic, and pleasant atmosphere in your home.
4. Clean Humid Areas
Humid areas like your bathroom need special attention. After all, this is the area that is more prone to the growth of mold and mildew.
To prevent the growth of mold and mildew in your bathroom, it is important to clean the tiles and grout with an effective cleaning product and improve the ventilation.
Also, check bathtubs, sinks, toilet bases, and caulking around showers, and make repairs immediately.
Wrap Up
Regular home interior maintenance is crucial to enhance the overall aesthetics of your space and make it more inviting for everyone.
To sum up, follow the tips mentioned above to keep your property fresh and in top condition.