Most homes are fitted with a reliable heating source. The most popular heating sources include heat pumps, electric furnaces, and gas furnaces.
Most of us pay little or no attention to our heating sources during warm seasons. However, during the cold season, our attention is directed towards our home heating systems because it is extremely difficult to survive the cold winter period in the absence of a functioning home heating system.
Most homeowners begin to think about the functionality of their heating systems only when winter kicks off.
Most homeowners are often rudely awakened to the reality that they lack meaningful information concerning furnace repair services upon the realization that their furnaces are broken.
Lack of information pertaining to furnace repair services is quite dangerous especially when choosing a furnace repair company.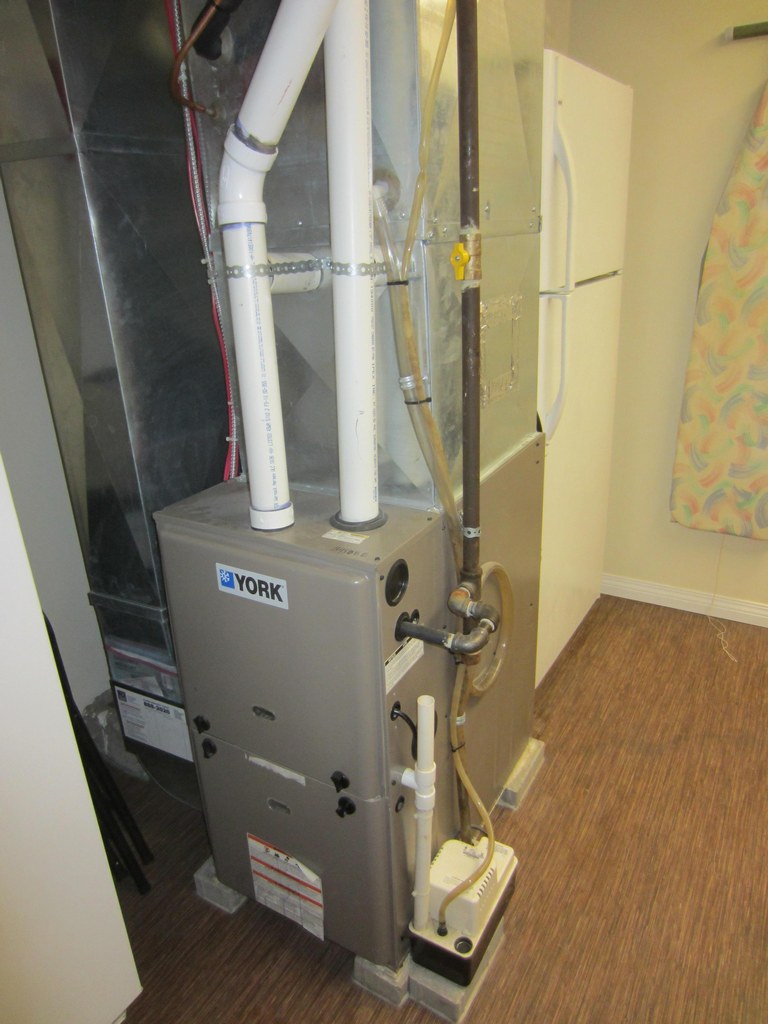 Last-minute furnace repairs often present a huge headache for homeowners especially because they need to be vigilant concerning the kind of furnace repair services they will get from a furnace repair company. Luckily, there are several tips that can help homeowners in choosing the best repair Services Company.
Why should homeowners be vigilant when choosing a furnace repair services company?
Generally speaking, furnaces are designed to release carbon monoxide which is a very harmful gas as part of its standard operation. Ideally, carbon monoxide from furnaces is vented through a standardized exhaust pipe and released outside.
Ill-repaired furnaces may pose austere health hazards especially if the discharge of carbon monoxide is tempered with.
Logically, poorly-equipped and ill-trained furnace repair service providers may interfere with the normal functioning of the furnace and cause severe health hazards as well as costly damages to a home heating system.
Apart from the health risks and costs associated with poor furnace repair services, homeowners must choose competent furnace repair service providers because furnace repair is quite crucial.
Why is Furnace Repair Crucial?
Generally speaking, furnaces that are not in good condition tend to consume a lot of energy compared to well-maintained furnaces.
Regular furnace repairs allow furnaces to operate in a more efficient manner thus reducing the rate of energy consumption. Moreover, if done in the right manner, regular furnace repairs tend to prolong the life of a unit while enhancing the safety of a home by eliminating any safety hazards that might arise as a result of a faulty furnace.
In view of the fact that furnace repairs are very important and may have serious consequences if carried out poorly, how does one choose the best furnace repair services company?
First and foremost it is important to understand there are several reputable furnace repair service companies that have a wealth of experience in furnace repairs. However, there are a lot of things that must be taken into consideration when choosing a furnace repair services company.
Naturally, you need to choose a company that can be trusted because you will be inviting a bunch of strangers into your home. Generally, reputable and experienced furnace repair service providers are more trustworthy compared to upcoming furnace repair services companies.
It is advisable to carry out in-depth research on furnace repair service companies and select a company that has a wealth of experience and a good reputation.
In most cases, long-standing experienced companies tend to enlist the services of certified furnace repair professionals with years of practice and experience under their belts.
When choosing a furnace repair Services Company, you need to settle for a company that is able to provide you with the peace of mind that you desire and an assurance that the furnace repair job will be done in the right manner with no supervision.
---
Read Also:
---
Upon settling on some potential furnace repair companies, you need to embark on extensive online review research. Generally, reviews are often helpful in narrowing the list of potential furnace repair services companies.
Reviews from previous clientele can inform your decision pertaining to the best furnace repair service company. It is advisable to remove any company that receives more than four negative reviews from the list of potential companies.
Additionally, it is important to take a keen look at how a company responds to negative reviews. In most cases, the manner in which a company responds to negative reviews will give you an accurate impression of its professionalism.
Logically, you need to choose a company that portrays unparalleled levels of professionalism.
It is always better to be safe than sorry. Consequently, it is always advisable to choose a company that has an insurance policy that offers you protection if any losses occur while the furnace repairs are being done.
Choosing a company that does not have insurance may have various negative consequences. In the absence of insurance, you will have to face several inconveniences and extensive losses if damages arise during the repair process.
Imagine being held liable for any injuries that arise during the repair process. That would be horrible, right? Well, the only way of avoiding such an eventuality is choosing someone that has an insurance policy.
It is impossible to effectively repair any furnace in the absence of the right set of tools. Therefore, you need to ensure that you choose a company that has all the tools that are required for a furnace repair? How do you know which tools are required for furnace repair?
A lot of information concerning tools used in furnace repair is available online. A simple web search will provide a comprehensive list of tools that are often used in furnace repair.
You need to ask the furnace repair company if they have access to all the necessary furnace repair tools and ensure that the company in question is willing to bring all the tools to your home when repairing the furnace.
Generally, the process of repairing a furnace is very delicate. Choosing the wrong furnace repair Services Company may lead to serious negative consequences. It is important to understand that choosing the right furnaces repair Services Company is a long and tedious process that calls for a lot of patience.