Changing your furnace every now and then is inevitable; it is bound to happen every 10-15 years as your furnace starts to act up or get old.
Electric furnaces are an optimum solution in terms of efficiency and bills. However, settling on a specific furnace system can be an overwhelming journey since there are many things to consider, such as type, size, cost, and efficiency.
But don't worry, you've come to the right place! We can help you determine your needs and find that perfect electric furnace you've been looking for.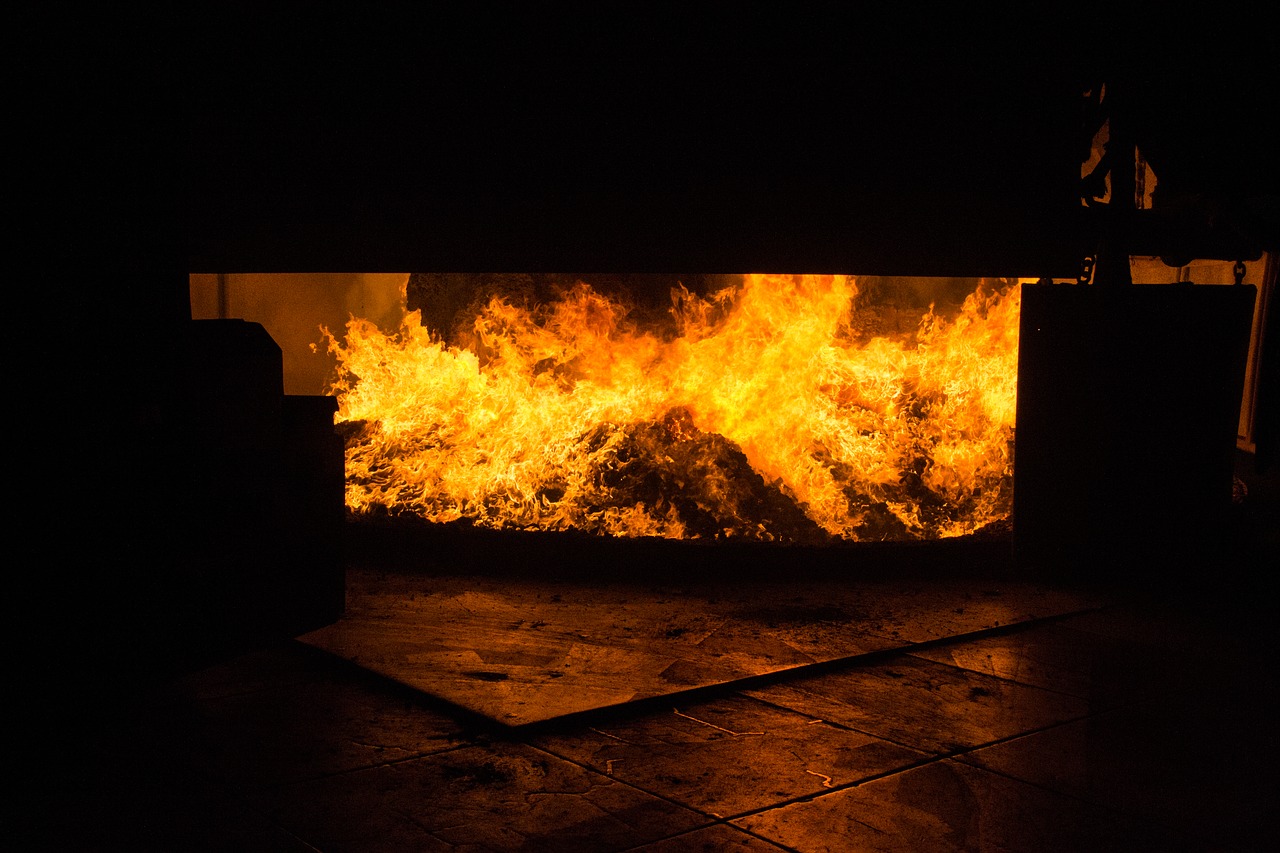 Why an Electric Furnace?
There are different types of furnaces: gas, propane oil, and electric furnaces. While gas furnaces can be cheap and propane oil ones can be useful for areas with no gas pipeline connections, electric furnaces are convenient for a multitude of reasons.
Their availability makes them popular as most people around the world have access to electricity. Whereas, depending solely on oil and gas furnaces can pose a challenge in some countries with no stable gas or oil resources.
They are also sustainable; they have a longer lifespan, lasting up to 20 years since they don't wear out as quickly as other types of furnaces. Additionally, you get to enjoy better safety since you can avoid gas and oil leaks. This is when you pay special attention to furnace repair and maintenance timely. There are many other perks of repairing and maintaining a furnace, even when not required. If you wish to know them, visit here and explore it all.
What to Look for In an Electric Furnace?
---
Read Also:
---
Money and Efficiency
Value for money should always be your first priority, seeing as this is a long-term purchase.
The first thing you need to consider when buying an electric furnace is your budget. Being honest with yourself on how much you are willing to spend will save you a lot of time, as you won't drain yourself by looking for options you can't afford.
Moreover, make sure that whatever money you spend is worth it by investing in an energy-efficient model. Look for high-efficiency furnaces that have high reviews or ratings by the AFUE (Annual Fuel Utilization Efficiency).
Electric furnaces usually have a rating that ranges from 95 to 100 percent and therefore make sure you don't choose something below this rate.
Another tip to guarantee a high-quality furnace is to make sure that it has the ENERGY STAR® label, which denotes that you won't only be reducing your bills, but also protecting the environment from greenhouse gas emissions.
Proper Sizing
The size of your house plays a role in choosing which furnace to purchase. You can determine the size of the furnace properly in 3 simple steps.
Firstly, determine your zone range by locating your exact geographical climate zone.
Secondly, select the BTU or British Thermal Unit within your range. Then, multiply the BTU number by the square footage of your home.
You don't want to get a furnace that is too big or too small for your home; otherwise, it will malfunction or fail to suffice.
Zone Heating Systems
The concept of zone heating systems isn't complicated as it sounds.
Simply put, not every part of your home has the same temperature; hence, zone heating systems will help you control the temperature in every room according to the thermostat reading in each room.
This will save you money as well as make your home more comfortable.
Also, invest in some accessories that will come in handy, such as a programmable thermostat which will adjust the temperature according to your customized settings.
Installation
Investing a few bucks on the installation will save you a lot of hassle later on. It's important to get a trustworthy expert contractor to install the furnace for you.
If the furnace is poorly installed, it will malfunction more often and you will not enjoy the service you opted for to its full capacity. So, don't underestimate a quality installation.
No Warranty, No Furnace
This may seem like a pretty obvious remark, but you'd be surprised by the number of people who'd give up a good warranty just to save a few dollars.
All furnaces should come with a 10-year long warranty, covering any repairs carried out within this period of time.
So, don't settle for less, and make sure you are aware of all the warranty details for any furnace before you embark on the purchase.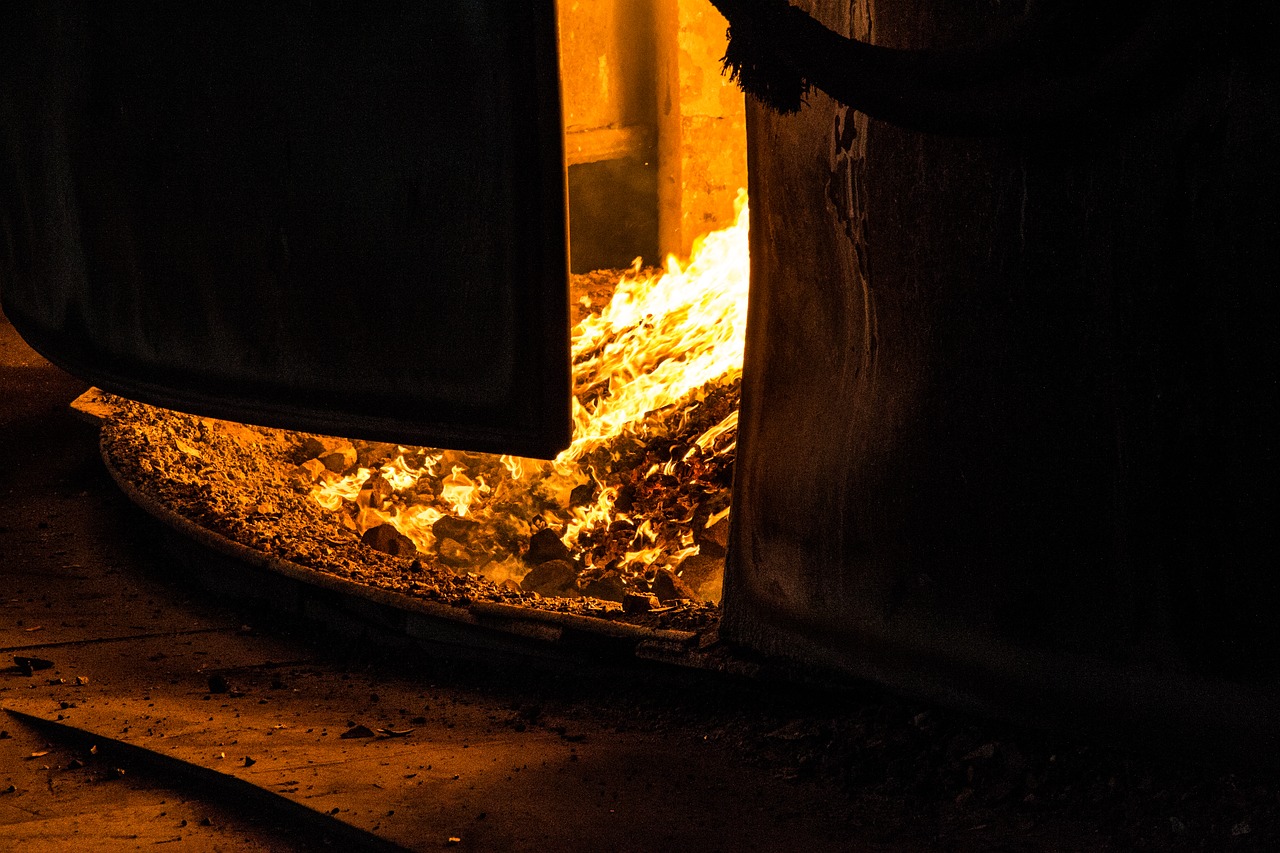 Deciding on which electric furnace to purchase can take strenuous effort, but a little bit of planning and research can help you immensely.
Just make sure that you set a realistic budget, check the efficiency ratings of the furnaces, and choose a reliable company that provides a complete warranty.
In addition, don't forget to select a furnace with a proper size for your home and use a zone heating system and necessary accessories to reduce costs and provide you with more comfort.