Are you a homeowner looking to cut costs and simplify daily shopping? Finding the time to fit regular tasks like food and home supply shopping into your hectic schedule can be challenging.
If you have a family you support, you know how important it is to provide daily supplies. Finding the right items that meet everyone's needs can take time and effort.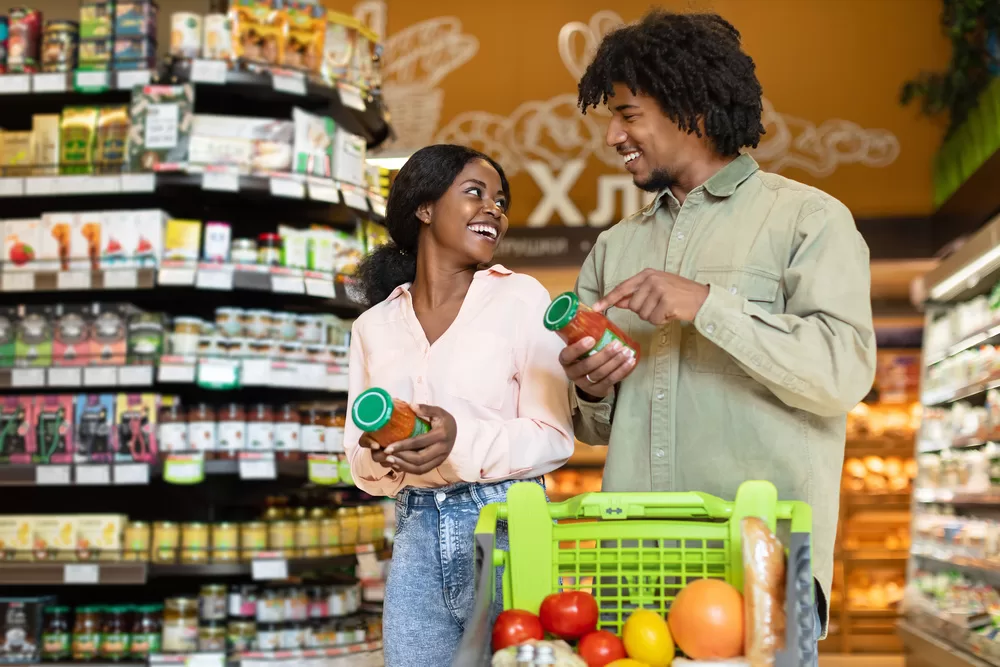 It usually involves juggling multiple groceries, home goods, and health and beauty stop during your weekly errands. Still, there are better ways to spend your time.
Whether they need food, hygiene products, or even pet supplies, there's nothing worse than not having what you need when your family needs it. But don't worry—we're here to help.
In this guide, you'll learn how easy it is to provide everyday essential supplies for the whole family. From diapers and wipes to toothpaste and shampoo, read on to learn top tips for saving money while stocking up on all your household must-haves.
Shop In Bulk
Managing a family's daily essentials can seem daunting, but with a bit of pre-planning, it can be a breeze. For starters, one of the biggest tips you can use as a homeowner is to buy essentials in bulk.
For homeowners with busy schedules, finding the time to shop for their families can be tricky. Why not make it easier by stocking up on items in bulk? You'll save time and money, not to mention you'll have plenty of things to last you for weeks or even months.
Buying in bulk makes it easy for the busy homeowner to stay organized and ensure that the family has all the essential supplies. Plus, when you buy in bulk, you're always prepared. You won't have any panicked trips to the store in the middle of dinner preparations.
Avoid Impulse Buying
Outfitting your family with the daily essentials they need doesn't have to take a toll on your bank account. One of the most foolproof ways to ensure you stay within your set budget is to avoid impulse buying.
Impulse buying is one of the most common reasons for overspending. People often buy things they don't need because they look nice or are on sale, but it's important to resist these urges if you're trying to save money.
When you walk into a department store or mall, it can be easy to want added accessories, items, or extra clothing that didn't make your shopping list.
Most of the time, these are costly distractions from actual needs. Sticking to your priority purchases and ensuring all family members get everything they need is the best idea.
Compare Prices and Look for Deals
Part of being a savvy homeowner is comparing prices and looking for deals on your daily essentials. Make the time to compare and find the best price on items you need. You may find that one store has a better deal than another or that special sales are going on where you can save more money.
From groceries to laundry detergent, research online or at different stores before you make a purchase. Remember to use the coupons you've accumulated too. You can get even better deals if you have a coupon code available. Checking the store ads is always worth your time to take advantage of great deals.
Shop At Discount Stores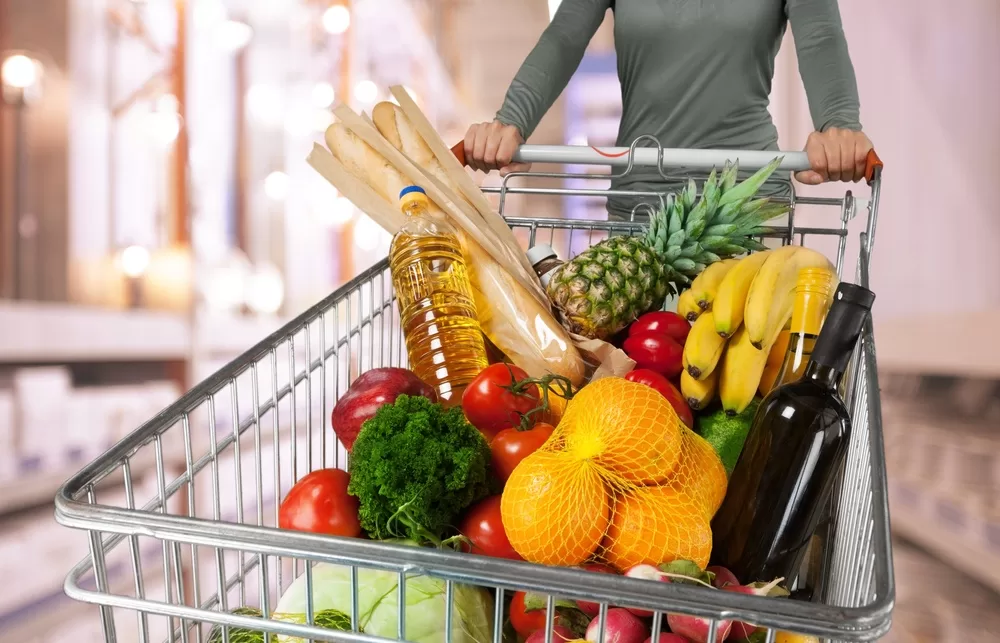 Discount stores offer household items at a lower price than supermarkets. As such, it's worth checking them out before you go shopping elsewhere.
Shopping at these stores can be a great way to save time and money when buying essential items for your family. Think toothpaste, soap, and toiletries. Don't worry about sacrificing quality, as discount outlets often stock leading brands at discounted prices.
Plus, with numerous store loyalty programs available, you reap those rewards by snagging all your family goods in one hit and getting even better savings!
Consider Online Shopping
With how busy schedules can get, finding the time to go out and shop can be challenging. Online shopping is the perfect solution if you enjoy saving time and resources. With delivery services and subscription options, convenience is never an issue when buying essential household goods.
Shopping online gives you access to many stores and offers to compare prices and find items at the best deal possible. Plus, these stores will deliver your groceries right to your doorstep.
Undoubtedly, being a savvy shopper in the digital age makes life easier. No more fighting through large stores or standing in long checkout lines! So, give online shopping a try—it might become your go-to way of buying daily essentials.
Final Thoughts
Shopping for your family doesn't have to be a headache. By following the tips in this short guide, you can get the best deals without sacrificing quality. Remember to bulk-buy items when possible, avoid impulse purchases, leverage online shopping tools and deals, and compare prices before checking out.
The next time you shop for your family, keep these tips in mind and see how much easier (and cheaper) shopping can be.