Being a cat owner comes with endless perks, but it also comes with tremendous responsibility.
Your feline friend will shower you with attention and love, and they expect the same from you as their owner.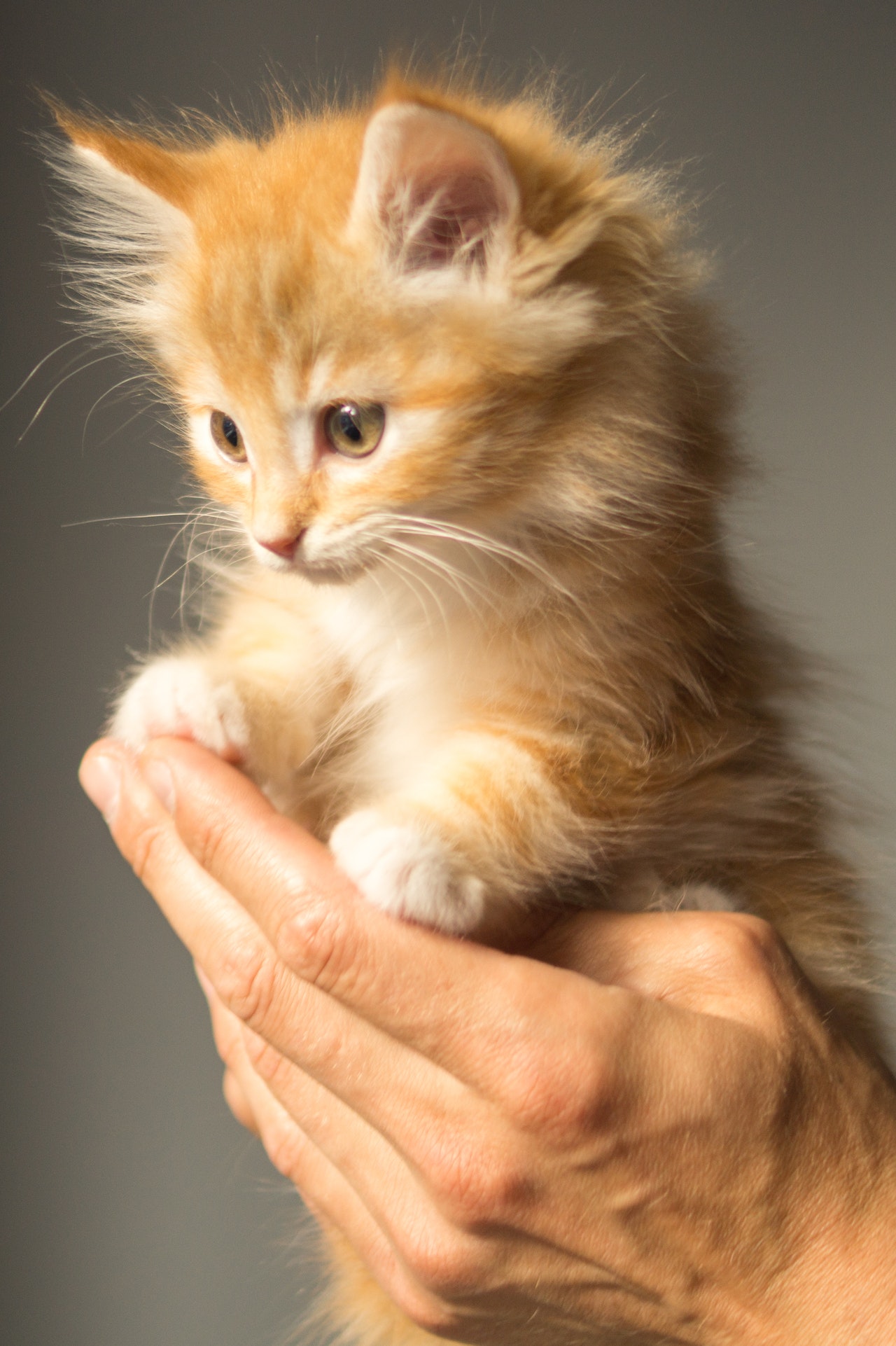 The first step in caring for your fur baby is preparing healthy and delicious meals for them.
Many cat owners struggle to come up with new meal ideas for their felines, especially if their pets are a little fussy and won't settle for just any food.
To overcome this issue, here are some nutritious cooking ideas that are perfect for cats and will help keep them healthy and happy.
Breakfast Mix
Breakfast is the most important meal of the day for you and your pet.
That is why when it comes to cooking meals, think of as many nutritious elements as possible to include in the breakfast dish for your cat so that they can start their day healthy and refreshed.
You can make a breakfast mix that includes eggs, dried milk, some veggies, and cottage cheese.
Mix a couple of tablespoons of each of those ingredients together and mash them well together without any added seasoning so that you do not throw your cat off the extreme tastes.
Place all the ingredients in a frying pan with a little bit of vegetable oil and leave them on the stove for a few minutes to simmer together, then leave them to cool down before serving the meal to your cat.
Protein Diet
Felines are incredibly flexible creatures who can go around jumping from one place to the other and squeezing their bodies through tiny openings to feed their curiosity.
As mentioned by the experts at Petsumer.com, in order to maintain your cat's energy levels and ensure that their bodies are as healthy as they can be to keep up with their hyperactive outbursts, a protein diet is essential.
You can use chicken or tuna recipes to ensure their bodies are packed with nutritious proteins.
Chicken and tuna can be cooked with eggs, vegetable oil, and some powdered minerals and vitamins for an extra nutritious boost.
When you are cooking those meals, you can also add a little pinch of salt to make the food a little more tasty as you mix it all up together.
Kitty Stew
If you are looking for an easy meal to prepare for your pet cat, then a stew can be the best option you have.
All you will need for a kitty stew recipe is some vegetables like celery, carrots, zucchini, and squash, as well as some protein-filled ingredients like chicken breasts and green beans.
You can cook some brown rice and add it to the mix, which you should leave to simmer together for a while until it is completely soft and chewy for your pet to digest with ease.
You can add a little bit of salt to the stew depending on what your cat likes, so you may need to do some trial and error meals just to see what works.
---
Read Also:
---
Allergy-Safe Dishes
Many pet cat owners may not be aware of the fact that cats can also have certain food allergies.
That is something that you should keep in mind when preparing meals for your fur baby so that you do not end up harming them with the meals you cook.
If you discover that your cat is allergic to certain ingredients, you can try cooking allergy-safe dishes that include safe ingredients that cannot harm your feline in any way.
These dishes can include lamb meat, rice, and vegetable oil solely. You can add other ingredients if you are sure that your cat isn't allergic to them and see what works for your cat.
Nutrients to Include in Cat Food
When you are trying to come up with new cooking ideas for your feline, there are certain nutrients that you should try to always include in their meals.
Proteins, fats, and vitamins are vital for the healthy growth of your pet, and you can include them in their meals in the form of natural food or even add them as powdered supplements if necessary.
Make sure you ration the amounts of nutrients your cat takes so that you do not end up over or underdoing it and harming your fur baby.
Adopting a cat can be incredibly rewarding. They are loving creatures who will shower you with love and attention.
In order to keep your feline as healthy and happy as can be, it is important that you keep them well-fed and nourished by cooking them healthy meals.
Make sure you include essential nutrients in their meals in any form to ensure that their little bodies are growing properly.