Sydney is one of the most livable cities in the world. It is sunnier and drier than most metropolises in Australia, so it is perfect if you love the outdoors.
Some people might be put off by the skyscrapers, the traffic, and crowds. However, if you go outside the central business district, you will find the landscape changing.
You see a lot of cafes, restaurants, and small mom and pop stores with their artful and unique furniture pieces that really serves to establish the identities they wanted to project.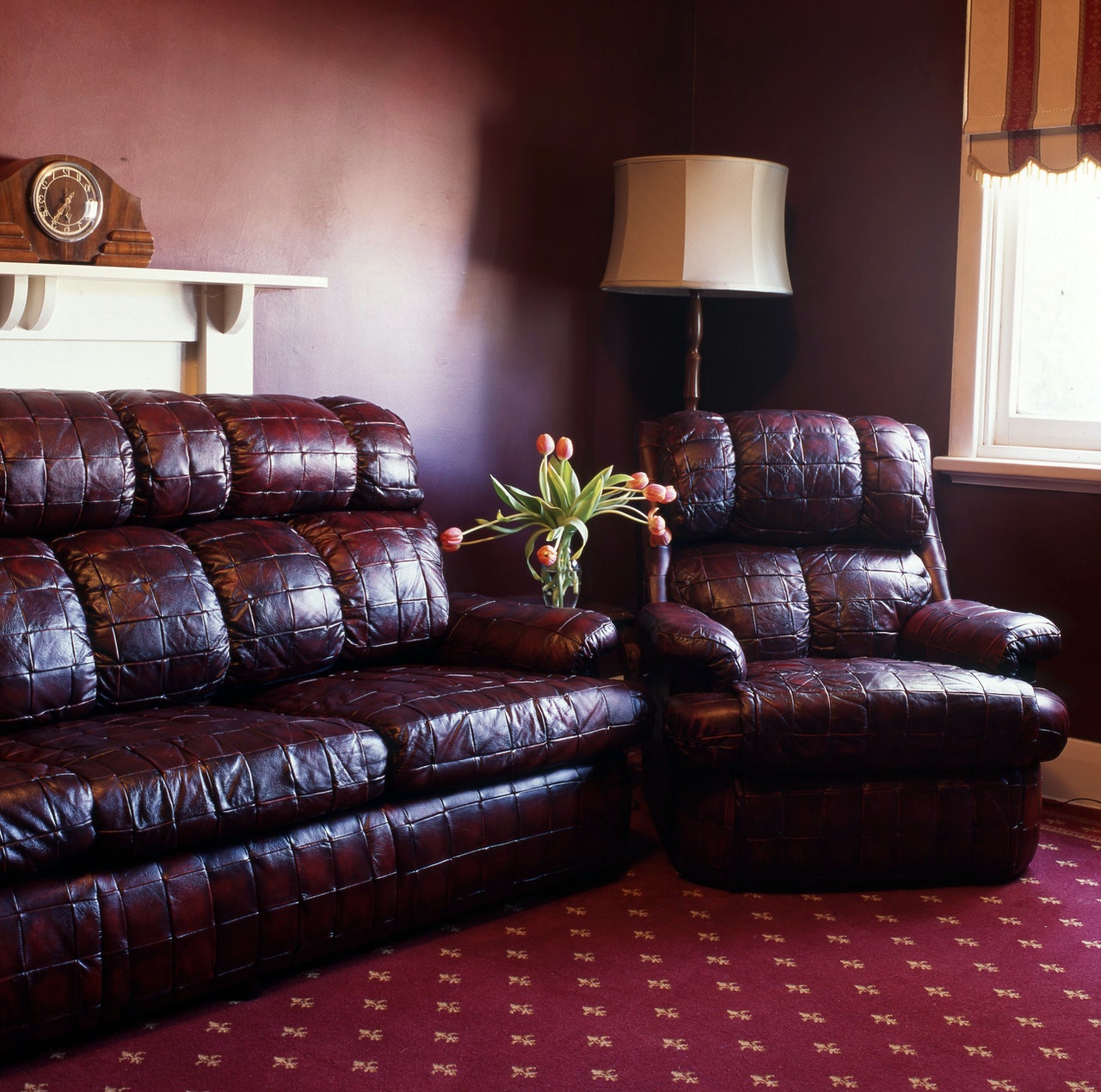 However, whether you are operating a business or maintaining a private dwelling, you will eventually run into the problem of furniture pieces breaking down or sustaining damage.
Your furniture is particularly vulnerable to damage when you have young kids or pets at home. It is why you need a specialist in furniture repairs in Sydney on your speed dial.
The furniture industry in Australia is projected to hit a positive note from 2018-2022, with an expected compound annual growth of 3.3 per cent. Meanwhile, by the end of 2020, Statista's forecast for the sector is to reach $2 billion, which will further grow to $2.8 billion by 2024.
---
Read Also:
---
Top Causes of Damaged Leather Lounge
Leather lounges are one of the most popular furniture pieces because they instantly elevate the sophistication of any room. Commercial establishments, offices, and even bars prefer leather because it is durable, elegant, and it does not fray.
On the downside, the leather lounge or sofa is also vulnerable to some potential damage if you are not careful.
Here are some of the top causes that are typically inquired from professional furniture repairs in Sydney.
Direct exposure to Sunlight
There is nothing that can age leather quicker than being directly exposed to the sun. The colour will fade, and the texture becomes dry.
In some instances, the surface will crack and will have the appearance of alligator skin. Make sure to position your furniture away from the sun or invest in some blinds to cover your windows at high noon.
In the same vein, sudden changes in temperature inside your home will also cause some damage to your couch or lounge chair.
Broken Springs
If your kids love jumping up and down your furniture, chances are, the springs will break or warp. You can find a replacement spring and install it yourself.
However, it is strongly recommended to find a professional not only to fix the damaged part but also to assess the integrity of the other springs.
Tearing and Ripping
If you have cats at home, they are prone to causing some tears when they knead it with their claws. One simple solution is to spray your furniture with some citrus-scented product.
You can also wrap the surface of your furniture with a blanket or quilt where the cat can knead without causing any damage.
Kids can also stab or tear the leather skin with sharp objects. There is no other way to fix it but to bring the furniture to the professional repair shop for reupholstery.
Eventually, leather will fade and age. But at the hands of the professional furniture repair company, it can still be brought back to its previous condition.
For instance, they will use dye to restore the colour and lustre of the leather. In the end, it is like having a brand new sofa at a fraction of a cost.
---
Author Bio:
Alison Lurie is a copywriter and content strategist. She helps businesses stop playing around with content marketing and start seeing the tangible ROI. She loves writing as much as she loves the cake.
---