Gardening doesn't have to be expensive. In fact, there are a lot of things you can do to make your garden look great.
In this article, you'll get some simple tips that will help you create a beautiful garden. So if you're looking for ways to improve your gardening skills, read on!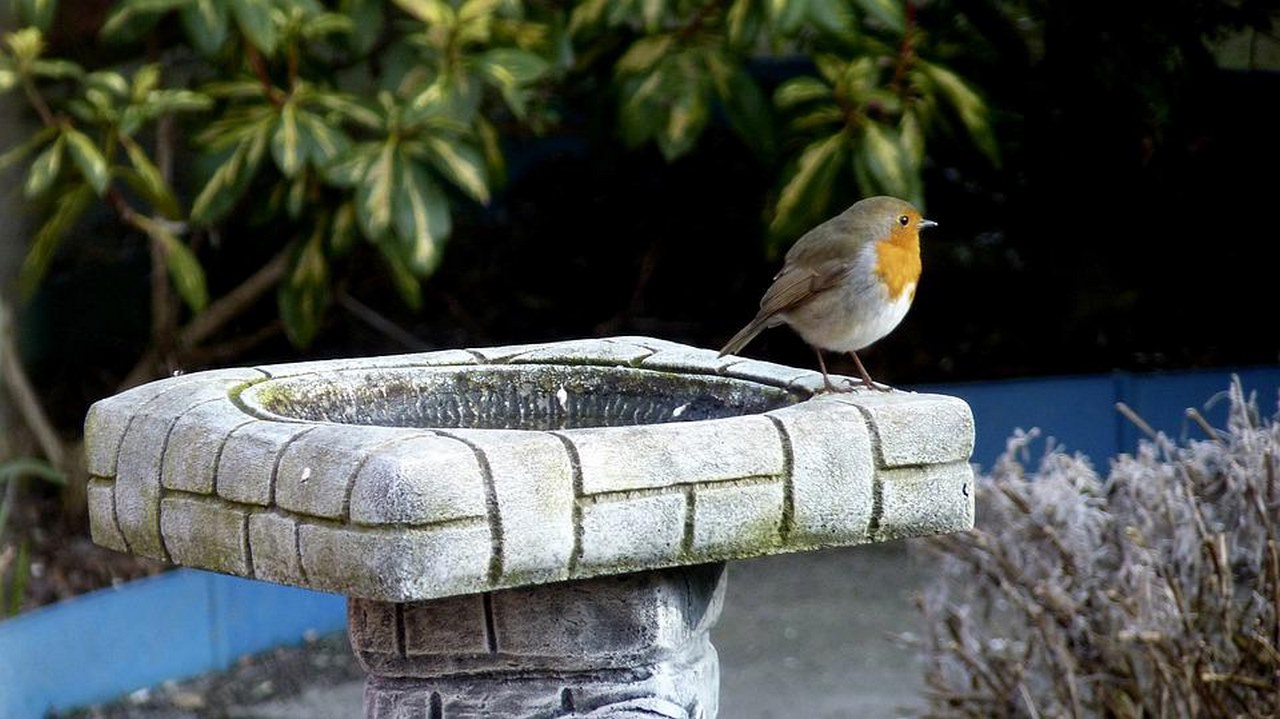 Add A Centerpiece
It's important to have an object or space that ties the whole place together beautifully. You can easily attract birds with a birdbath fountain which will add a lot to the overall feel of your garden.
If you want to get really creative, adding a centerpiece can make a big impact without spending much money. A simple urn with some dried flowers or even a statue can make all the difference. Just be sure to keep it in proportion to the rest of your garden so it doesn't look out of place.
These ideas are just a starting point, adding a few well-chosen pieces to your garden can make all the difference. With a little bit of effort, you can easily take your garden from drab to fab!
---
Read Also:
---
Plant Flowers
A beautiful flower garden doesn't have to cost a lot of money. You can get started by planting seeds or bulbs in your yard. You can also find plants at your local nursery or garden center.
If you're not sure what kind of flowers to plant, ask a nursery employee for help. They can give you suggestions based on the climate in your area and the amount of sunlight that your garden gets.
Choose flowers that are appropriate for the space you have available. If you only have a small area to work with, consider planting annuals or perennials that don't grow too tall. This will ensure that your garden looks full without being overcrowded.
Keep in mind that some flowers bloom at different times of the year. Planting a variety of flowers will ensure that there is always something in bloom.
Add Bushes
Apart from flowers, adding bushes to your garden is also a great way to make it look nice. They come in different shapes and sizes, so you can definitely find ones that fit your space and needs. Y
ou can even use them as privacy screens or barriers. When adding bushes to your garden, make sure to consider the sun exposure, soil type, and water requirements of each plant. This way, you can be sure that they will thrive in their new home.
For example, azaleas and rhododendrons do well in shaded areas, while hydrangeas need at least six hours of sunlight per day. And as for soil type, most bushes prefer well-drained soils that are rich in organic matter.
Create Shade
There are multiple ways to create great natural shade in your garden. These are the following:
Plant large trees: This is probably the most effective method of creating shade.
Build a pergola: A pergola is a great way to create some natural shade in your garden.
Put up an awning: An awning is a great way to create shade on your patio or deck.
Plant large shrubs: Shrubs can also provide some natural shade in your garden.
Hang curtains: Curtains are a great way to create shade on your patio or deck.
Build a trellis: A trellis is a great way to create some natural shade in your garden.
Plant vines: Vines can also provide some natural shade in your garden.
Build A Nice Fence
Privacy is important to many homeowners. A nice fence can go a long way in providing privacy for you and your family. It can also deter burglars and vandals from targeting your home.
If you're looking to improve the security of your home, building a nice fence is a great place to start.
A firm and good-looking fence also add to the curb appeal and value of your home. If you're thinking of selling your home in the future, building a fence is a wise investment.
There are many different types of fences to choose from. The type of fence you select will depend on your budget, the look you're going for, and how much privacy you need.
Build A Patio
Outdoor dining is one of the great joys of summer. But if your backyard is anything like mine, it's probably not looking its best. If you're on a budget but still want to make your garden look nice, building a patio is a great solution. There are great furniture pieces that won't break your bank.
A patio can provide you with a beautiful outdoor dining area without breaking the bank. Plus, it's a great project to do yourself.
If you're handy with tools, building a patio is a relatively easy task that you can complete on a weekend. Just pave the space and pick the right furniture.
Keep It Clean
Always make sure to clean up your garden and make sure it stays tidy. This means keeping the leaves raked, removing any debris, and keeping the grass cut. These small things will go a long way in making your garden look nice and keeping it from looking overgrown.
If you have any weeds, make sure to pull them as well. Weeds can take over a garden quickly and make it look unkempt. By keeping on top of the weeds, you can ensure that your garden looks its best.
Light It Up
Enjoying your garden in the dark is lighting it up. You don't need to go overboard and spend a fortune on lighting, but a few well-placed lights can make all the difference.
There are lots of different types of garden lighting available these days. Solar lights are very popular as they're cheap to run and easy to install. LED lights are also becoming more popular as they're very energy efficient.
If you want to create a really special atmosphere in your garden, try using string lights or fairy lights. These look great draped over trees or bushes, or even just wound around the base of a patio umbrella.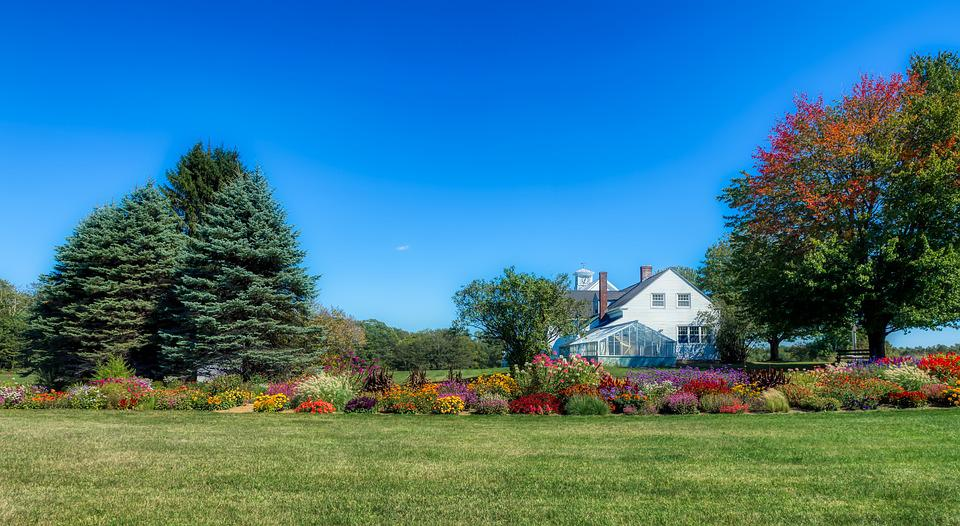 A garden is there for you to enjoy so making it beautiful with a centerpiece and some natural elements is a huge boost. Create shade so you can avoid the summer heat and build a nice fence to keep it private.
Add a beautiful patio for outdoor eating and keep the garden clean at all times. Finally, make sure you have good lighting so that you can enjoy it every part of the day!