Welcome to the comprehensive guide on everything you need to know about the Northampton real estate market.
Nestled in Pennsylvania, Northampton uniquely blends traditional charm and modern amenities.
This article explores the many facets that make this town desirable, from its culinary scene and entertainment options to its outstanding educational institutions.
We'll delve into the town's strategic location that makes commuting and exploring the region a breeze.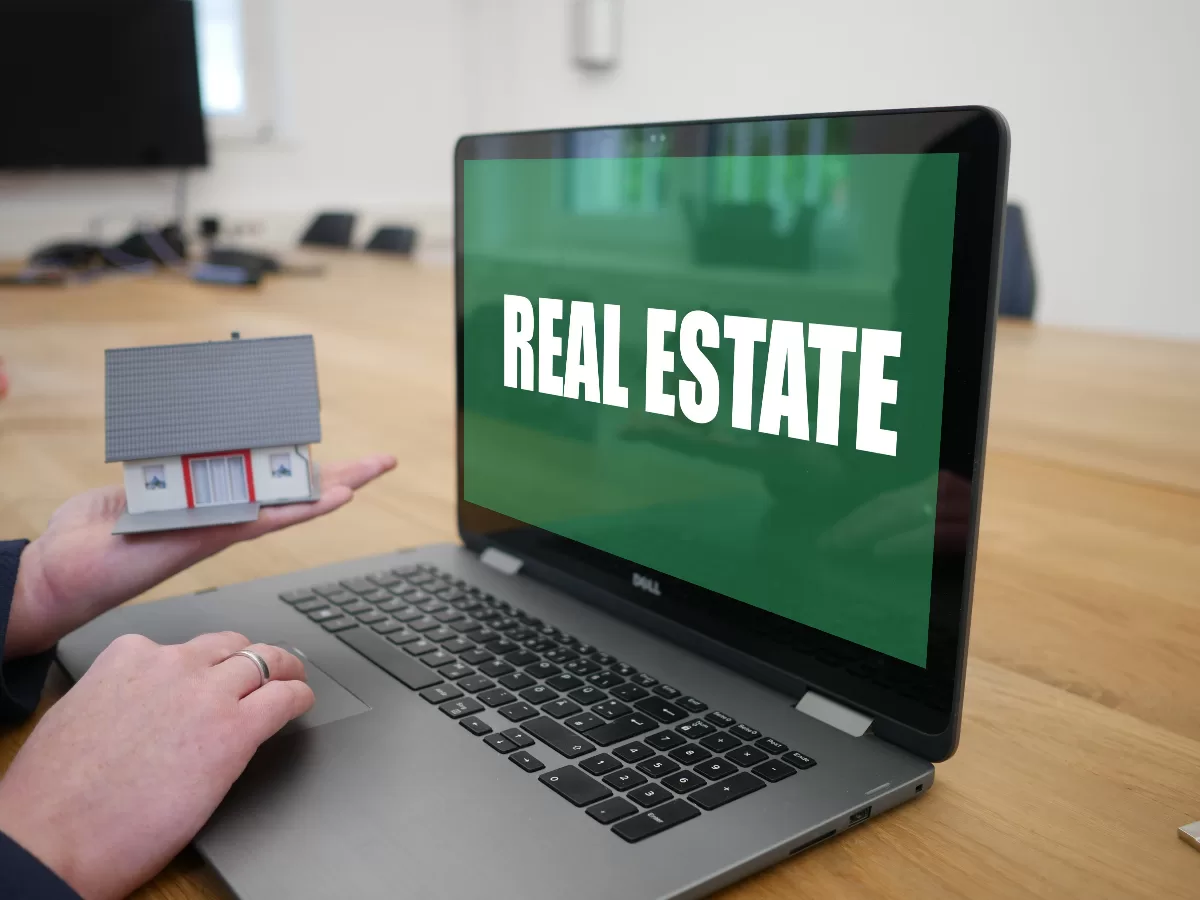 For prospective homeowners, we'll look at the diverse range of Northampton PA homes available, from affordable vintage homes perfect for first-time buyers to new construction projects for those seeking a modern lifestyle.
Finally, we'll touch on the rich history and diverse architectural landscape of Northampton County, providing a broad spectrum of housing options.
So, whether you're considering making Northampton your new home or simply interested in real estate trends in the area, this guide is for you.
Amenities For Those Living in Northampton
Situated in the heartland of Pennsylvania, the town of Northampton is a delightful blend of traditional charm and modern amenities.
The town's picturesque streets are lined with quaint shops that add a touch of vintage appeal, while its superb range of restaurants serves up a feast for food enthusiasts.
Among these, J's Steaks and Subs, Main St Family Restaurant, and Sante Fe Tacos stand out for their diverse culinary offerings, satisfying every palate from the hearty meat lover to the adventurous spice seeker.
For those seeking entertainment, the Roxy Movie Theatre presents an engaging mix of new releases and classic films.
With such a wide array of attractions and amenities, Northampton PA homes have something to offer everyone, making it a vibrant small town that punches well above its weight.
Great School System
Northampton, a quaint town renowned for its vibrant culture and lifestyle, is also highly esteemed for its exceptional educational institutions.
A source of town pride lies in its newly established middle school, a top-tier elementary school nestled in the heart of Lehigh Township, and the prestigious Northampton Area High School.
These schools are known for their commitment to providing a high standard of education that nurtures young minds to reach their fullest potential.
---
Read Also :
---
In addition to the quality education, Northampton presents an enticing opportunity for families looking to relocate.
Currently, several Northampton PA homes within the Northampton School District are listed for sale.
This offers prospective residents a unique chance to lay down roots in an area where great schools are not just a promise but a reality.
Perfectly Nestled Town for an Ideal Commute
Located in the heart of Northampton County, the town of Northampton presents an idyllic setting with a unique blend of accessibility and charm.
Its geographical position, nestled comfortably next to Catasauqua, Coplay, and Allen Township, provides a distinctive edge.
The town is well-connected with major routes such as Route 329, Route 145/MacArthur Rd, Airport Road, and Bath, ensuring ease of travel and swift connectivity to other parts of the region.
This strategic location enhances Northampton's appeal and makes it a desirable hub for those seeking seamless access to different areas.
Whether for work, leisure, or exploring the broader region, Northampton's geographical advantage offers residents and visitors the convenience they desire.
Vintage Appeal for First-Time Buyers
In real estate, Northampton PA homes offer diverse housing options catering to buyers of all types.
The average sales prices in this tranquil town generally range between $200,000 and $300,000, making it an affordable choice for many.
A stroll down Main Street or Lincoln Avenue reveals a charming array of older brick or stone row homes and townhomes.
These homes hold a vintage appeal that is both timeless and inviting.
With their reasonable price tags, these residences are ideal starter homes for first-time buyers.
Overall, Northampton offers the charm of a small town and the opportunity to own a piece of history, providing a unique blend of affordability and heritage.
Abundance of New Construction Homes
Northampton is a town of opportunity, especially for those interested in newly constructed homes.
Numerous ongoing projects offer potential homeowners the chance to own a property that perfectly aligns with the needs of a modern lifestyle.
These new homes showcase contemporary design aesthetics, energy-efficient features, and up-to-date home technology.
Opting for new construction allows homeowners to start fresh in a space that's entirely their own, untouched by previous occupants.
In essence, Northampton's new construction projects blend modern convenience with the town's historical charm.
Towns With Rich and Colorful History
Northampton County, encompassing towns such as Bethlehem, Nazareth, Hellertown, and Easton, is steeped in a rich history that adds to its appeal to potential homeowners.
The architectural landscape of this region is predominantly adorned with older homes featuring Colonial and Victorian-style architecture, exuding an undeniable charm reminiscent of yesteryears.
Alongside these vintage structures, the county also presents a diverse selection of bi-levels, townhomes, and condos built in the 1970s, 80s, and 90s.
Additionally, ranch homes from the 1950's and 1960's are available, effectively catering to a wide range of architectural preferences and lifestyle needs.
This blend of historical and modern structures in Northampton County offers a remarkable testament to the area's evolving architectural narrative, providing potential homeowners with a broad spectrum of housing options.
Conclusion: Discuss a Move to Northampton with a Realtor Today
Northampton is a gem in Pennsylvania that offers a unique blend of traditional charm and modern conveniences.
Its diverse culinary offerings, excellent educational institutions, and strategic location make it both a desirable place to live and an excellent investment.
The town's real estate market is varied. This means there are affordable vintage homes for first-time buyers and new construction projects for those seeking a modern home with the latest amenities.
With its rich history and diverse architectural landscape, Northampton County provides buyers with many housing options.
Whether you're considering making Northampton your new home or simply interested in real estate trends, we hope this guide has provided valuable insights into what makes Northampton a special place to call home.