Are you wondering if it is time to get your skylight replaced? The best way to determine that is to contact a professional skylight contractor to come to your home and administer an inspection.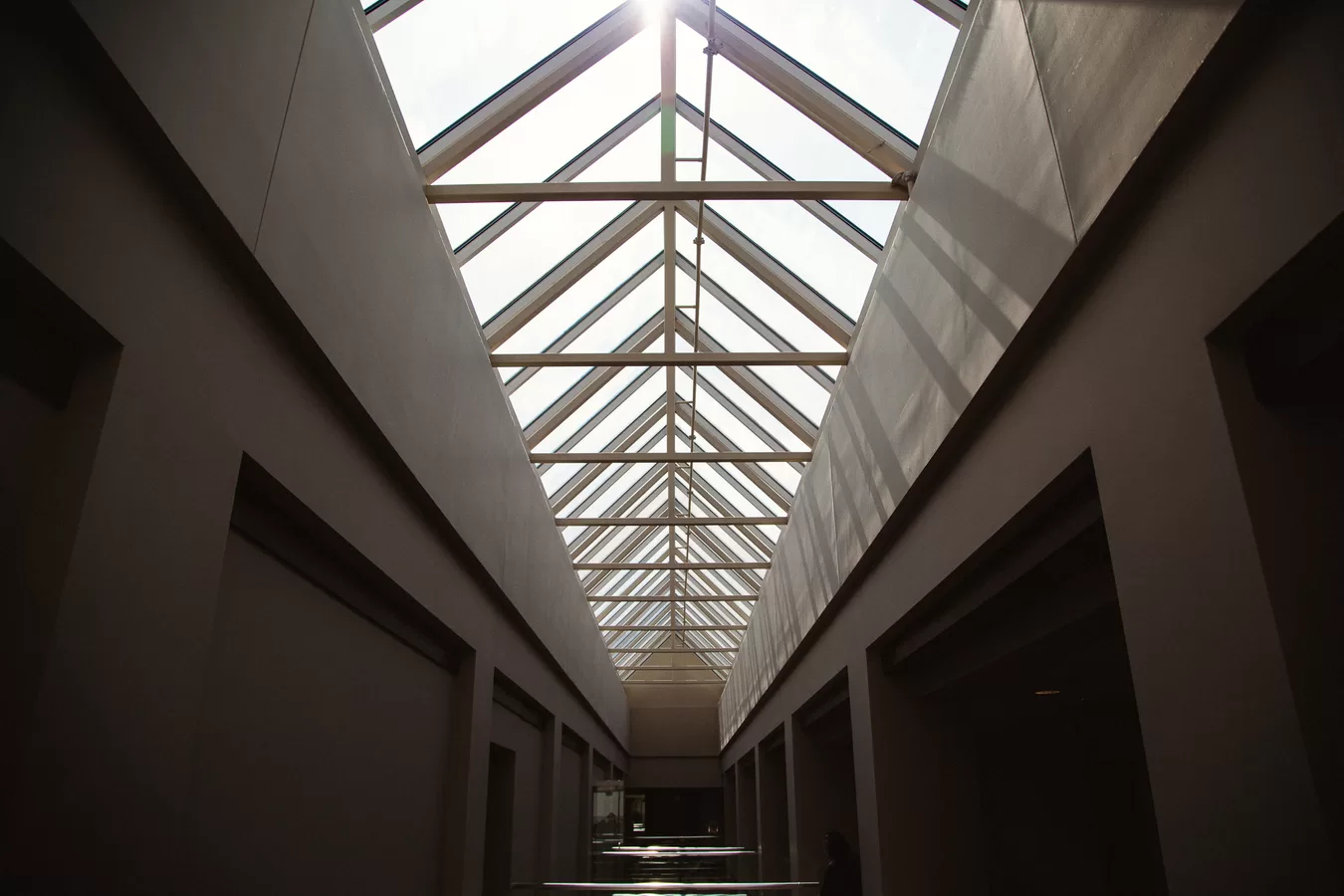 From there, they will determine the makeup, age, and structure of your skylight and whether it is up to code or not.
If you do need a skylight replacement or repair, a professional skylight contractor will assist you in doing this. It does not need to be a complicated process but they will help you take the appropriate steps necessary.
Noticeable Signs
You should have your skylight inspected annually and cleaned — by yourself or a window company — one to two times a year. If you are not doing this regular maintenance, your skylight might have a shorter lifespan than others.
There are a few signs to consider before determining if you should contact a professional immediately:
Does It Appear to Be Failing?
When you look at your skylight, what do you notice? Are there signs of wear and tear, aging, leaking, or damage? Ask yourself these questions when inspecting your skylight to determine if you have reason to believe it is failing. Again, for an accurate answer, a professional will need to make a thorough evaluation of your skylight.
---
Read Also :
---
The Age of Your Skylight
What is the age of your skylight? The expectancy of a skylight is 20-30 years. If you properly maintain the structure of your skylight it can be a nice addition to your home for many years, if not decades. If it has been over 30 years, consider replacing it for quality and safety reasons.
Roof Condition
How is the condition of your roof? If it is time to replace or repair your roof, that is considered the best time to do the same for your skylight. Although it is an additional cost, the skylight may get ruined if you are replacing your roof separately from the skylight installation — which overall could end in a replacement or repair anyways. Consider replacing your skylight at the same time as your roof.
Consult With a Skylight Replacement Specialist
There are skylight contractors who specialize in the installation, replacement, and repair of your skylight. The replacement can range in complexity so to have someone with extensive product knowledge will benefit you and your home. Contact them for the best advice on how to treat your existing skylight or if you should consider installing a new one.
Consider the Best Skylight for You
There are many skylights to choose from if you determine that it does need to be replaced. They come in varying sizes, there are ones that open or stay closed, and others that are lower to the ground instead of up high. To find the best skylight for your home you must contact the professionals who have credible information. Skylight contractors have the experience to recommend and install the best skylight for the structure of your home.