Your home is your safe haven. It's where you get to relax after a long day while enjoying quality time with your family and friends.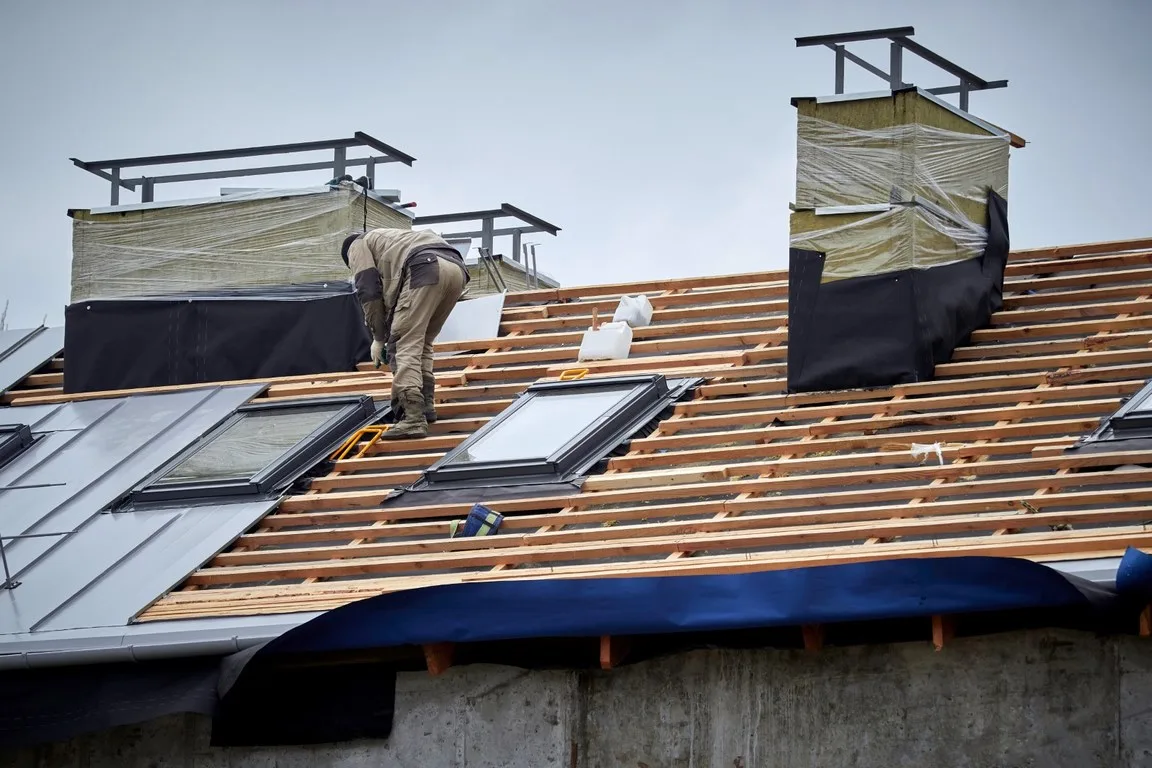 So, the last thing any homeowner would want is for their home to be too hot or too cold. Unfortunately, that's often the case, especially during extreme weather conditions. One way to help regulate the temperature in your home is by installing skylights.
Skylights allow natural light to illuminate your home, which can help improve ventilation and reduce energy costs. If you're reading this, chances are you're considering installing skylights.
And that's a great idea! But, before you go ahead with the task, there are a few things you need to take into consideration. Here are the top five considerations before installing skylights:
1. The Installation Process
As any home renovation contractor will tell you, the installation process is just as important as the actual product when it comes to residential skylights. Poorly installed skylights can lead to several problems including leaks, drafts, and condensation.
The key to avoiding these dramas is ensuring the skylight is properly sealed and insulated. This can be a tricky process and hiring a qualified contractor with experience with skylights is essential.
With proper installation, skylights can provide a wide range of benefits like increased natural light and ventilation. So, before you embark on your next home improvement project, be sure to give some thought to the installation process.
2. The Location and Orientation of Your Skylight
Another critical factor to consider when installing skylights in your home is the location of the skylight. The location of the skylight will determine how much light enters the room and what kind of view you will have. If you place the skylight in the wrong location, you may end up with too much light or a view of the sky that is not pleasing.
Another factor to consider is the orientation of the skylight. If you want the maximum light, you should install the skylight facing south. But if you want a more subdued light, you should install the skylight facing north.
It'd be best to consider your area's climate when deciding the best location for your skylight. If you reside in a region with a lot of rainfall, you may want to avoid placing the skylight in an area where there is a danger of water leaks. By taking all of these factors into consideration, you can be sure to choose the best location for your skylights.
---
Read Also:
---
3. The Type of Skylight
In addition to the installation process and location, you must decide what type of skylight is right for your home. The three primary types are tubular, fixed, and vented skylights. Each type has its set of price tags, benefits, and drawbacks that you should consider before making a decision.
Tubular skylights are rated the most energy-efficient option as they use reflective tubing to funnel sunlight into your home. Fixed skylights don't open or close. Vented skylights are similar to fixed skylights but have a venting mechanism that allows you to control the airflow entering your home.
Whichever type you end up with, be sure to select a high-quality product from a reputable manufacturer. This will ensure that your skylight lasts for many years and provides you with the optimal light and lowers your energy costs.
4. The Size and Shape of  Your Skylight
Another crucial factor to consider before installing a skylight is the size. You don't want a skylight that is too small or too big for the room. So, how can you determine the correct size?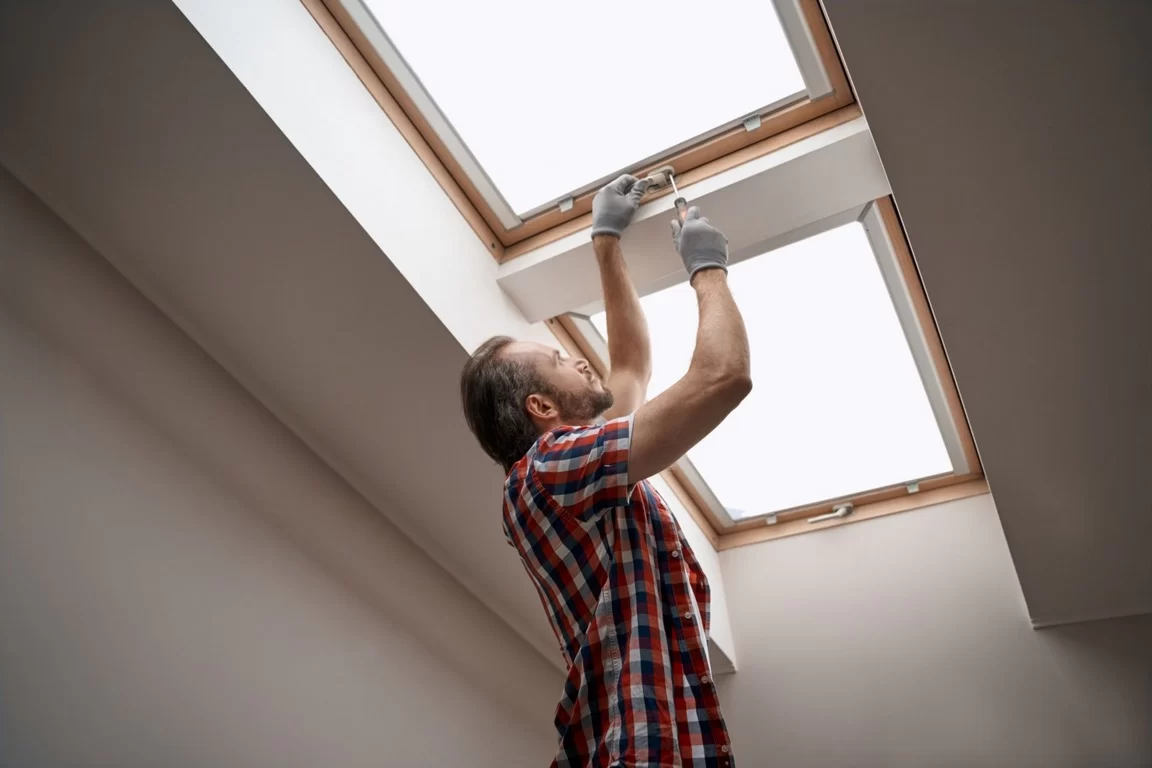 One way is to hold a sheet of paper up to the ceiling in different areas of the room. Trace the paper's outline onto the ceiling. Once you have several outlines, measure the longest distance between two points on each tracing. This measurement will reveal what size skylight you need.
Another method is to use a tape measure to find the dimensions of the area where you want to install your skylight. Once you have these measurements, add about four inches to each side. This additional space will ensure that your skylight has enough ventilation.
It'd also be best to check on your skylight's shape when determining its size. The most readily available shapes are rectangular and square. Yet you can find skylights in various shapes, such as triangular, oval, and round as well.
5. The Type of Glass
While the needs of your home will dictate the type, size, and shape of your roof skylights, the type of glass you choose is entirely up to you. But know that not all glass is created equal. The most common types are:
Tempered or safety glass: This type of glass is four to five times stronger than regular annealed glass and doesn't break into sharp shards if it shatters.
Laminated glass: This type of skylight glazing consists of two sheets of tempered glass bonded together with a transparent plastic layer. If laminated glass breaks, the plastic inner layer prevents the shards from falling out and hurting anyone.
Low-emissivity (Low-E) coated glass: This special coating helps keep heat in during winter and out during summer, making your home more comfortable year-round. Plus, it blocks harmful ultraviolet (UV) rays that can fade your carpets, draperies, and furniture.
Solar-control glass: Like Low-E glass, solar-control glazing helps keep your home comfortable by blocking heat gain in summer and loss in winter. But it also has an even higher level of UV protection to help protect your furniture from damage.
Conclusion
Installing skylights is a big decision that shouldn't be taken lightly. Mentioned above are only some of the things you need to consider before taking the plunge. With research, involving professionals, and planning, you can find the perfect skylights for your home.