From dripping faucets and overflowing toilets to busted P-traps and frozen pipes, a few basic issues can often arise in many parts of the home.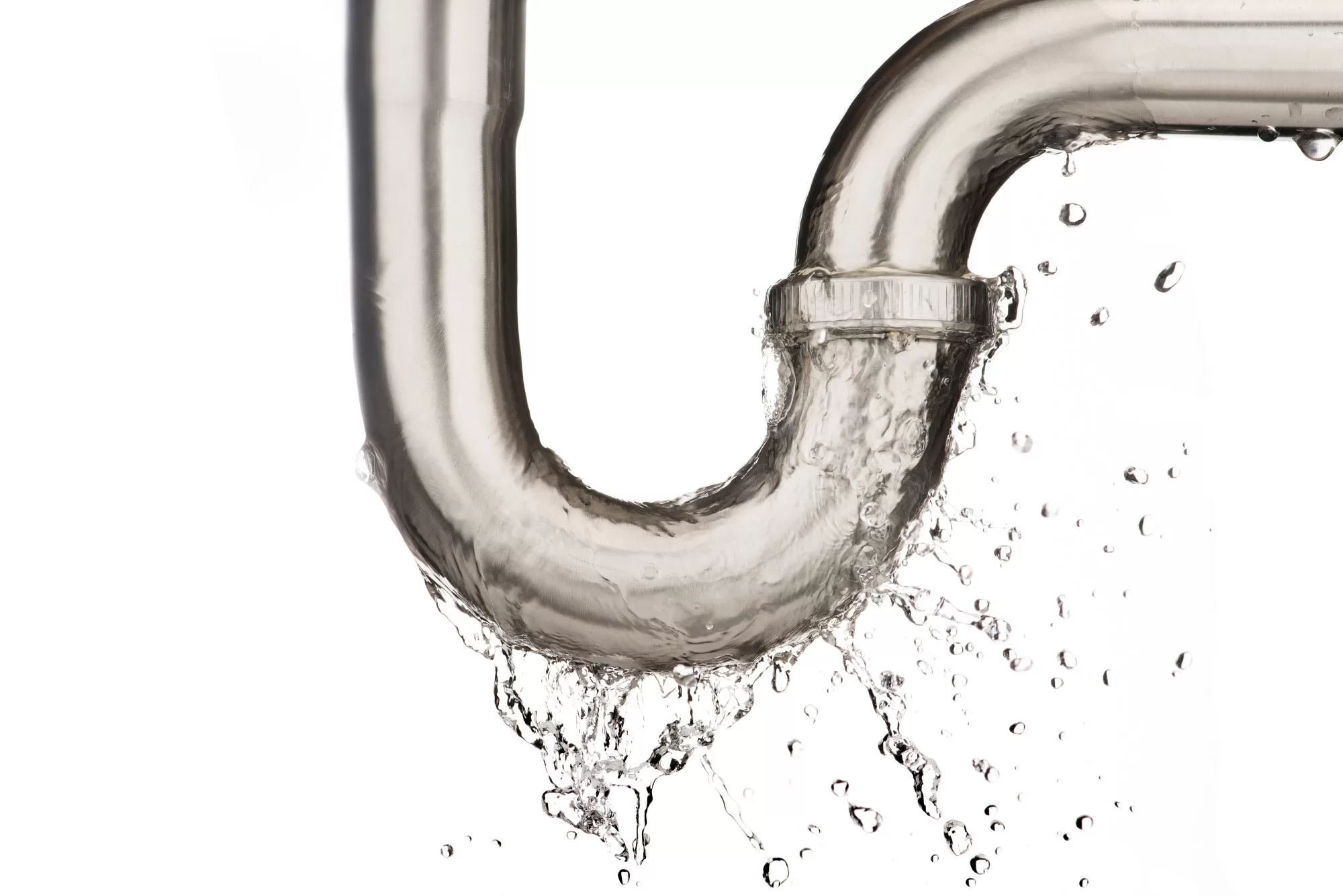 The average homeowner will encounter plumbing-related challenges around every 5 years or so.
While some instances are more serious than others. Most issues can be taken care of as needed.
But what are the most common plumbing leaks in houses? And how can they be prevented?
In this post, we'll break down what some of the most typical leaks looked like. So read on to learn about these leaks and how to prevent them.
1. Slab Leaks
A slab leak is a plumbing leak that occurs beneath the concrete foundation slab of a house.
Common causes of slab leaks include faulty pipe installation, shifting soil, freeze-thaw conditions, or corroded or damaged pipes.
This can lead to replacement costs and slab leak repair.
To prevent slab leaks, homeowners should inspect their home plumbing system regularly to identify any plumbing problems. They should also conduct regular water pressure tests. If the pressure is too high, it may cause pipes to burst or leak.
If a homeowner lives in an area prone to shifting soil, they should have their pipes checked for seismic activity. Homeowners also need to be cautious when digging around their property. Because even a small hole can cause problems with pipes buried beneath the surface.
2. Dripping Faucets
Dripping faucets is a common annoyance that can waste a significant amount of water over time.
The constant dripping is often caused by a worn-out or faulty washer or O-ring inside the faucet.
To prevent these leaks, it is important to inspect and replace worn-out washers when needed.
---
Read Also :
---
If the washer replacement doesn't do the trick, inspect the faucet for any obstruction or rust that may be causing the leak.
If any of these things are found, hiring a plumber will ensure the issue is taken care of properly.
Keep in mind that plumbing maintenance is important to check all plumbing regularly for potential risks and signs of wear and tear.
3. Leaking Toilets
Toilets are prone to leaks due to faulty seals, cracked tanks, clogged drains, and high water pressure.
To prevent leaks, check the toilet's flush valves and tank for any signs of cracks or damage and have them repaired or replaced as needed.
Regularly inspect and repair the toilet's seals and check for clogs in the toilet drain.
Make sure the water pressure is at an appropriate level. It should never be too high.
This is to ensure the water pressure doesn't cause the toilet bowl to crack or leak.
If you have an older toilet, consider replacing it with a newer, more efficient model to ensure it doesn't suffer from plumbing leaks.
A Few Tips to Prevent Plumbing Leaks
Preventing common plumbing leaks is possible with some basic preventative maintenance and quick action when a leak does occur.
Doing regular comprehensive inspections, checking pipes and fittings annually, and using quality materials and equipment are advised.
If you're not sure what you're doing, it's recommended to call a professional plumber.
Remember, even a small leak can cause a lot of damage over time. Taking these steps today could save you time and money down the road.
For more tips, check out some of our other posts.