Most homeowners tend to overlook plumbing issues. But while some appear to be simple and can be ignored, many require timely intervention so they don't develop into something more severe.
Not paying attention to your plumbing issues can eventually lead to higher repair or replacement costs depending on how much damage has been done.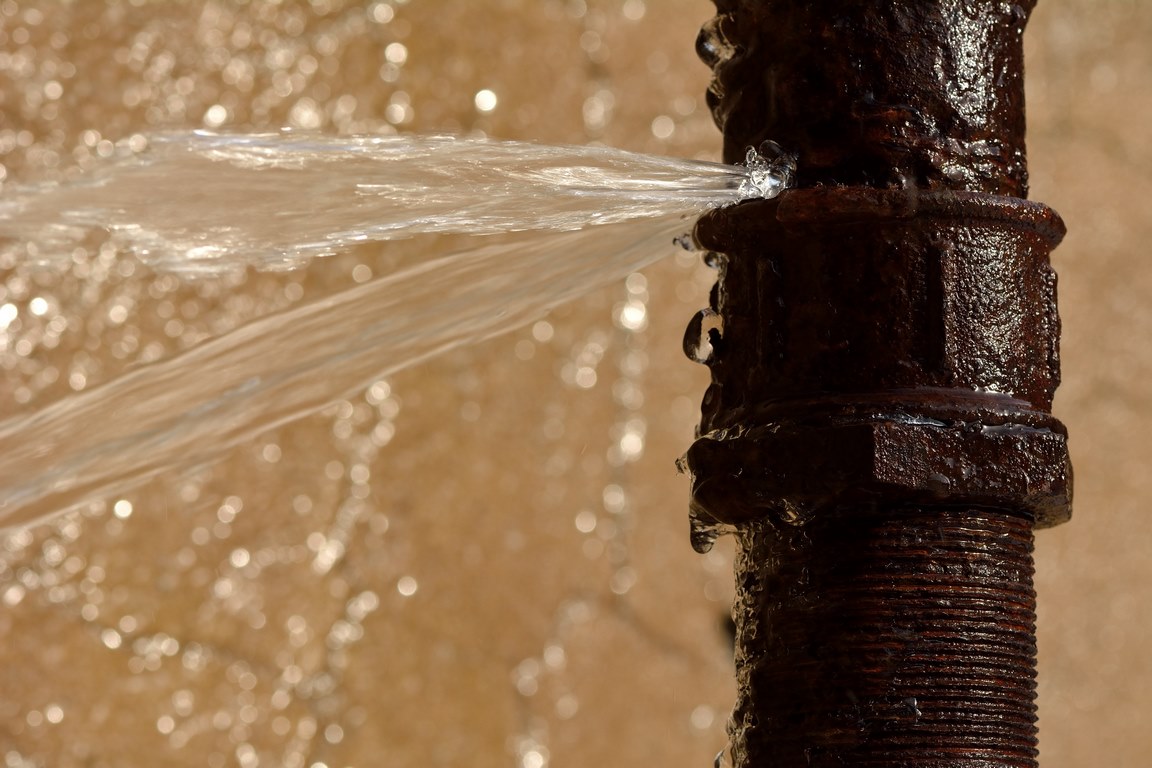 Although some plumbing issues are likely to manifest on ageing fixtures because of wear and tear, others might be due to lack of maintenance.
Before it causes any more damage to your home, be aware of these plumbing problems and warning signs:
1. Leaking Pipes
A leaking pipe can be due to various problems such as incorrect pipe layout, damage to the pipe joint, corrosion, blockage, cracks on the lines or seals, or excessive water pressure.
Leaking pipes can seem like a simple problem, but it's one that's very common and often needs immediate attention.
If you let this issue pass, it can cause more damage to both your plumbing system and your house in general.
Signs that you have a leaking pipe are evident mould or mildew growth, wet spots, musty odours, and a skyrocketing water bill.
When there's a leak, expect water to continuously flow through a section of the pipe. Over time, this constant flow of water can chip away at the line until it reaches its breaking point, thus resulting in a burst pipe.
This TR Texas informative post provides ideas on how to prevent burst pipes from happening, as well as what to do when such damage occurs.
2. Dripping Faucet
A dripping faucet is another common plumbing problem that isn't only bothersome—it's also expensive, and wasteful in the long run.
This can happen due to a worn-out washer or O ring, which you can easily replace. In some instances, incorrect installation of the faucet or corrosion can cause dripping.
---
Read Also:
---
3. Low Water Pressure
Weak water pressure can affect the entire plumbing system in your house. Low water pressure is often an indication of more significant plumbing issues such as a blockage in the drain or sewer, water leaks, pipe corrosion, or cracks on the sewer lines.
4. Slow Or Blocked Drains
Drainage issues can cause health hazards and eventually result in plumbing problems if left unattended.
In most cases, a blocked drain is caused by a buildup of soap, hair, and other foreign objects over time. Routine drain cleaning is the best solution when dealing with this issue.
When several drains show signs of blockage, you may be facing sewer line problems. If you suspect that your home sewage is backed up, get in touch with a professional plumber to fix the tissue.
Don't hesitate to call for assistance, especially if the problem originates from the lowest portions of your house.
5. Water Heater Issues
Access to hot water is a necessity in any household. If your water heater can't provide enough hot water, this might be because there's corrosion or sediment buildup in your system, or the wrong size or type is used.
Other causes can be attributed to heating element failure, incorrect installation, or electrical connections that are loose or damaged.
6. Water Line Break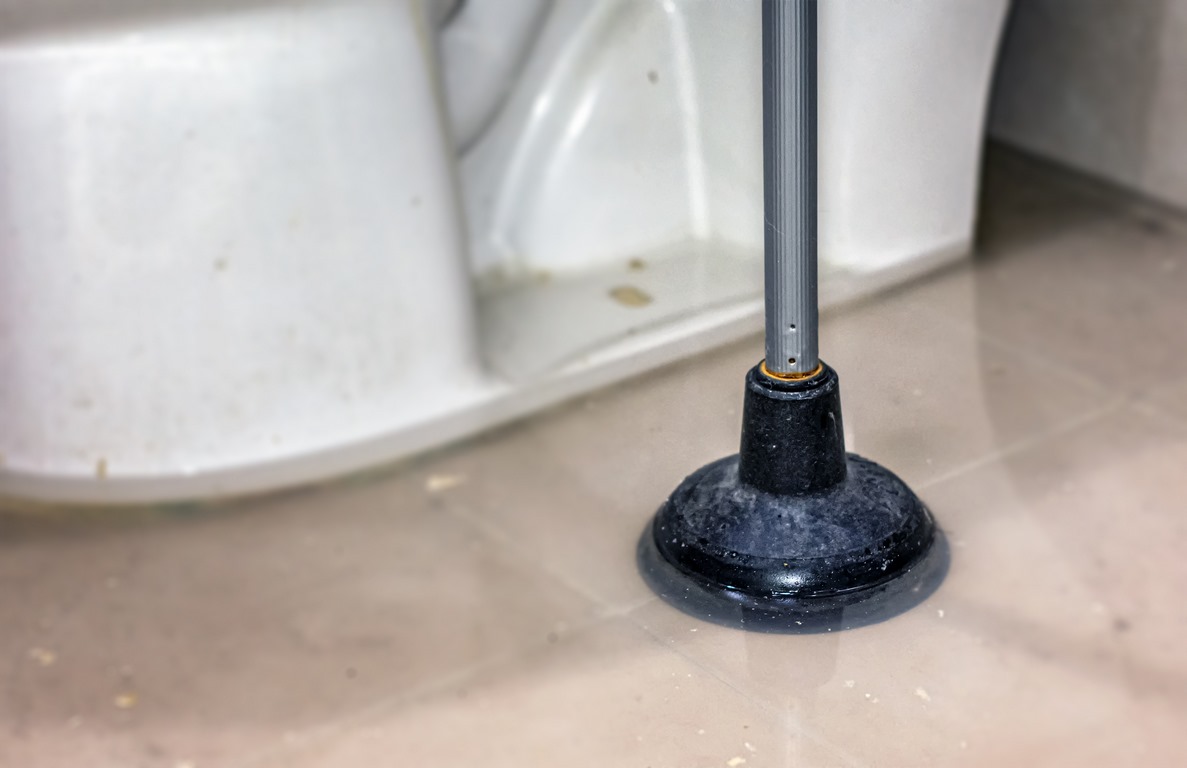 One of the biggest threats to water lines is the winter frost. When you have a minor leak in your water line, the ice is likely to damage it ultimately.
Remember that it only takes a tiny crack for a waterpipe to split.
This makes it vital to check your water line to ensure that the piping is free of cracks.
If you have an ageing water line, regular inspection can save on repair costs when big breaks or leaks occur. After all, water damage to your foundation or house can be a costly ordeal.
7. Running Toilet
A running toilet can waste a significant amount of water in a day. In most cases, a running toilet can be caused by using the wrong flapper chain size, corrosion on the toilet handles, worn-out flush valves or flapper seals, and issues with the refill tube.
Conclusion
Various plumbing problems can occur at some point in time. Most of these issues can begin as small inconveniences but can quickly turn into a nightmare if you ignore them.
Once you suspect any of these common plumbing problems, calling a plumbing professional is the best move to make.