Summer is just around the corner, and parents are already beginning to think about ways to keep their kids active and entertained during the long break from school. With so many gadgets and screens vying for their attention, it's important to find gifts that encourage outdoor play and physical activity.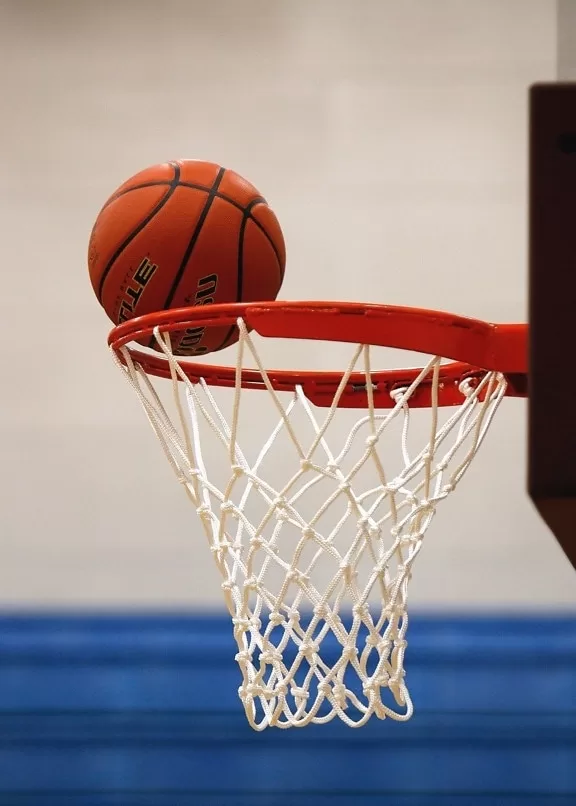 If you're an eco-conscious parent, you also want to choose gifts that are sustainable and low impact. That's why we've put together this list of the best eco-friendly summer gifts for active kids. From basketballs to soccer balls to footballs for sale, these gifts are sure to keep your kids moving and having a blast all summer long.
Basketball is a classic sport that kids of all ages can enjoy, and it's an excellent way to stay active and burn off energy. If you're looking for an eco-friendly basketballs for sale, consider the Eco Sports TPU Basketball.
This basketball is made from 100% Biodegradable Cruelty-Free leather and is durable enough to last through countless games. Not only will your kids get exercise and improve their skills on the court, but they'll also be doing their part to help the environment.
---
Read Also:
---
For kids who love soccer, an eco-friendly option is the One World Play Project soccer ball. One World Play Project donates a portion of its sales to provide play opportunities for children in disadvantaged communities around the world.
There are many soccer balls, so make sure you factor in performance, price, & sustainability with your purchase. With this gift, your kids can channel their love of the game into something positive and impactful.
Football is a high-energy sport that requires strength, agility, and coordination. There are many decisions in buying a football as they are a very versatile ball. They need to be passed, caught, and kicked.
These footballs for sale go through a lot during their lifespan. How cool would it be to buy a ball that is biodegradable after its long durable life?! Plus, by choosing this eco-friendly option, you'll be teaching your kids about the importance of sustainability and responsible consumption.
Frisbee is a fun and simple activity that can provide hours of outdoor entertainment. For an eco-friendly frisbee option, try the Aerobie Pro Ring. This frisbee is made from a unique soft rubber material that's gentle on the hands and easy to catch.
Plus, it's made in the USA out of recycled materials, so you can feel good about your purchase. Whether your kids are playing catch or trying out trick shots, this frisbee is sure to be a hit.
Skipping rope is a classic activity that's great for improving coordination, cardiovascular health, and overall fitness. If you're looking for an eco-friendly skipping rope option, try the Green Toys Jump Rope.
Made from 100% recycled plastic and cotton, this skipping rope is adjustable and easy to use. It's also BPA-free, phthalate-free, and PVC-free, making it safe for kids of all ages. With this gift, your kids can jump, skip, and hop their way to better health all summer long.
As a parent, it's important to choose gifts that encourage physical activity and sustainability. By selecting eco-friendly options like the Molten Rebound Rubber Basketball, the One World Play Project soccer ball, the Green Toys Eco-Friendly Football, the Aerobie Pro Ring, and the Green Toys Jump Rope, you can set a positive example for your kids and help them develop healthy habits that will last a lifetime.
Furthermore, these gifts are not only good for your family, but they also make a positive impact on the planet and society. With these items, your kids are sure to have an active and fulfilling summer that's both fun and responsible.