Bespoke architecture is the design buzzword nowadays. But do you know what it is? This word means tailored to one's needs, much similar to the concept of a suit tailored to somebody's taste.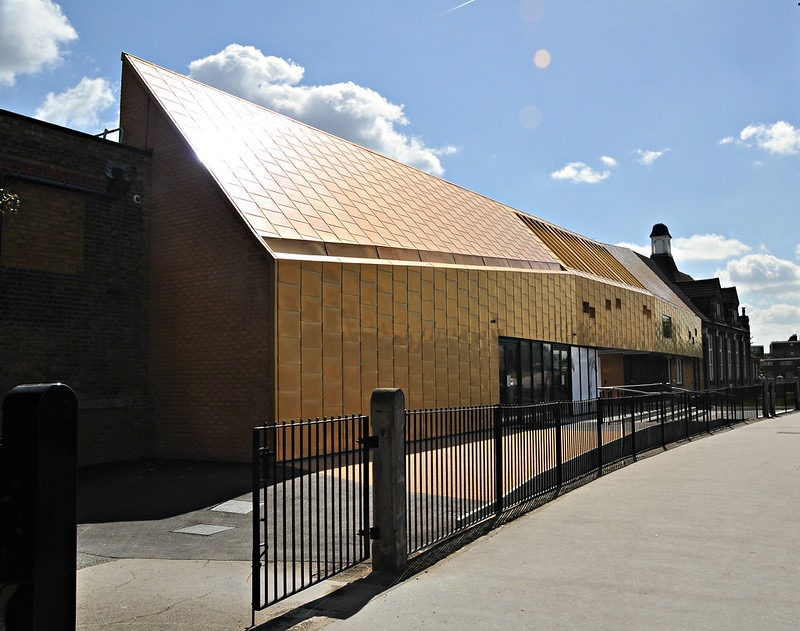 This term is applied to many things such as services in building and renovation. The approach of bespoke architecture is for anyone who is looking for a different feel to their design.
A bespoke architecture consists of a design that is measured and then made according to the unique dimensions of the home and the requirements of a homeowner.
This can include the methods to maximize the storage space or you can also place a hand-crafted piece. There are also some events where the homeowners can, but they are placed or arranged in a unique way that suits the aesthetics of the homeowner.
In a Bespoke Architecture Design
In a bespoke architecture design when it comes to the kitchen then you can create it in an entirely different way. In addition to this when it comes to a truly bespoke room then it would include that all the specifications are built according to the choice of the homeowner.
This means that all aspects of this kind of room represent a unique taste of a client and the function of the space. Moreover, you have to keep in mind that truly bespoke rooms cannot be similar to each other and you don't need to add any prefabricated pieces, finish, or materials. So this means that a custom home builder is an amazing go-to for this type of design.
For making such types of homes or offices it requires a proper understanding of this field and the architect also needs to have a careful consideration of the location, design, and also orientation of the building.
---
Read Also:
---
It is also very important for the architect to understand the client's aspirations and he is supposed to help them articulate their idea if they are going to design a house and this would be a client's financial and emotional investment. You need to know that when a qualified architect makes bespoke architecture then the result will most probably be better as expected by the client.
So if you want a customized bespoke architecture design home then you need to keep in mind that you should hire an experienced architect so that he can transform your Idea into a reality.  in this way, you would be able to live in your dream home
When you are designing a custom home with a bespoke style in mind, you should keep a few things in mind.  The theme can help you a lot to focus and the theme of the house is a reflection of the homeowner's taste, sources, and passion.
In addition to this, you need to customize the layout for meeting your lifestyle choices. For example, you can have a kitchen as large as a living room.
Moreover, you should also include customized cupboards, hide-away beds, and a few other things that can add to the beauty of your home. The display is very important so make sure that your home looks the best and can stand out among all others