Architecture shapes every inch of our society, and it's a critical part of our history and culture. Architects have used their art and creativity throughout human civilization to inspire the world around us.
Today, we have several architectural marvels worldwide, and this seems to be getting better with time.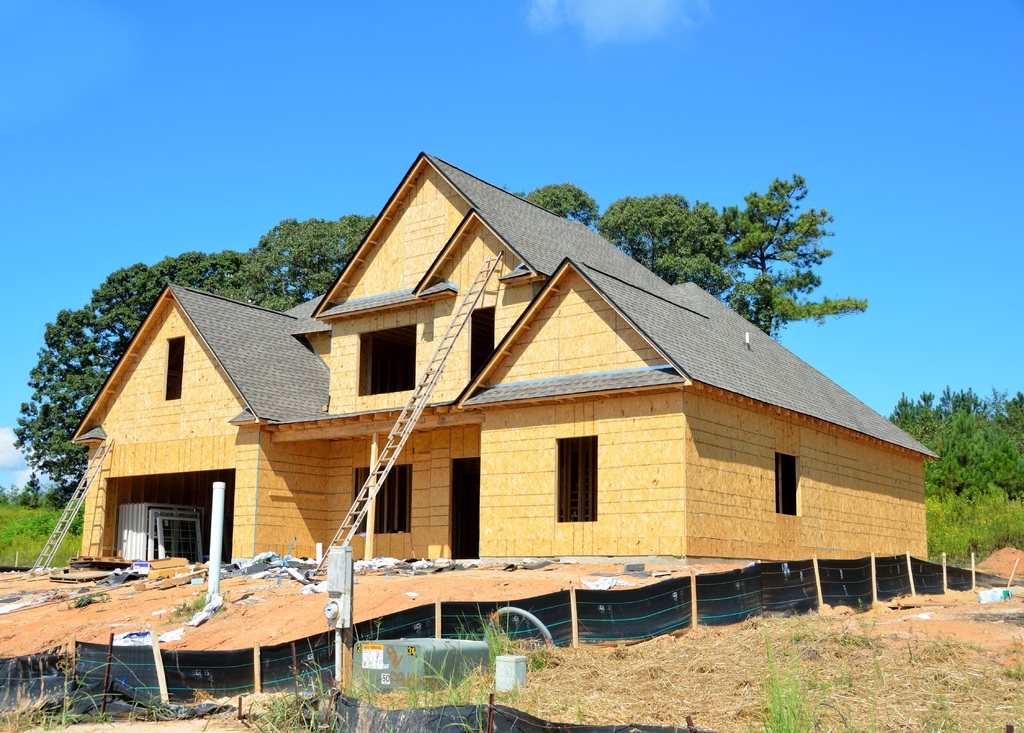 Residential architecture has also evolved over the years. Nowadays, homeowners can think of any design of choice, and the architects will work to actualize it.
Below, we have highlighted the basics of modern architecture and the benefits of working with an experienced architect.
Basics of Architecture
Architecture is defined as the science and art of designing and building physical structures. The design concept often begins with ideation and technical drawings.
A great architect will listen to their clients' needs and preferences to better understand their expectations. Another critical aspect of successful architectural designs is proper planning. This is a learned skill that often comes with experience.
Most architects spend a significant amount of time redesigning and perfecting their work to meet clients' expectations. This makes patience, attention to detail, and focus, some of the must-have skills for great architects.
That said, architectural designs have varying goals and inspiration. Besides the beauty aspect of architecture, some designs are optimized for sustainability.
The latter often seeks to improve efficiency and moderation in energy use, space, and materials. The goal is to minimize the negative impact that buildings and constructions have on the environment.
---
Read Also:
---
Benefits of Hiring an Architect
Working with an expert architect is often the better option if you have an upcoming design or construction project. Below are the key benefits of hiring an architect.
1. Better Decision Making
The whole process of building a home can be hectic and complicated. So, enlisting the help of an experienced architect will give you some peace of mind throughout the design process.
The architect will also help you make better decisions on the choice of materials. Often, homeowners will highlight their expectations, and the architect will listen and review them.
At times, the design proposed by the client may not work with their budget. Here, the architect's insights and expertise will be critical in reaching the final decision.
Similarly, if you are remodeling your home, the architect's advice will play a key role. For instance, they will help you reorganize your home to create more space. Or rethink the interior design to better match your style and overall indoor ambiance.
2. Helps You Stay Within Budget
When building a new home, it's advisable to always work with a budget. This will help you make better decisions and, most importantly, get the results you want.
Depending on the complexity or size of the project, you can have your architect supervise everything. Or hire an architect to design the housing plan and a contractor to handle the construction.
Working with an architectural design firm from start to finish is often more convenient for large projects. The architect will help you find the best contractors and even negotiate prices on your behalf.
The architect will also source the best materials, preferably at lower prices. Working with an architect can therefore be more economical in the long run.
3. You Benefit from Quality Designs and Professional Help
When building a home, several processes and procedures need to be followed. Most states require homeowners to acquire special permits before the construction process begins.
Working with an architect helps you understand all these in finer detail. They will also be the ones to apply for these permits and ensure you adhere to the local buildings codes and regulations.
Additionally, an architect plays a critical role in polishing up your designs and helping you connect the dots. Clients often have great ideas and concepts but lack the expertise and knowledge to expound on them.
Seeking help from an architect ensures your ideas are substantiated and analyzed from a more relevant viewpoint. This results in better designs that translate to durable and high-quality structures.
Choosing the Right Architect
At the heart of architectural designs is a keen emphasis on style, safety, and convenience. Every client expects their project to meet the highest quality standards possible.
Many also want their projects to be completed within the stipulated time. Before picking an architectural firm to work with, always do your research. Ensure you know the architect's areas of specialization.
You would also want to review their recently completed projects. Or request a list of testimonials to help you during the selection process.
Additionally, consider the architect's client experience and communication skills. It's advisable to work with an architect who will prioritize your needs and work to deliver on their promises.
Asking around for the best modern architectural firms may be a good start. However, don't make any promises until you interview different architects. This will help you sort out your options before settling on one.